Elm Street's Spotlight Program and productions are compromised of experienced and passionate students who have grown through the Collage Series educational program with classes and camps. These productions are the next step.
What makes the Spotlight Program different?
Elm Street's Spotlight Program challenges those students involved with responsibility, commitment, and dedication to the arts through performances that challenge young performers through acting, singing, and dancing, all while entertaining and inspiring the community in a Main Stage-quality production.
Those chosen to participate in Spotlight productions are the faces of the Collage Series and the caliber of Elm Street's educational programming.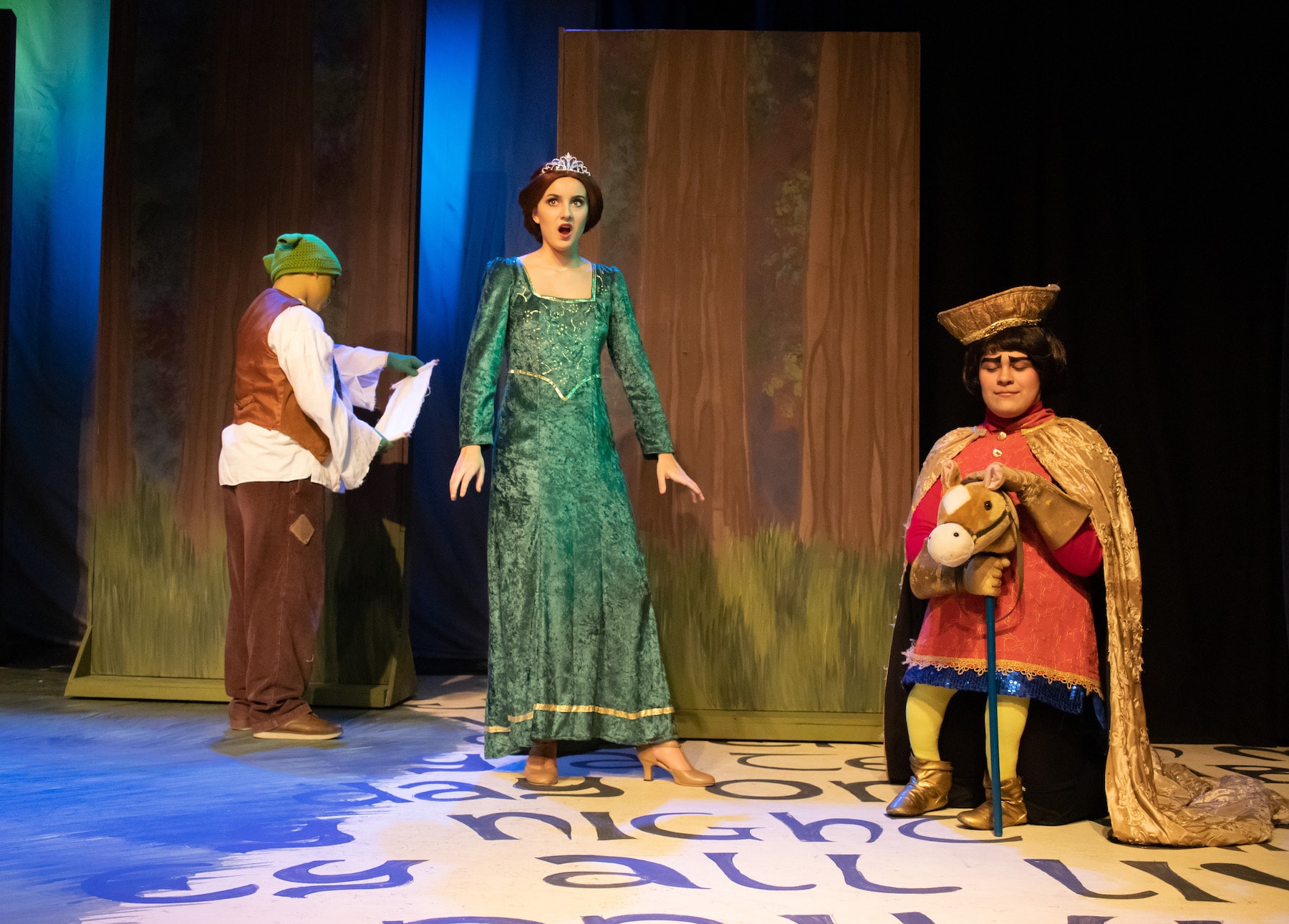 UPCOMING SPOTLIGHT PRODUCTIONS
The Little Mermaid Jr. (2017)
Join our email list for updates and details on upcoming programs, promotions, events, and performances!
Your generous contribution will help us CONTINUE TO create vibrancy in downtown Woodstock.