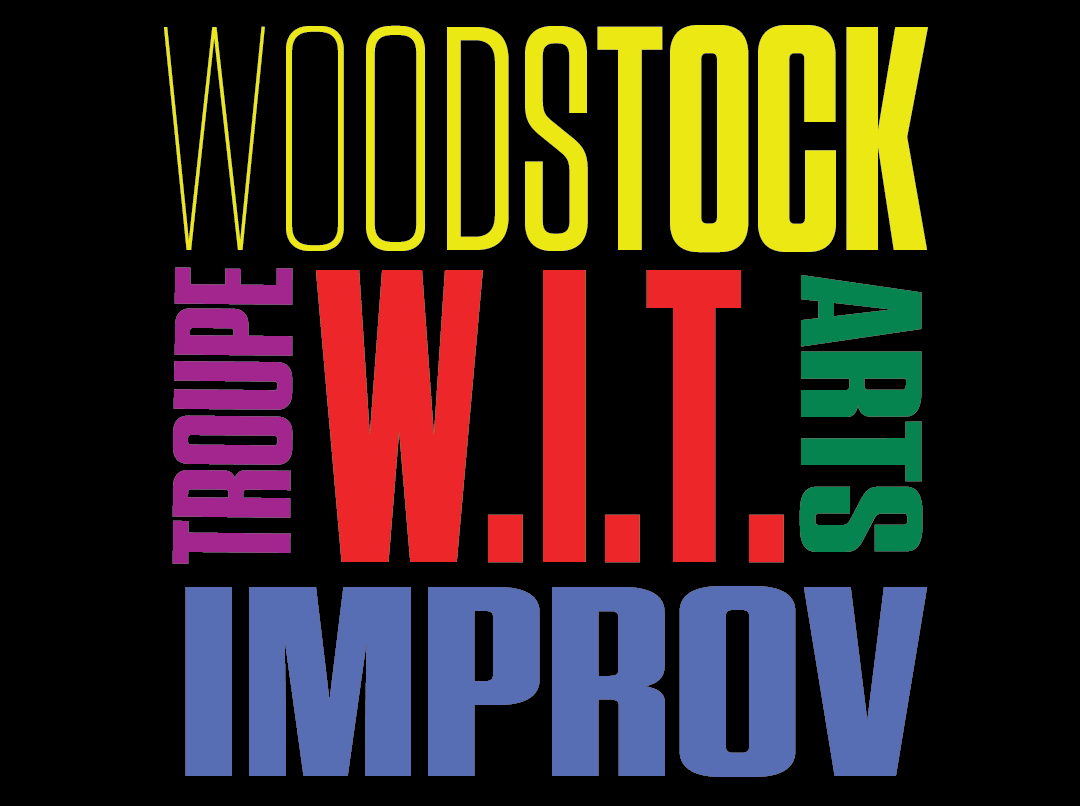 Woodstock Arts Improv Troupe is ready to get its audiences rolling down the aisle with laughter. Make sure to mark your calendars and be here for the hilarious evenings filled with spontaneous moments!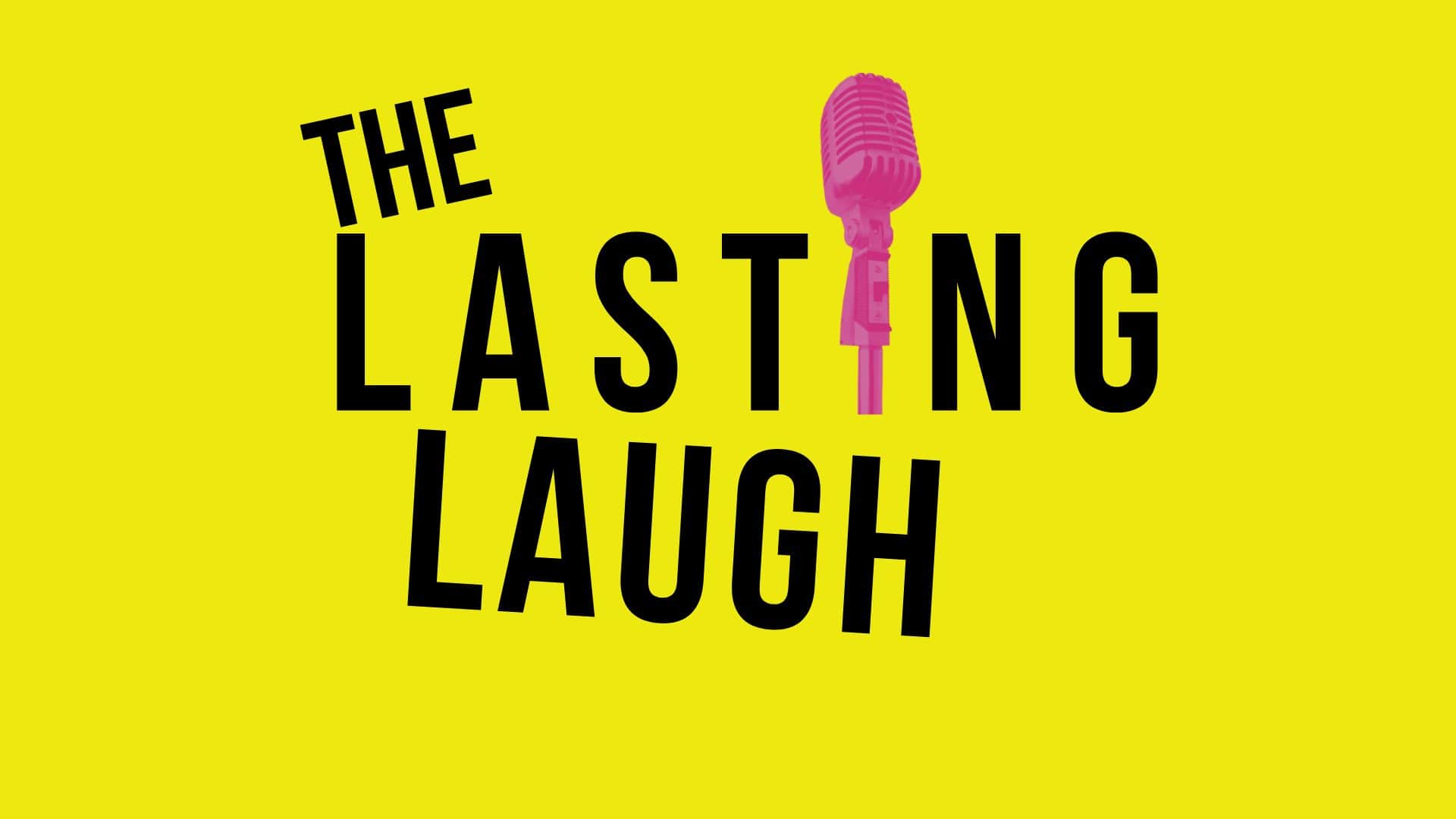 Hosted by Jessica It's All Good 
Come get your live comedy fix with The Lasting Laugh! This comedy show will be featuring Atlanta's favorite clean comics and not so clean comics who just cleaned up for this show. It is a series, so there will be a new set of comics joining Jessica every month.
Join us for live improv and comedy right here in Downtown Woodstock!
January 5, 2024 @ 7:30 pm
January 6, 2024 @ 7:30 pm
February 15, 2024 @ 7:30 pm
February 22, 2024 @ 7:30 pm