The Reeves House is a space that empowers and supports our local artists – get involved!
Interested in being involved as an artist at Woodstock Arts?
Check out these upcoming opportunities!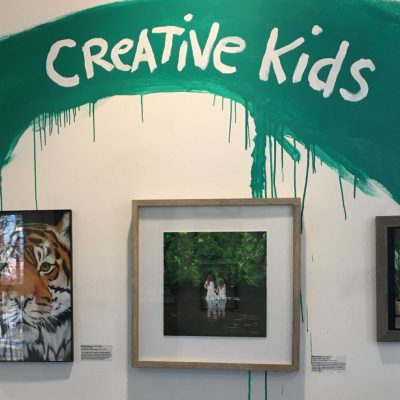 Are you a local young artist interested in displaying your work in our Creative Kids Exhibit? Fill our this form to be added to our interest list and we will send you an application when they are available!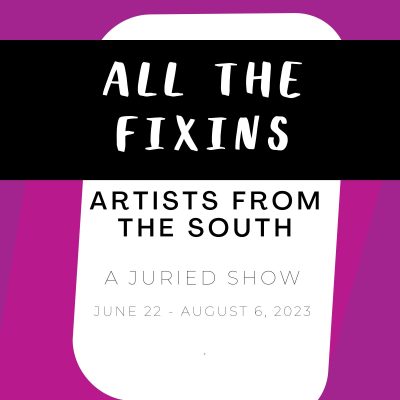 If you are an artist currently living in the South, submit your work for this Juried Exhibition that offers cash prizes to 3 artists selected by a panel of guest judges. APPLY HERE by May 23, 2023
Spoiler alert: we wouldn't have art without artists!
Our community is full of some fabulous local artists! The Reeves House as a hub for artists to get involved with their fellow artists as well as community.
Call for submissions for particular themed exhibitions 
Juried shows with prized winners and associated features in exhibitions
Local highlights and focus
Festivals we plan to produce highlighting visual arts (currently, we have our annual Art on the Green open air art market in the fall, but plan to increase the frequency) 
Additional artist-focused groups to help empower our local artists