Our goal is to grow our student's creativity by encouraging artistic aspirations through a fresh and proficient learning environment.
There are currently no camps open for registration.
Camps run Monday-Friday (9:00am-5:00pm) and are $249.00 for each weekly camp.
There is a $75.00 non-refundable fee (included in camp fees) if canceled any time after registering.
There will be no refund of any portion of the camp fee once a camp has begun.
Camps are taught by trained counselors who introduce children ages 5-13 to the exciting world of theatre and theatrical performance. Campers explore the craft of acting, singing, and dancing and learn the discipline of performing as they develop their unique creative voices. Elm Street's camps are to provide young people with performance and creative thinking skills that will serve them in whatever profession they pursue. Campers develop poise, movement, teamwork, speaking skills, and acting skills as they explore improvisation, theatre games, character development, and many other areas. Each camp also includes an end-of-camp performance for family and friends.
Elm Street's Camp Values:
Creativity
Self-Expression
Dedication
Elm Street Cultural Arts is proud to offer camps that provide training in theatre, performance, and fine arts.

We've extended our outreach by giving schools opportunities to creatively participate in programming such as RepTouR – a trained group of actors that perform for over 10,000 students every year.
Pre-written 15+ page script
Emphasis on Camp Values
Introduction to theatre



Original 15+ page script (parodied or themed)

Emphasis on teamwork and ensemble
Encourages responsibility and personal growth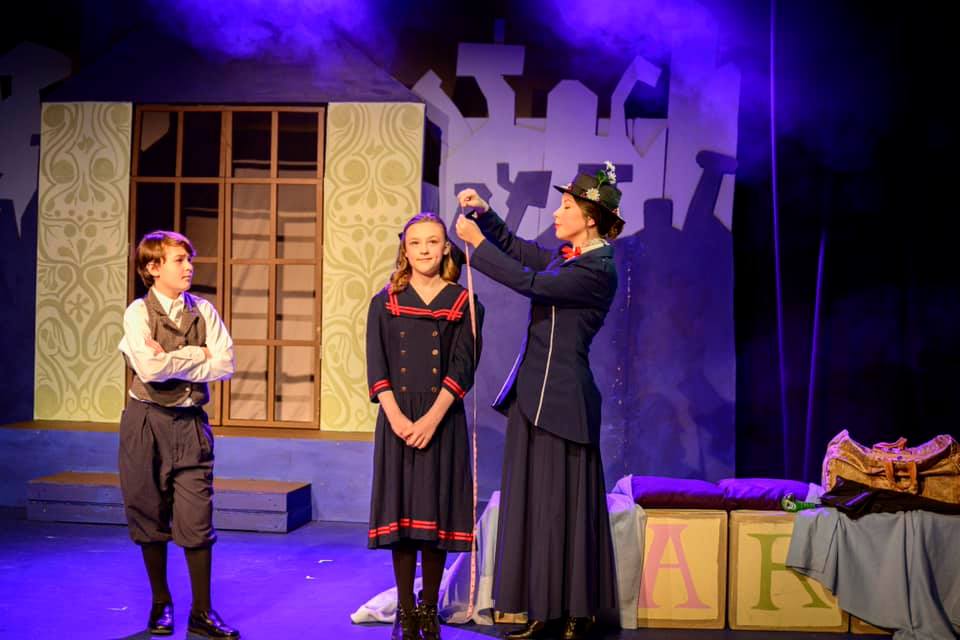 OUR THEATRE IS VIBRANT BECAUSE OF PEOPLE LIKE YOU.
CHECK OUT SOME OF OUR UPCOMING AUDITIONS.
IF YOU HAVE ANY QUESTIONS, PLEASE LET US KNOW.