Field Trips at Woodstock Arts
We offer discounts for groups of 10 or more to any performance in our theatre season, as well as special weekday matinee performances with discounted rates for school and daycare groups. Each of these performances will be at our theater located in Downtown Woodstock.
Tickets for school groups are $8.00 a seat and we include one FREE teacher or chaperone ticket for every 10 tickets purchased. For more information or to purchase field trip tickets, please email our Box Office Manager Lindsay at BoxOffice@WoodstockArts.org
Field Trip Dates:
Thursday, December 7th @ 10:00 AM
Friday, December 8th @ 10:00 AM
Don't Let the Pigeon Drive the Bus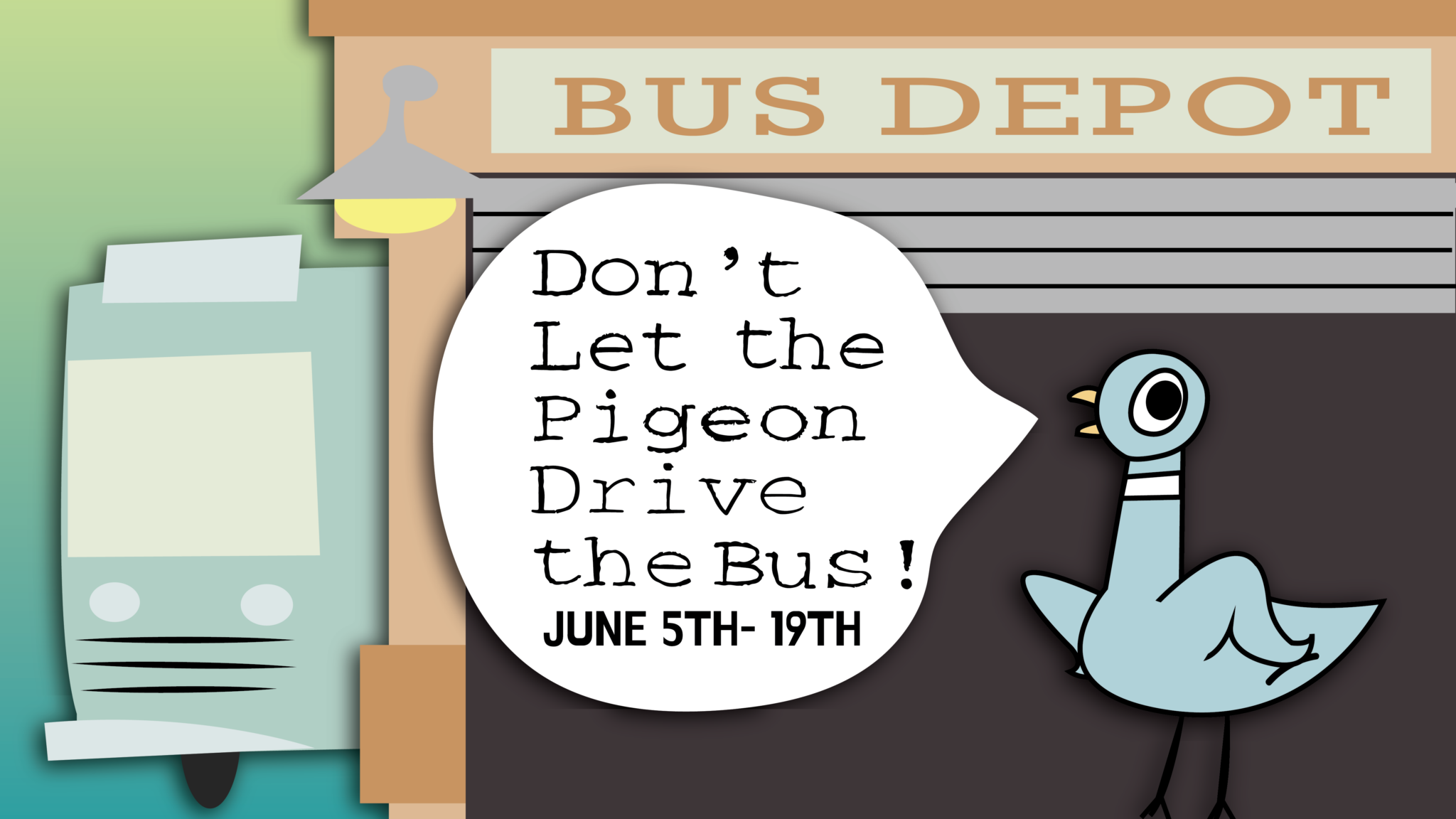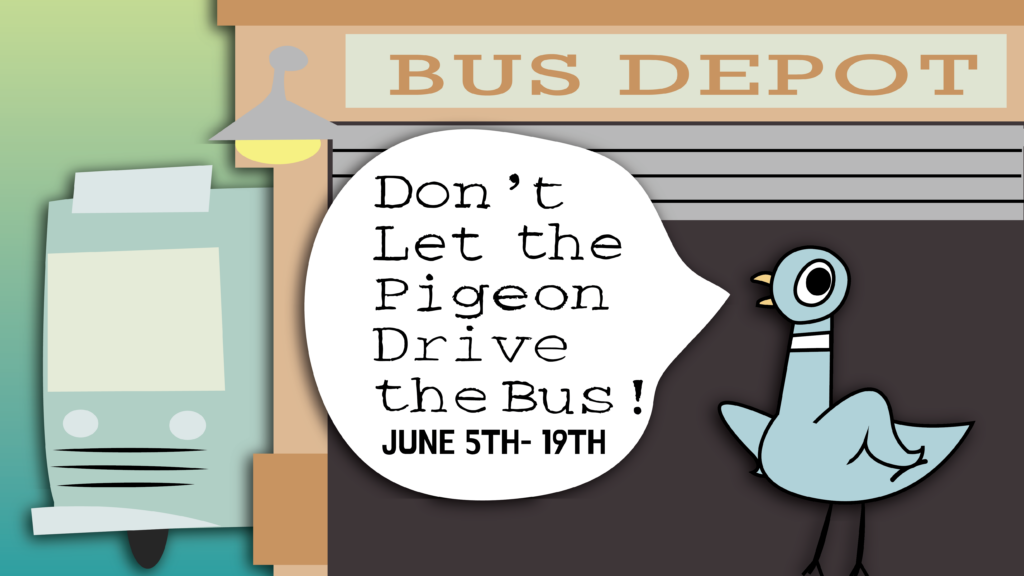 Field Trip Dates:
Wednesday, June 5th @ 10:00 AM
Wednesday, June 12th @ 10:00 AM
Wednesday, June 19th @ 10:00 AM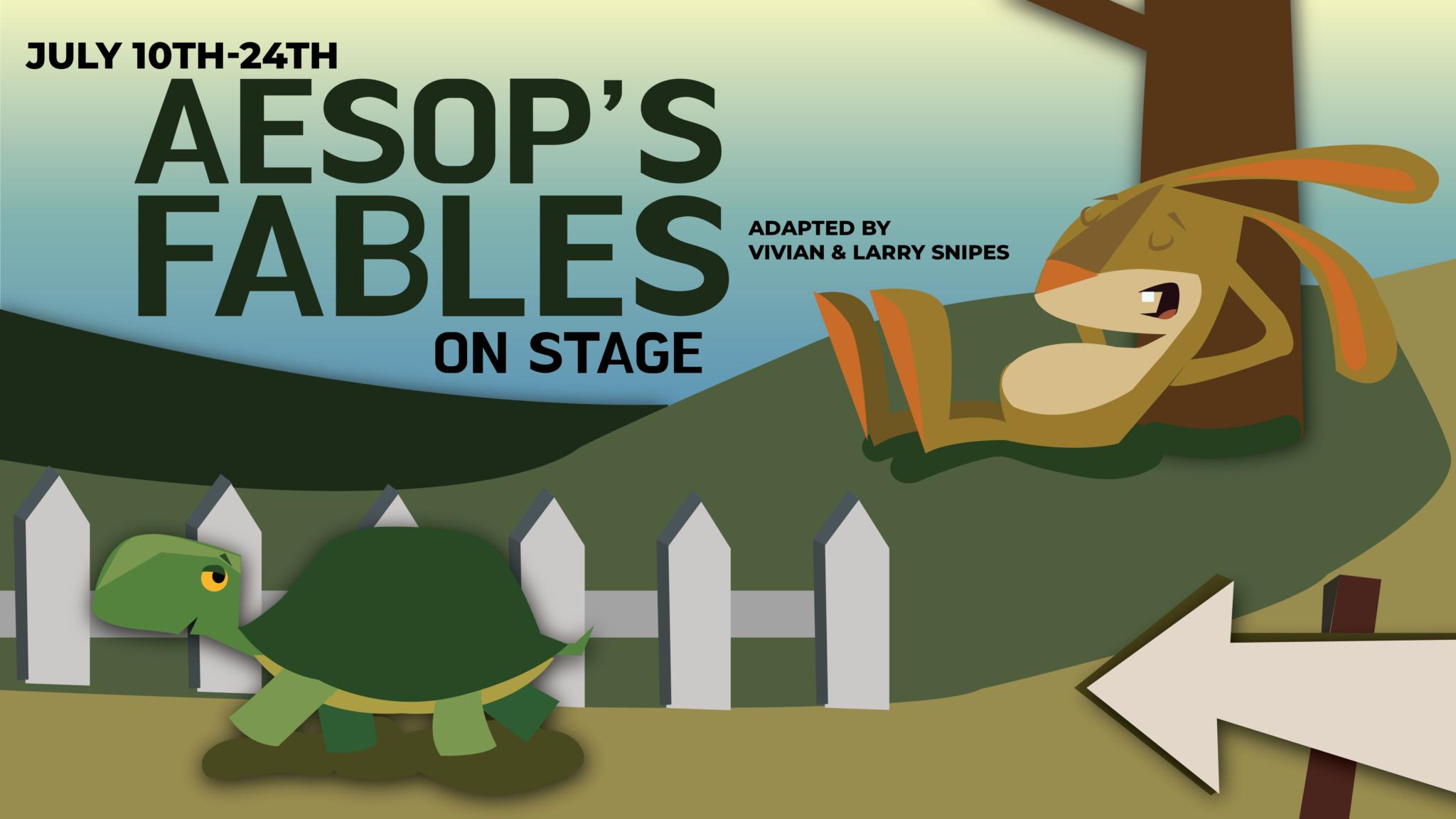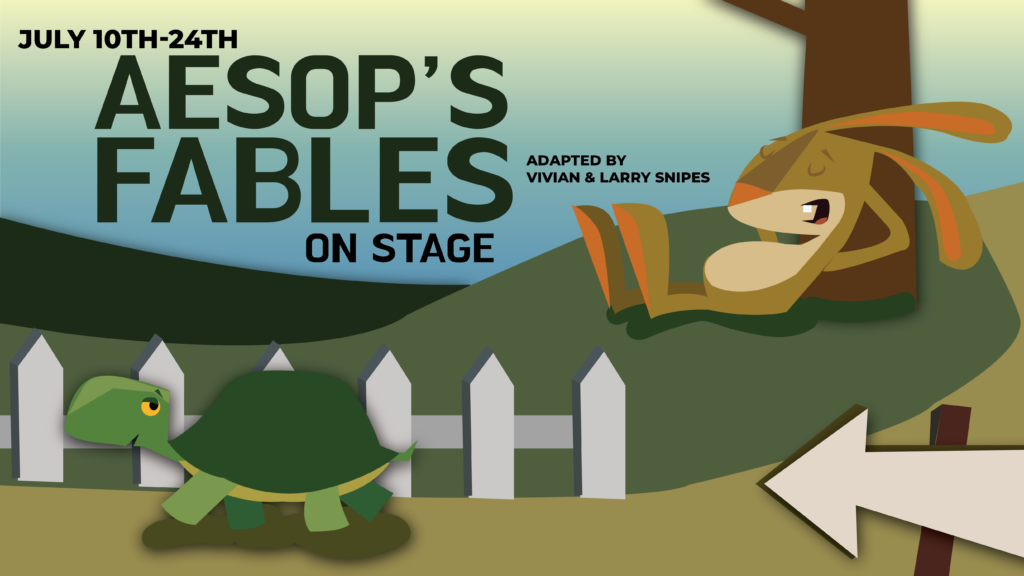 Field Trip Dates:
Wednesday, July 10th @ 10:00 AM
Wednesday, June 17th @ 10:00 AM
Wednesday, June 24th @ 10:00 AM
In-House Field Trips at YOUR School
Bring a performance directly to your school, library, or venue with our annual touring children's theatre troupe, RepTouR! Each performance includes one of two short scripted plays based on children's literature, improvised stagings of stories written by your students, and access to our play guide for the production. Bookings are available in March and April 2024 to coincide with Read Across America Week and Theatre in Our Schools Month.
Thanks to grant support from Georgia Council of the Arts and the National Endowment of the Arts, we are able to offer RepTouR performances at no cost to schools in Cherokee County and surrounding areas in North Georgia. Schools and venues that do not qualify for free performances are still able to book RepTouR, just with a performance and travel fee.
For more information or to see if you qualify for free performances under our grant jurisdiction, email Troupe Director and Theatre Education Manager Kyle Eason at Kyle@WoodstockArts.org