We're live!
While we continue to navigate how we experience the arts, we are so thrilled to launch a complete lineup of arts programming for all ages that you can enjoy, experience, and participate in from the comfort and safety of home – Elm Stream!
Each Monday we'll release a weekly schedule of storytimes, interviews, how-to's, and more that you can stream on our Facebook page and interact with! These activities and videos will feature community members, actors from productions past and present, Lantern Series artists from around the world – ALL FOR FREE
Here is this week's schedule:
Friday (March 26th)
Downloadable & Printable Activities: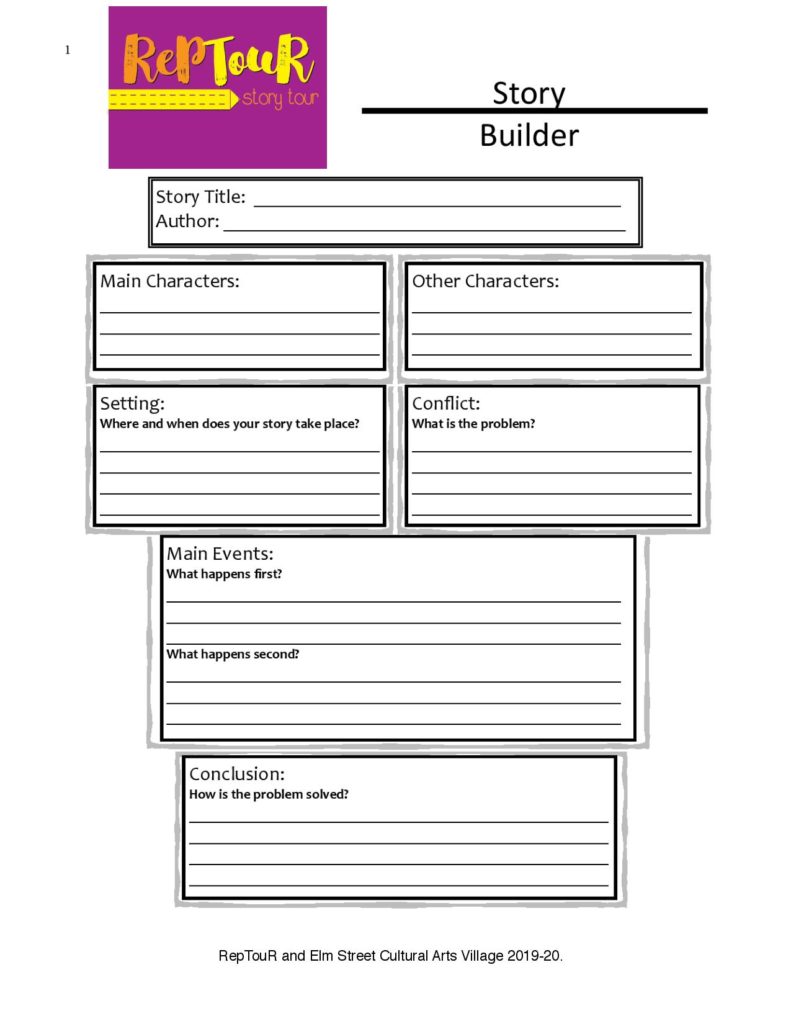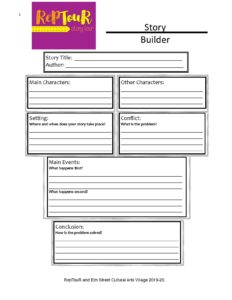 Free coloring sheets for social distancing. Download, print, and share on social media. Tag @madsbeaulieu and use the hashtag #stayinandcolor.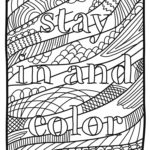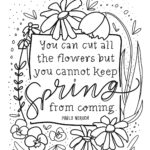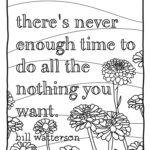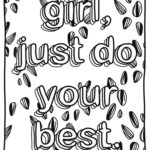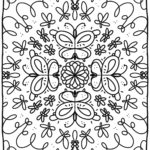 Hansel & Gretel Coloring Pages, illustrated by local artist Harmony Reid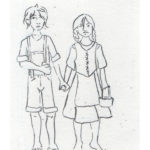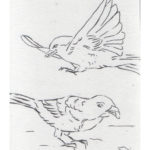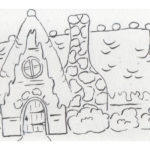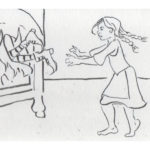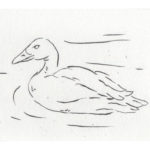 Make sure to Like and Follow us on Facebook so you never miss out!
Elm Street Cultural Arts Village is a nonprofit arts organization that depends on the support of our donors, subscribers, and ticket buyers. If you enjoy the content we are creating and find it useful in your world, please consider a donation to Elm Street. Any amount is helpful in sustaining our organization as we navigate this evolving situation. We are grateful for your love and support!
We love the community we get to build with you and look forward to more arts experiences soon!