Adult Improv: Trusting That Feeling is Enough
Committed emotion is all the "what" and "why" a scene needs. Whether you are new to improv or a seasoned veteran, this 6-week class will teach you that you don't need to be afraid about making something happen once you learn to follow what's already happening together with your scene partners.
Class ends with a graduation show on the City Center Stage at the Woodstock Arts Theater. Limited space so reserve your spot today!
Joe Lemmo
Joe Lemmo became the iThink Improv Director in October 2017. He is a professional educator and improv artist with over 20 years of
experience in public education and 10 years of experience in improv comedy.
Joe directs and performs with the iThink Improv Troupe. Joe also teaches adult and teen improv classes that each end in their very own graduation shows. He lives in Canton with his wife, son, daughter and cat.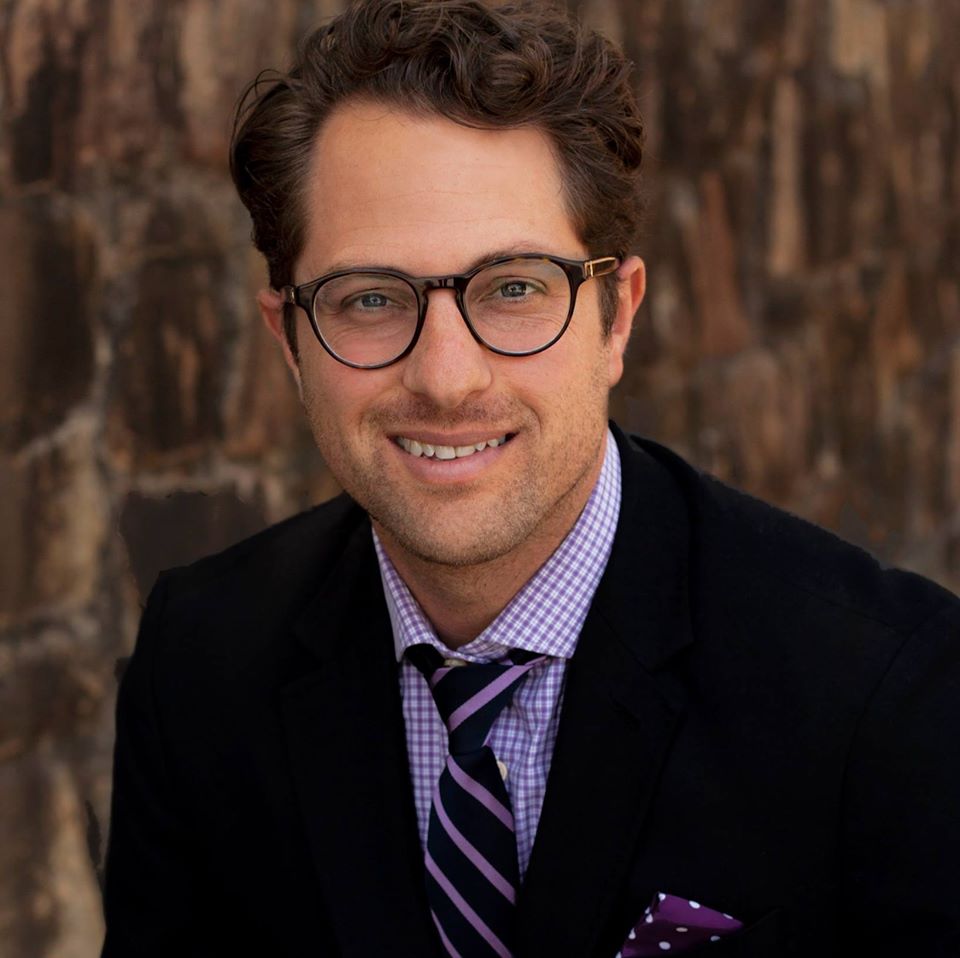 If you have any questions, please let us know.