Fundamentals of Portraiture and Composition
This 6 week class endeavors to teach the painting of realistic portraits and compositions by means of time-honored (classical) concepts of values, edges and color theory, beginning with foundational drawing exercises as the basis for painting.
A supplies list will be given out on the first day of class
Class space is limited. 
Woodstock Arts is taking measures to ensure your safety and well-being. We want to make this experience as comfortable, safe, and fun as possible for everyone involved.
Linda Maphet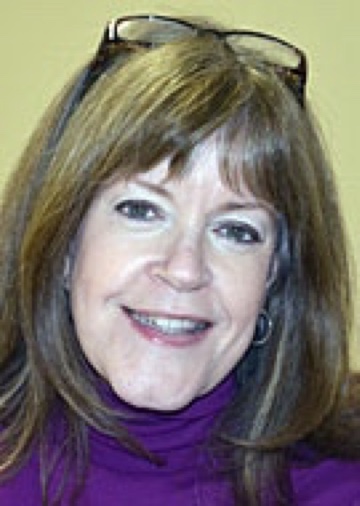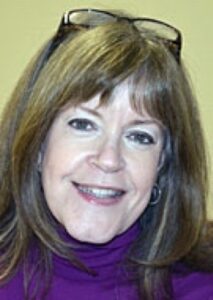 Six years of training in the methodology of classical realism and subsequent commissioned portraiture evolved along the way into requests for my own efforts to instruct others over the last 15 years in this methodology and the classically understood principles of painting.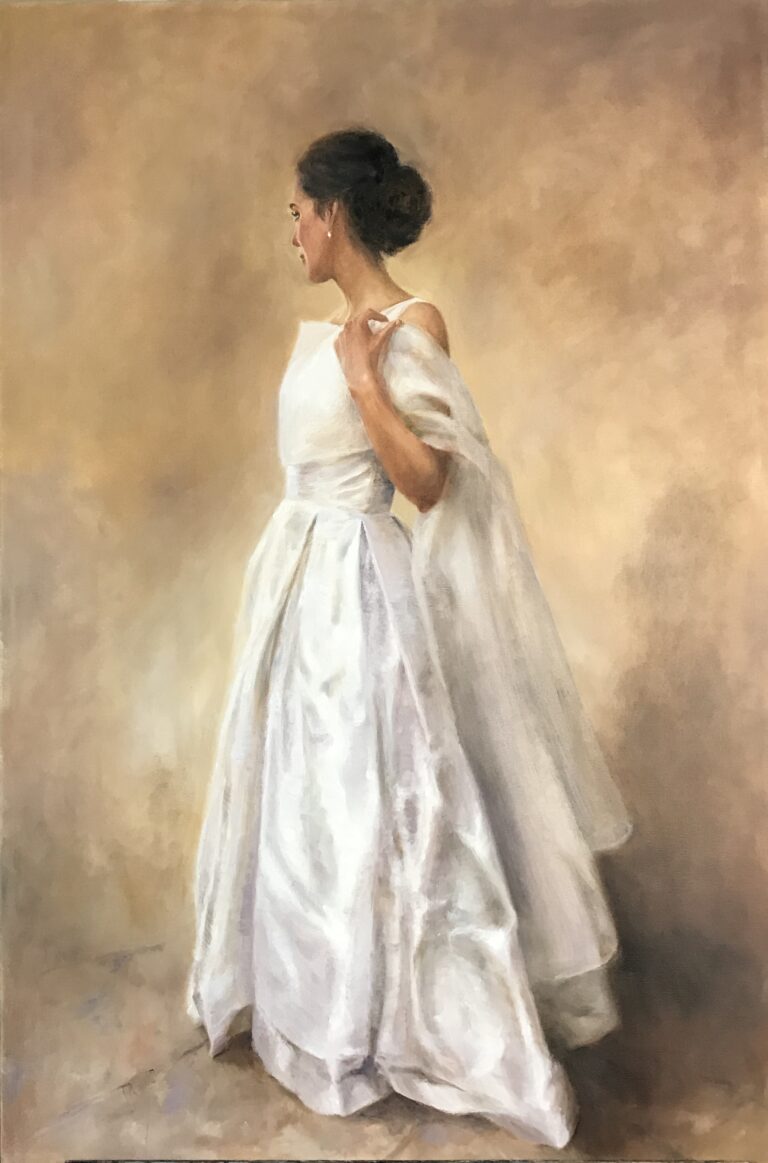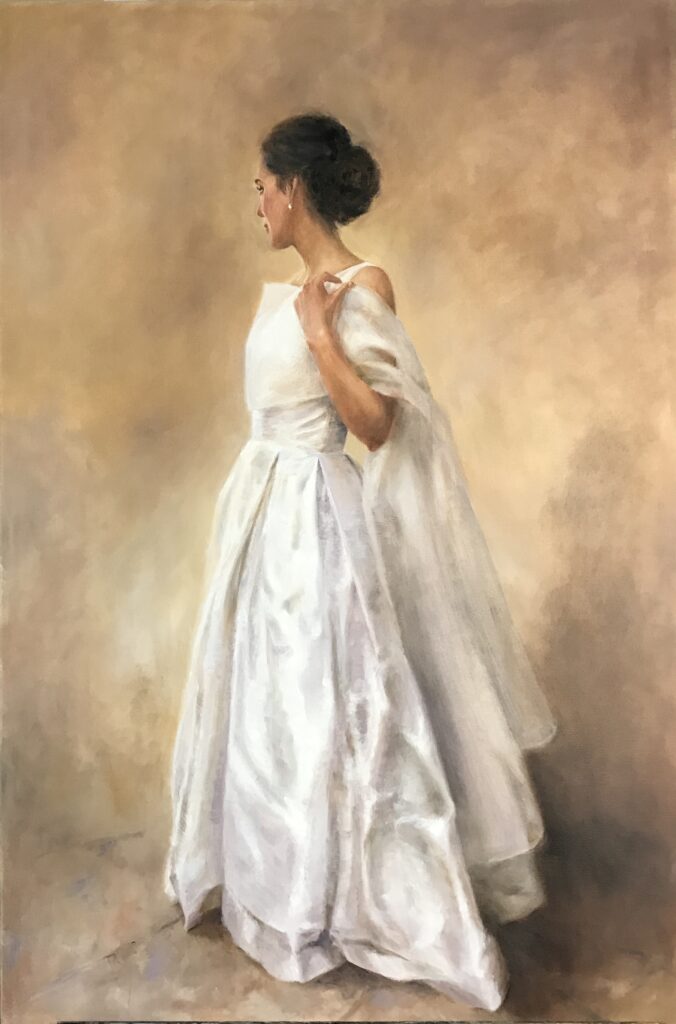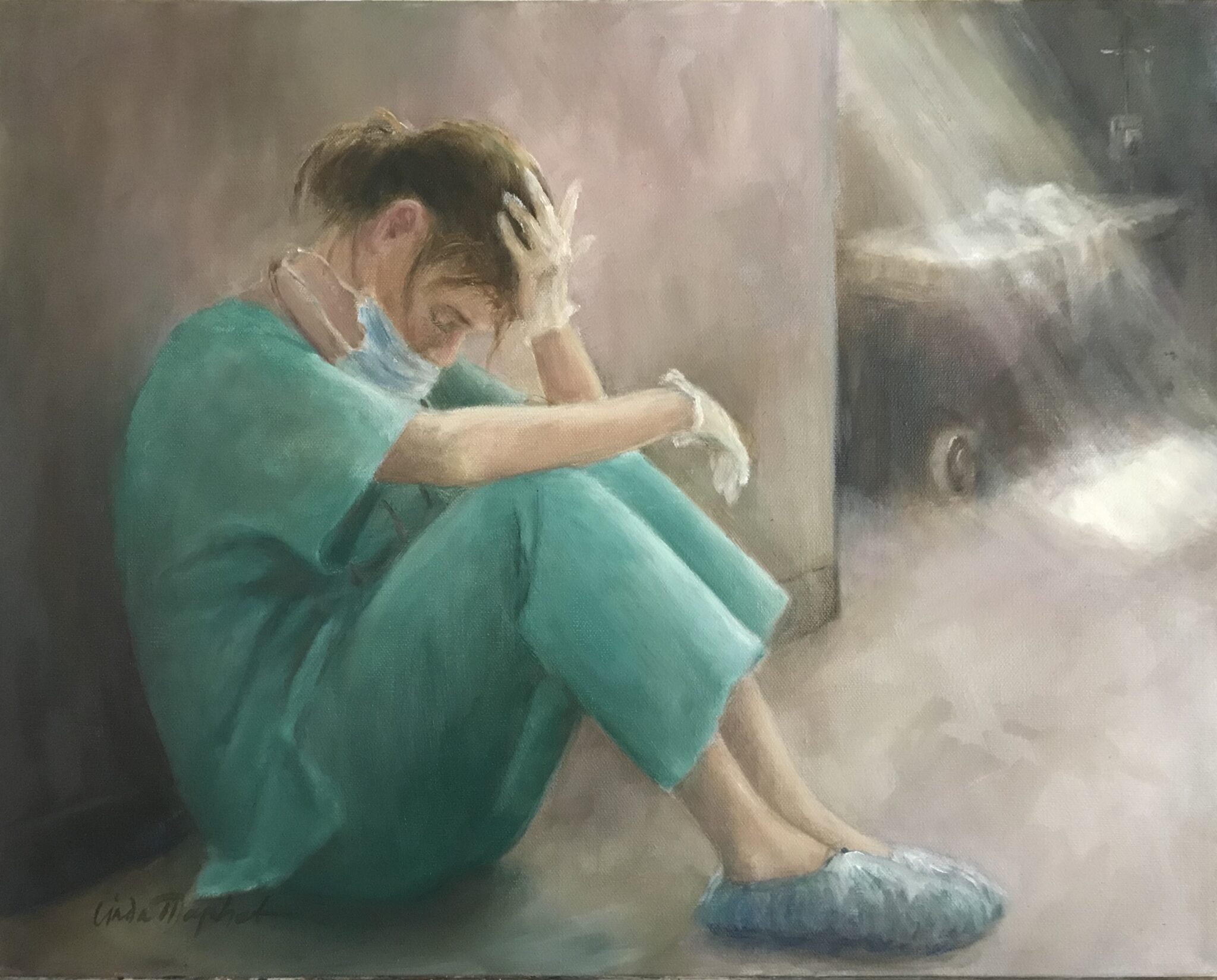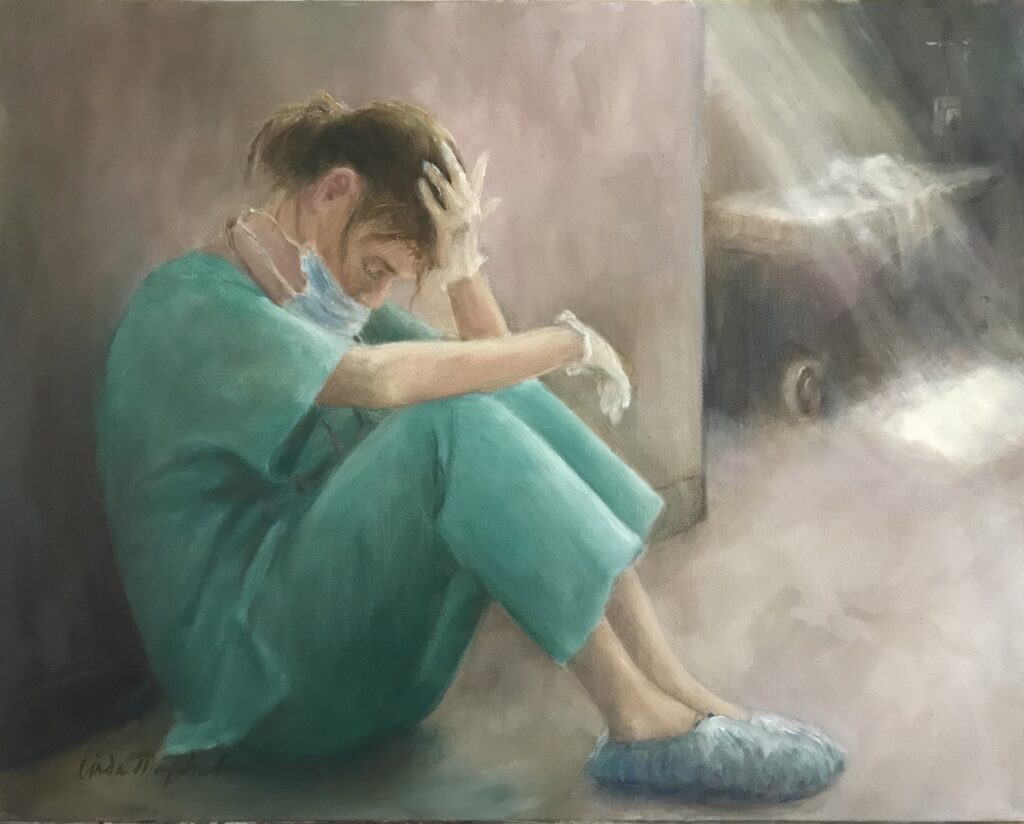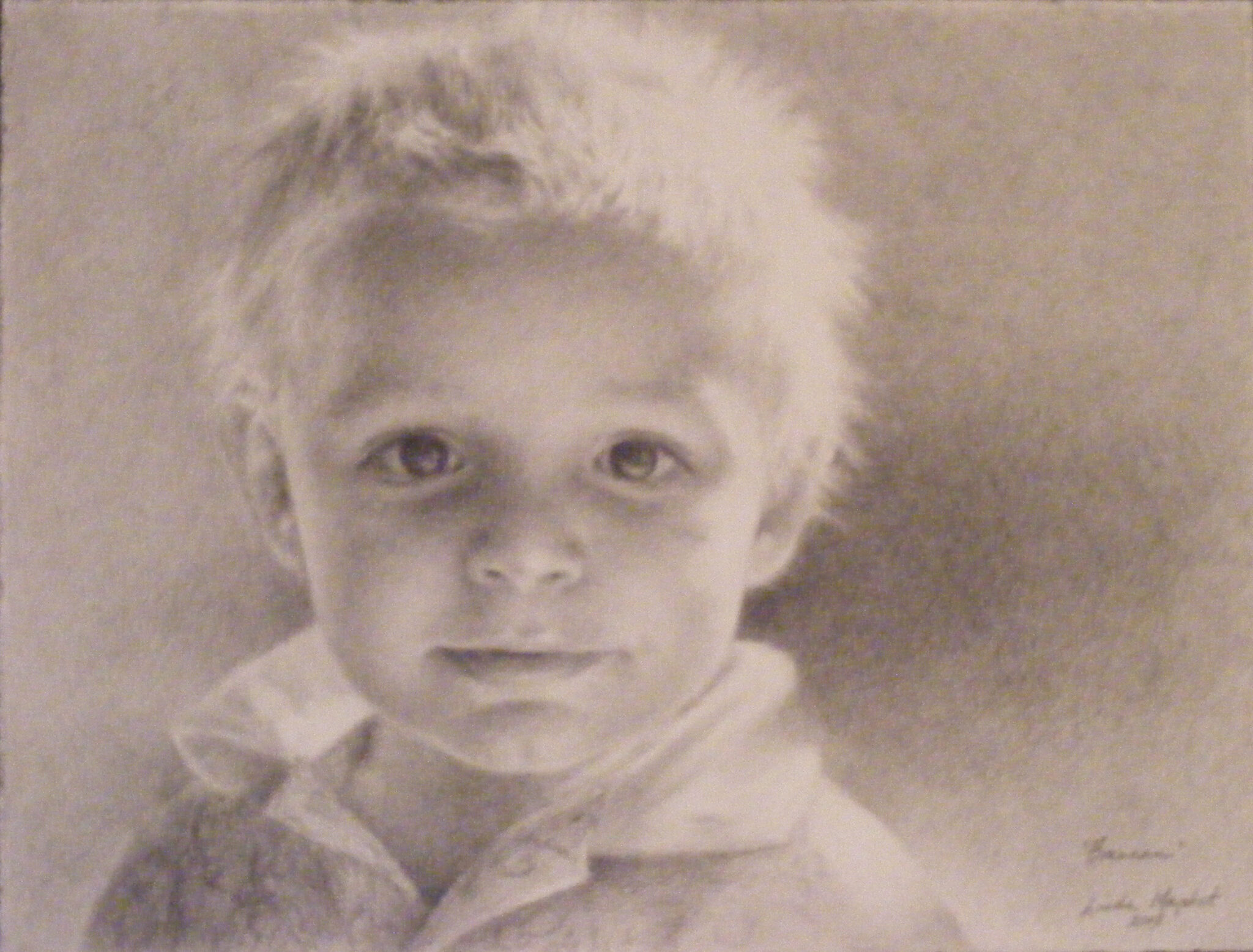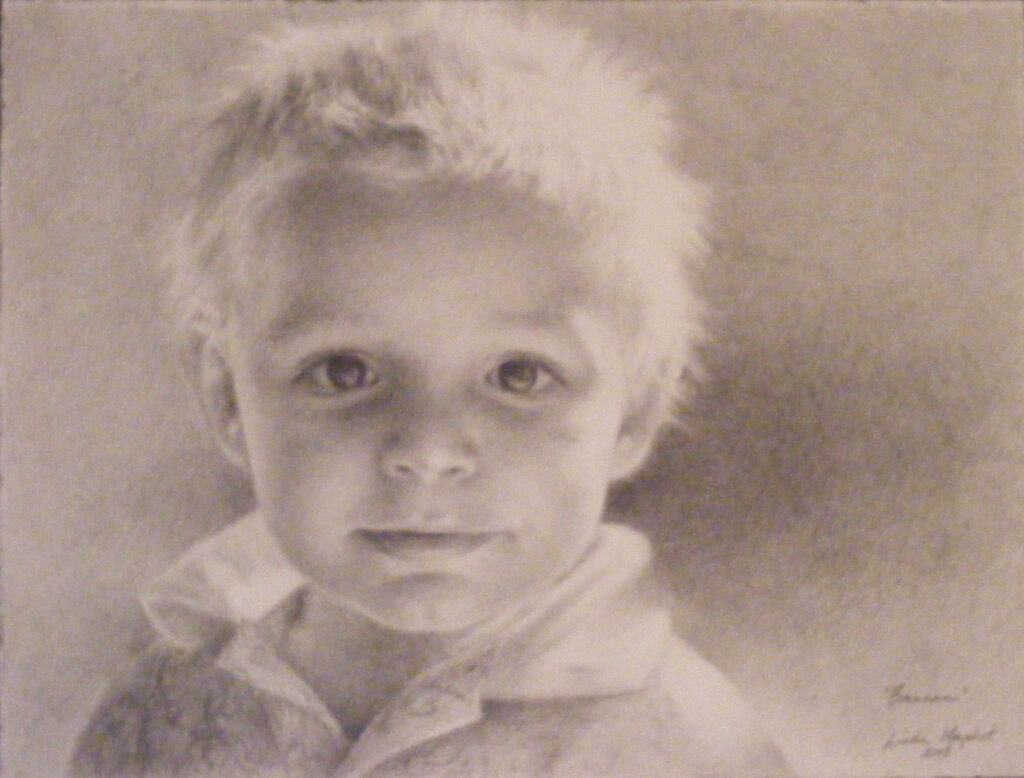 If you have any questions, please let us know.