Youth Spotlight Production of Disney's Alice in Wonderland, Jr, Fall 2020

Dance, sing, and act in your own musical theatre revue! Students will perform three songs and two short skits from stage and screen.
Learn musical theatre choreography staples and put them to use in one Contemporary Theatre piece, one Broadway Golden Age piece, and another song from anywhere!
All skill levels are welcome!
Students will showcase their work as a part of our multidisciplinary Collage Day event on Saturday, October 29th. 2 tickets to this event are included in class registration.
Class space is limited.

Please note that there will be no class on Labor Day (September 5th) or the week of September 19th-23rd.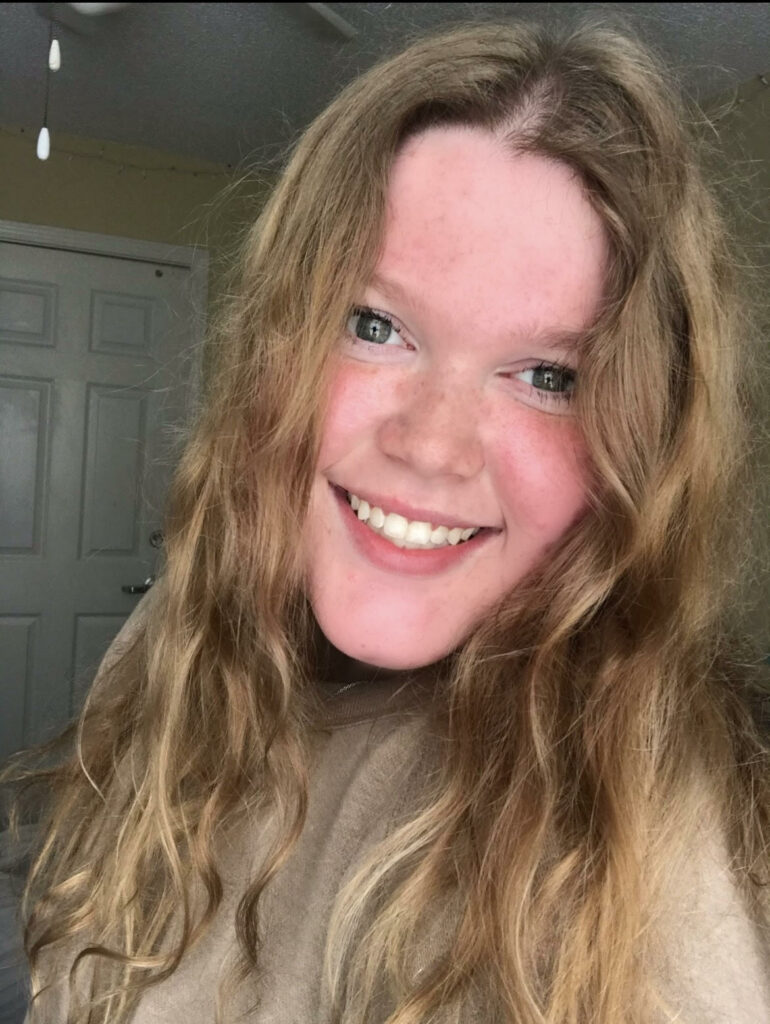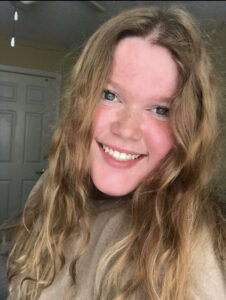 Taylor Mancil is a Junior at Kennesaw State University. She is a double major in English Education and Musical theatre. At Woodstock Arts, she has taught through the summer camps. Additionally, she was teaching intern at Carrollton Upper Elementary School with the theater teacher, and choreographed junior shows as well as creating music centered lesson plans. She is so excited to work with your students, and she is looking forward to a fun class!!
Woodstock Arts is closely monitoring the COVID-19 Pandemic and is taking appropriate measures to ensure your child's safety and well-being. As such, it is possible that our policies may change between the start of registration and the first day of classes. If that happens, registered students will be notified as soon as possible. We appreciate your patience at this time as we strive to make this experience as comfortable, safe, and fun as possible for everyone involved.
Here are our current guidelines we will be following:
encouraging masks
monitoring COVID-19 related symptoms throughout classes
keeping students at home if they have a fever
If you have any questions, please let us know.
If you ARE IN NEED OF FINANCIAL ASSISTANCE,
PLEASE complete the form BELOW.