Clay For All: Wheel (Mondays at 6:30 pm)
This 8 week class is designed for students with some or no experience on the wheel. Students will explore clay through the potter's wheel with a demonstration based atmosphere. Students will learn to wedge, center and throw basic forms with an emphasis on glazing students projects.
There will be no class held on September 26th.
Class space is limited. Supplies will be provided.
Woodstock Arts is taking measures to ensure your safety and well-being. We want to make this experience as comfortable, safe, and fun as possible for everyone involved.
We will be adhering to the following procedures:
encouraging masks during class
reducing physical contact
monitoring COVID-19 related symptoms throughout classes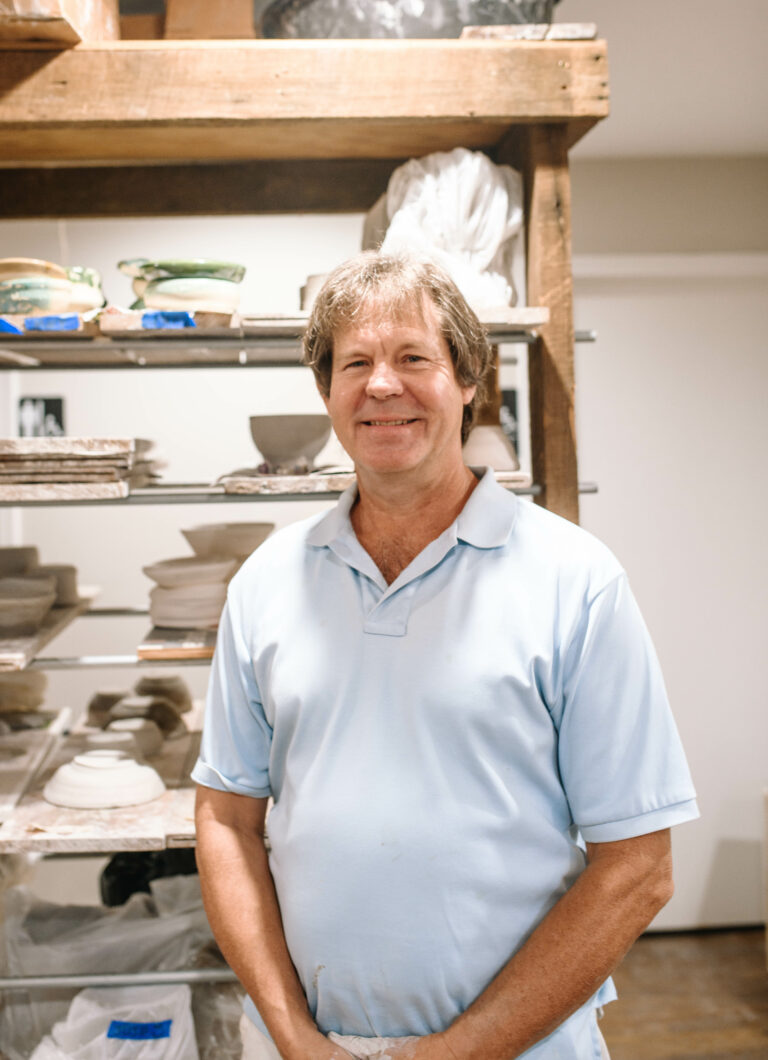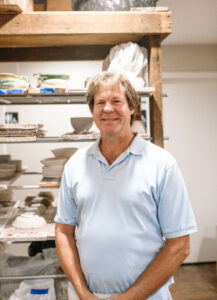 Don Freking
Donald Freking received his Bachelor of Fine Arts from the University of Iowa in 1988. He has owned and operated pottery studios in Iowa and Georgia specializing in thrown and hand built functional pottery throughout the years. He has taught student pottery classes to all age groups from beginner through advanced and has consulted with other artists on their studio design and functionality. 
Donald is an award-winning artist. He has participated in local juried and non-juried art shows as well as in national juried art exhibits. His ability to create his art form utilizing multiple firing mediums and glazes is unique. 
Giving back to the community is important to Donald. He has been an avid contributor to Empty Bowls of Floyd County by donating his time and artwork to support their efforts to feed the hungry in Rome, GA and the surrounding areas.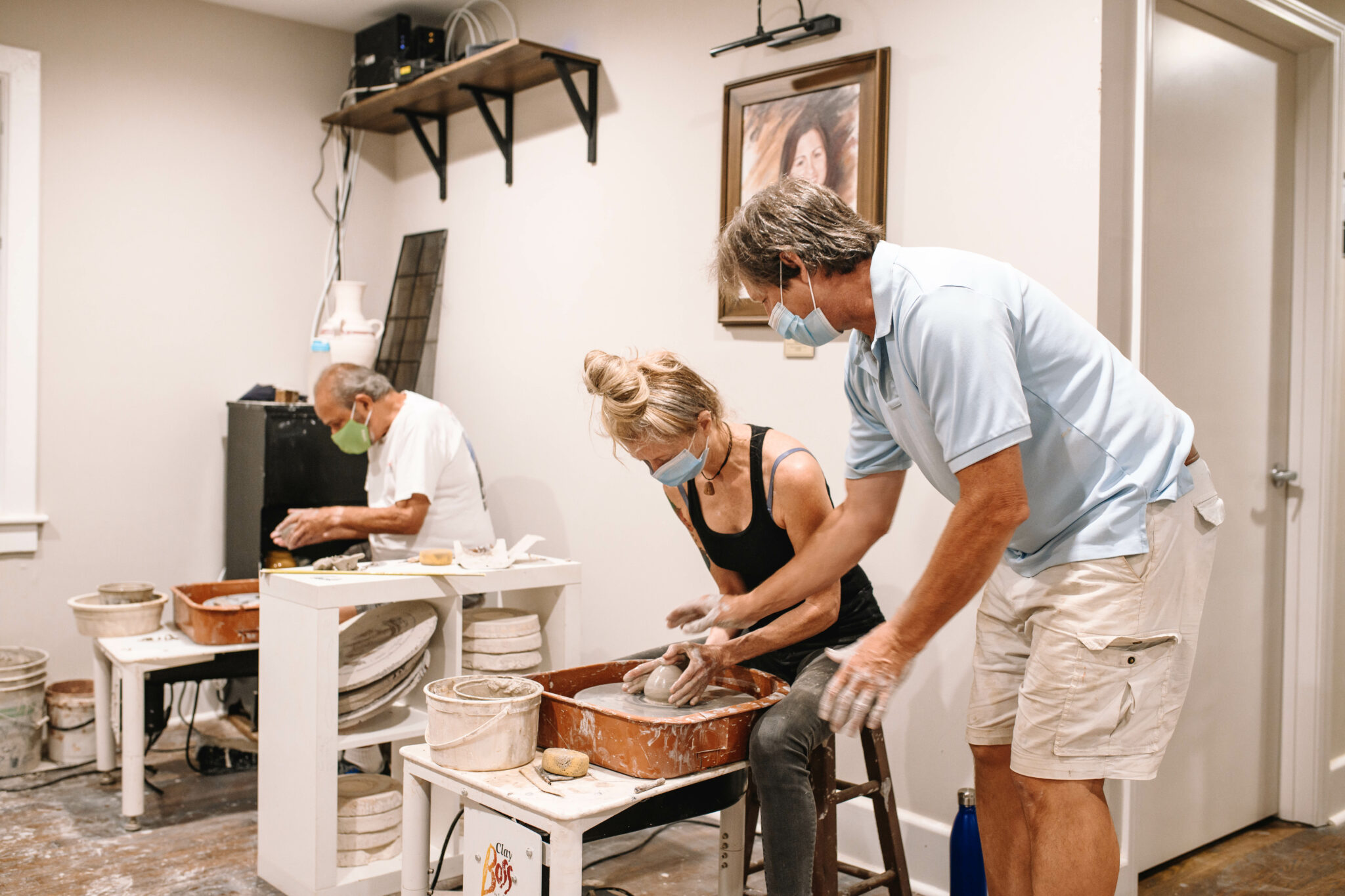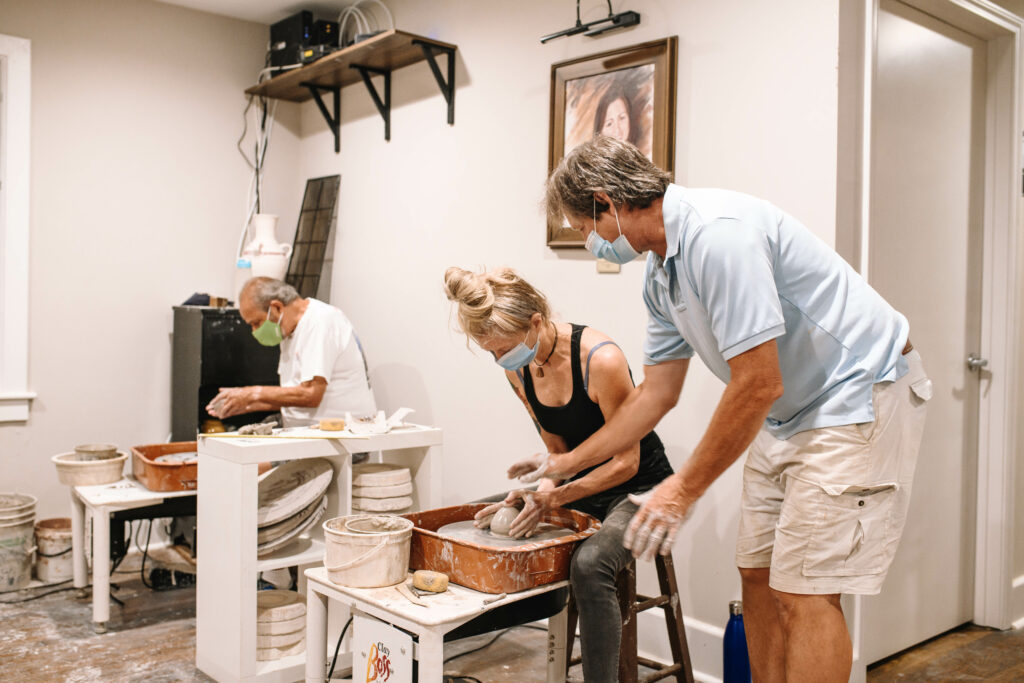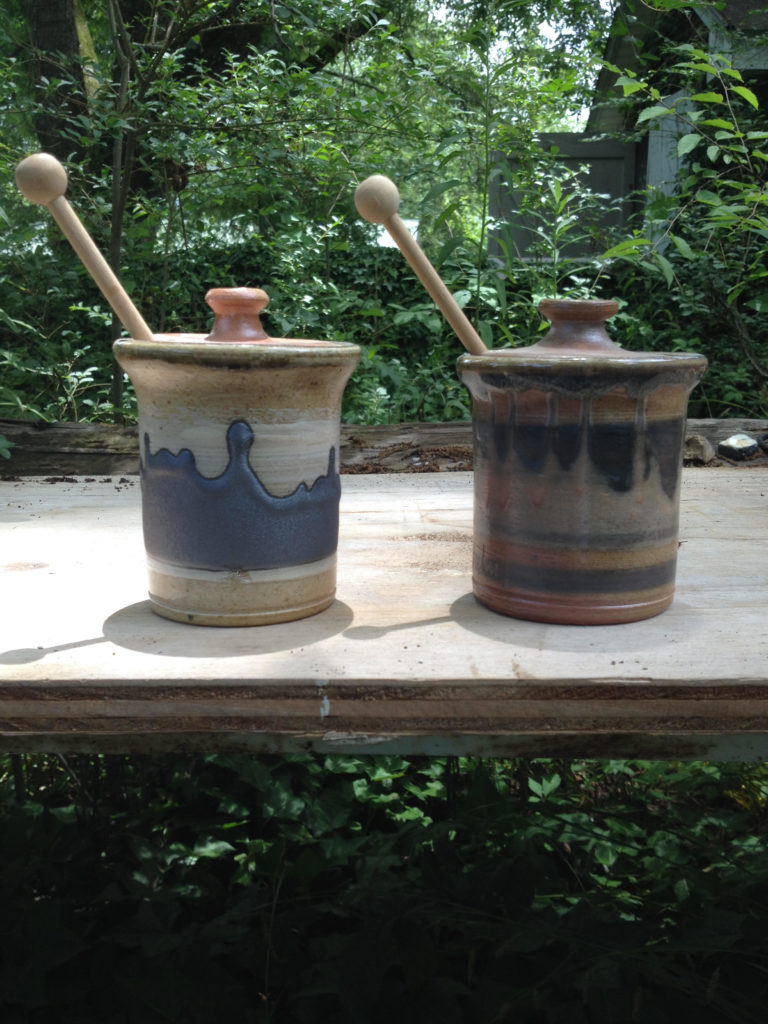 If you have any questions, please let us know.