Each week we'll make a different clay sculptures project using handbuilding techniques. Once our pieces are dried and fired, we'll add color with glazes. We're going to get messy, so wear play clothes and tie back long hair if you have it!
There will be no class held Feb 20th
Supplies Provided
Class space is limited. 
Woodstock Arts is taking measures to ensure your safety and well-being. We want to make this experience as comfortable, safe, and fun as possible for everyone involved. 
Allison Frink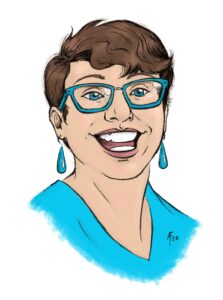 Allison has been creating since she was old enough to hold a crayon. She earned a BFA in Animation and has been teaching and organizing community art classes since 2006. She loves trying new mediums, learning new skills, and sharing that knowledge. Current favorites include watercolors, drawing, jewelry, and fiber arts.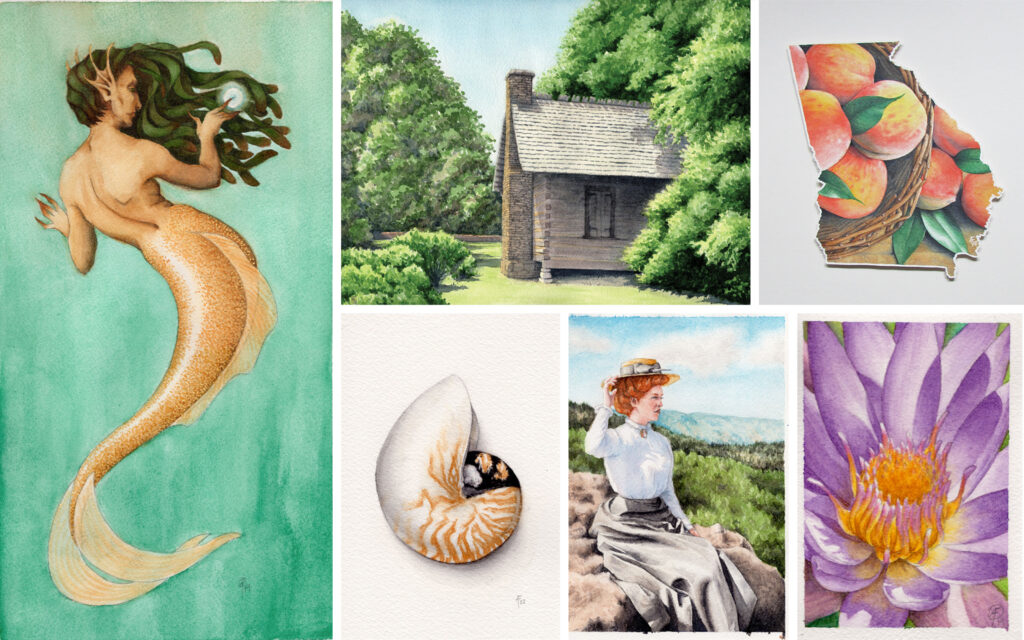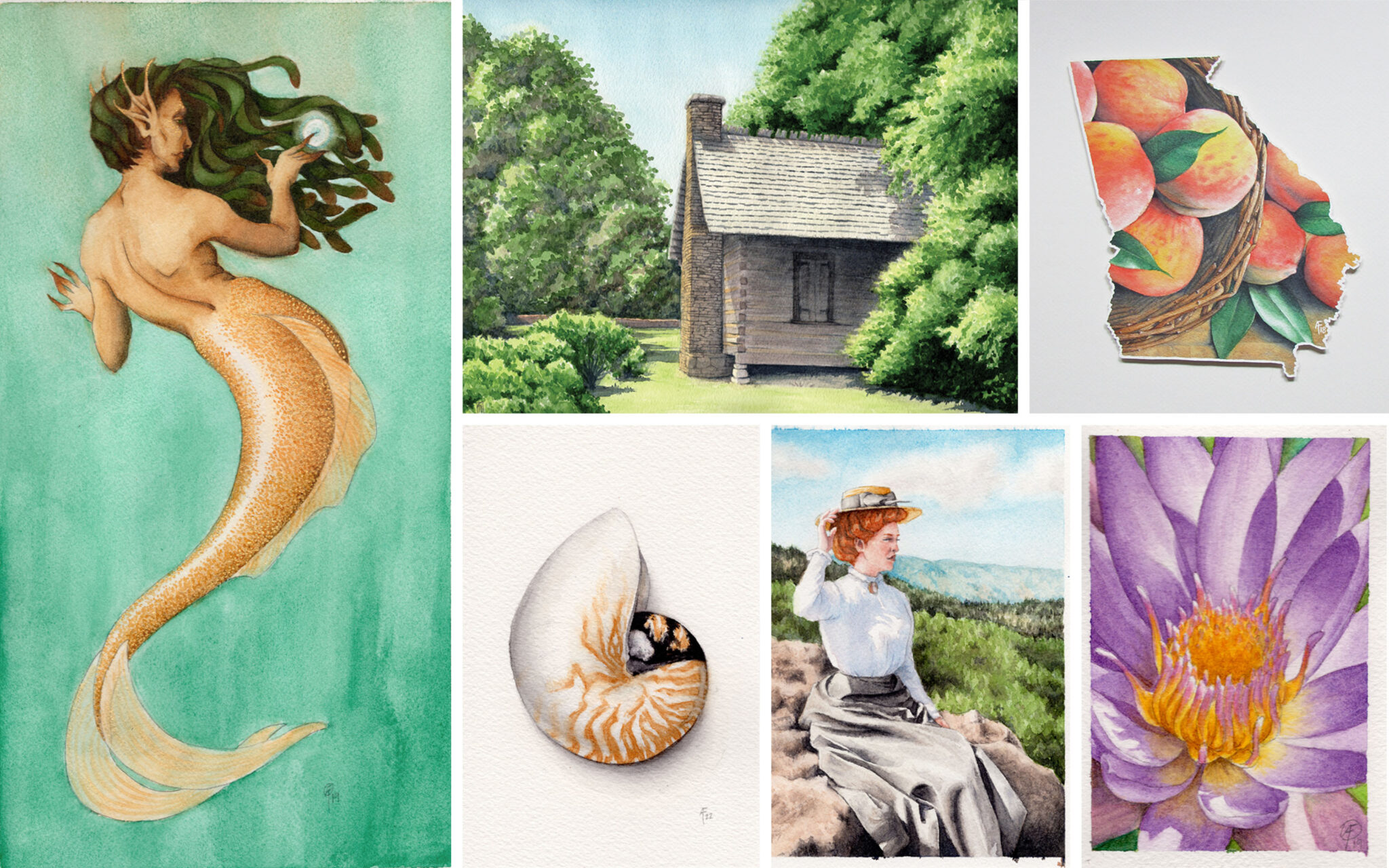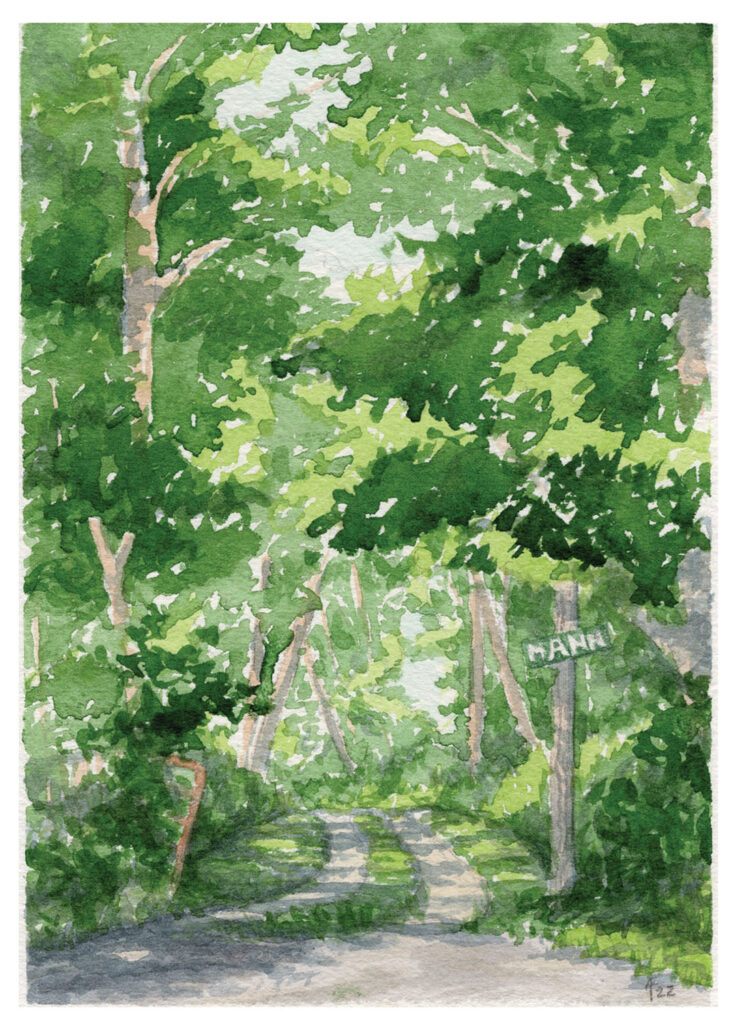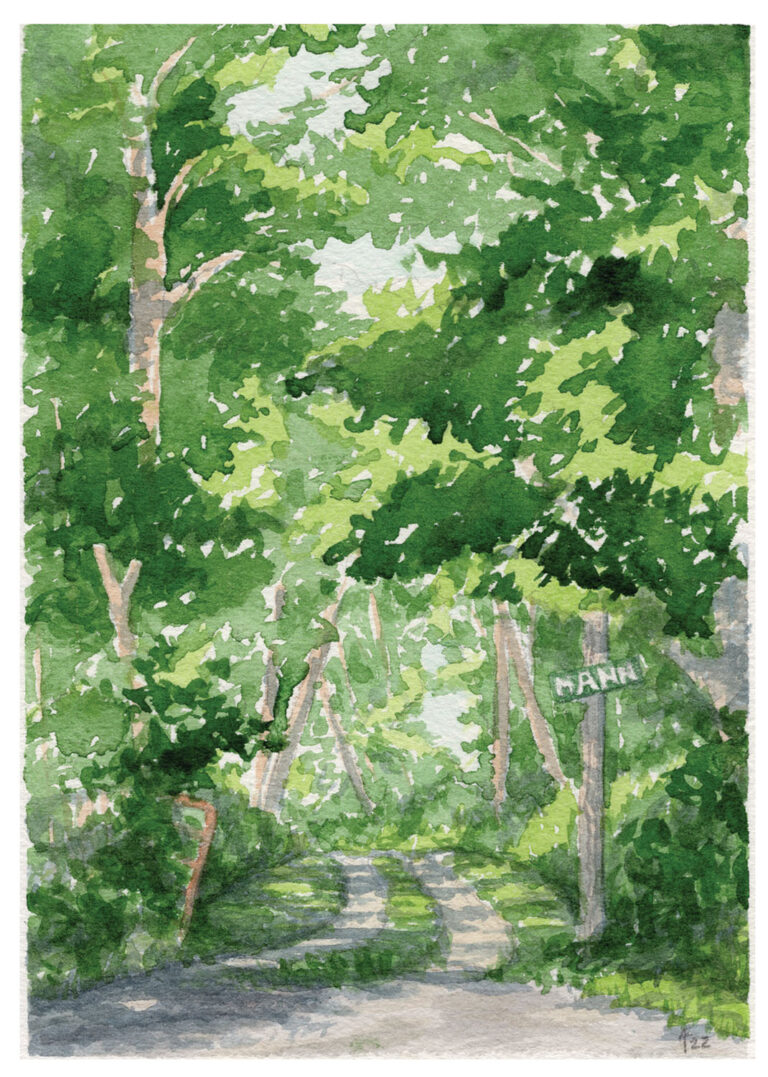 If you have any questions, please let us know.