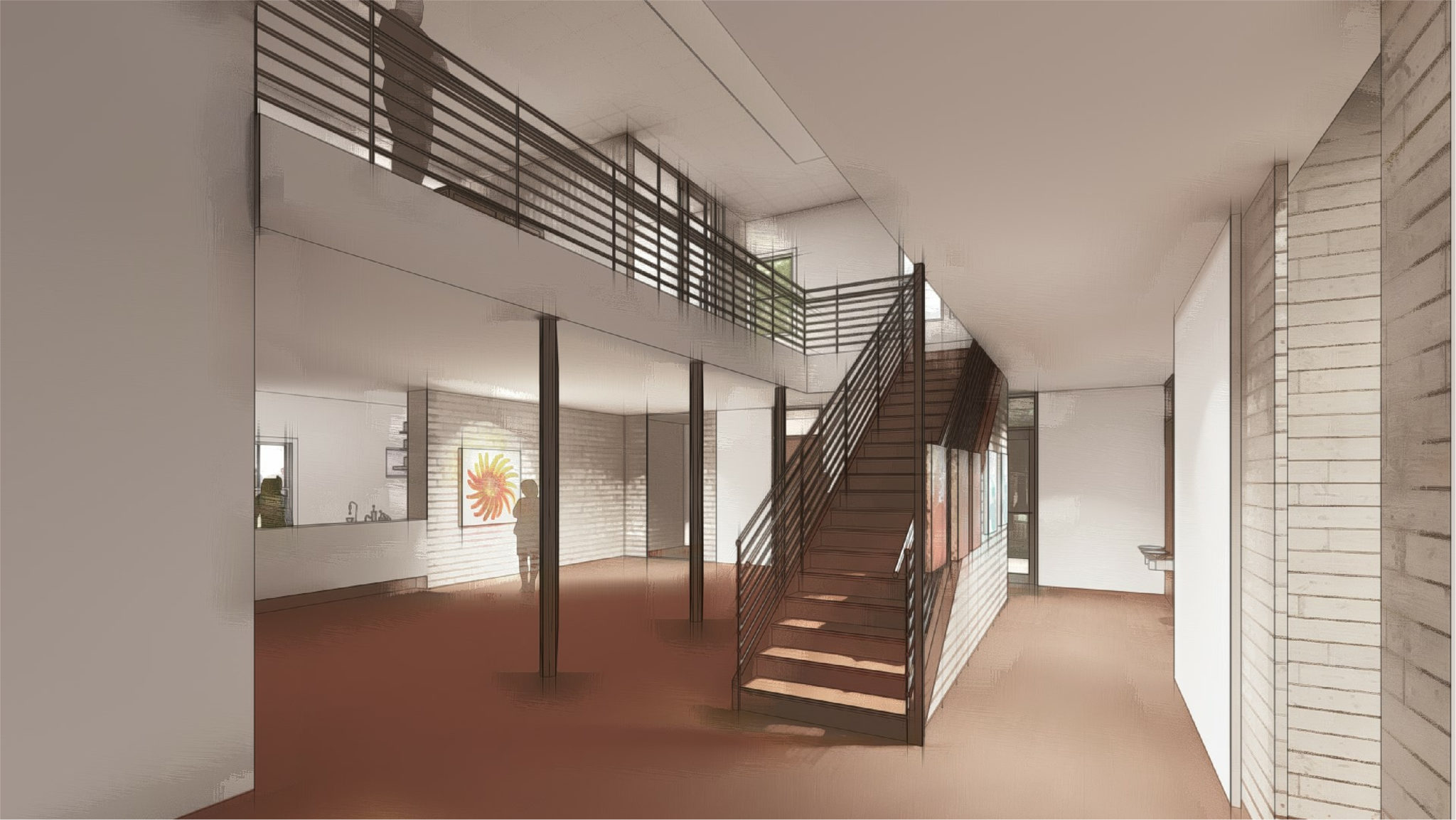 Coffee Shop/Wine Bar Team Member
ORGANIZATION OVERVIEW
Woodstock Arts has a mission to engage community with relevant art experiences every day.

JOB OVERVIEW
The Coffee/Wine Bar Team Member will provide excellent customer service, provide warm hospitality, and promote cultural engagement through the art initiatives the Woodstock Arts carries.
Coffee Shop/Wine Bar Team Member's responsibilities include working shifts and creating a great experience for the customer. To be successful in this role the candidate should have work experience with various roles in coffee shops and/or bars. Also, the candidate should be available to work during opening hours, including weekends and holidays.
Ultimately, the candidate will help increase profitability and sustainability, boost guest engagement and turn our cafe into a favorite local spot. The Coffee/Wine Bar Team Member will also engage in the art exhibitions at the Reeves House.

RESPONSIBILITIES
The following are current programs and projects the VAD will coordinate:
Cafe & Bar Work/Management [80%]
Be knowledgable on drink preparation and proper use of equipment
Help create an environment with exceptional customer service to maximize overall guest experience
Coordinate with Coffee/Wine Bar Manager to maintain inventory of wine/beer/coffee/tea/juices as well as food inventory.
Will work with staff to have the best ways to resolve issues with guests and deliver excellent customer service
Ensure all cafe/bar areas are clean and tidy and meet Department of Health Requirements
Nurture friendly relationships with customers to increase loyalty and boost reputation
Work primarily at busy times or at busy events.
Cultural Engagement [20%]
Assist execution of special events.
Ensure knowledge of art, artists, and exhibits to prove success of overall initiatives
Work with staff to promote engagements through cafe/bar. This can include membership perks, wine pairings with events, artist engagements, or commissions and designs
Assist with volunteer training as needed to ensure success in event operations as well as community engagement.
Provided this cafe/bar team will be guests' day-to-day interaction, help provide feedback loops to event and arts staff for growth, grant data, marketing, storytelling, and impact.
Other Duties as Assigned
WORK SCHEDULE
Various work hours will be scheduled on an ongoing basis. Early mornings, weekends, and evenings will be required for this job.
QUALIFICATIONS
To perform this job successfully, an individual must be able to perform each essential duty satisfactorily. The requirements listed are representative of the knowledge, skill, and/or ability required. Reasonable accommodations may be made to enable individuals with disabilities to perform the essential functions.
EDUCATION & EXPERIENCE
High School Diploma required
Cafe and Coffee Shop experience required, leadership experience preferred
Bar experience preferred but not required
Visual arts and/or non-profit experience preferred
Certifications in Business Administration or Hospitality a plus.
Familiarity with Microsoft Office software, social media applications, and emerging media.
Knowledge in Square, WordPress (preferred, but not required).
ServSafe Management Certification (preferred, but not required). 

SKILLS & ABILITIES
Excellent customer service skills.
Excellent communication skills with the ability to manage and motivate a team.
Hands-on experience with coffee machines
Good math skills
Positive attitude is a must regardless of situation.
Ability to manage multiple projects simultaneously and work under deadlines.
Familiarity with coffee shops/kitchens a plus.
PHYSICAL DEMANDS/WORK ENVIRONMENT
The work environment and physical demands described here are representative of those that must be met by an employee to successfully perform the essential functions of this job. Reasonable accommodations may be made to enable individuals with disabilities to perform the essential functions.
Standing, walking, bending, some climbing, frequent use of hands, stooping and lifting is needed.
The noise level in the work environment is usually moderate.
The Coffee/Wine Bar Team Member will also participate in events that further the organization as a whole, particularly surrounding marketing, fundraising, and critical events. The Coffee/Wine Bar Team Member will also be utilized to relieve pressure amongst staff, an example being serving as "Staff on Duty" for events. 

Woodstock Arts is an equal opportunity employer and is deeply committed to building an inviting and inclusive arts community that celebrates individuality, diversity, and treats everyone with fairness and respect. We invite people of all races, ages, sexual orientations, family, or parental statuses and gender expressions as well as those with disabilities to apply. We want to represent diverse communities in our organization and welcome your interest.

Please submit resume and cover letter to brian@woodstockarts.org. Applications will be accepted on a continuous basis.
If you have any questions, please let us know.