Formerly known as Elm Street Cultural Arts, Woodstock Arts has been supplying world-class performing arts productions, concerts, in-depth classes, and exciting camps to north Georgia since 2002.
engaging audiences with entertaining and culturally diverse experiences
On the night of his 35th birthday, confirmed bachelor, Robert, contemplates his unmarried state. Over the course of a series of dinners, drinks and even a wedding, his friends – "those good and crazy people [his] married friends" – explain the pros and cons of taking on a spouse. The habitually single Robert is forced to question his adamant retention of bachelorhood during a hilarious array of interactions.
Try something new or hone your skills! Classes for adults and students in theatre AND visual arts! Register today and join us for some intense fun!
The Reeves House Visual Arts Center is open to the public and we cannot wait to connect our community to art in unexpected and relevant ways!
The Arts are our heartbeat
From this vision, Woodstock Arts was formed to provide theatrical arts, visual arts, diverse music, dance, and culinary arts experiences to the greater north Atlanta area.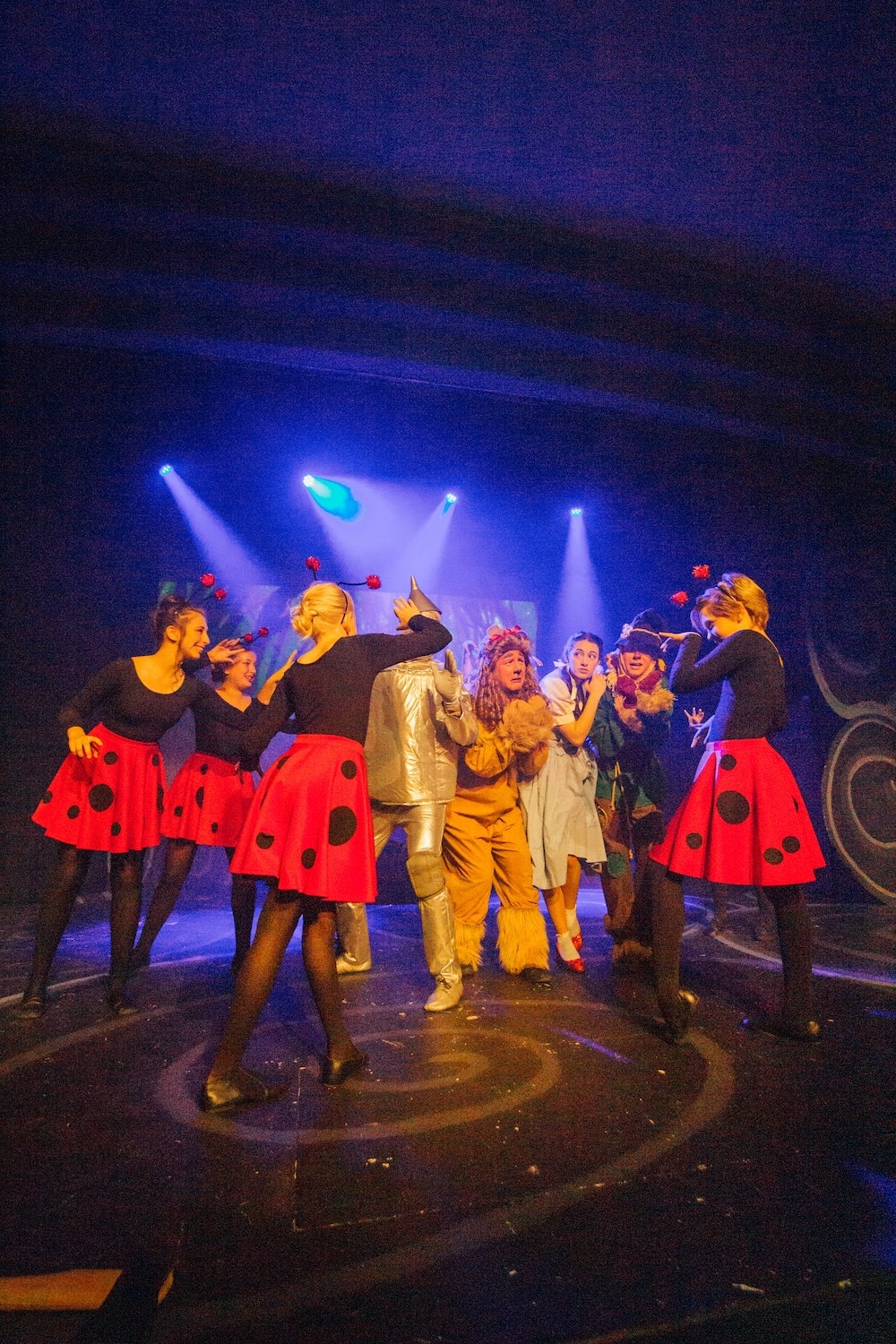 Get a behind-the-scenes tour of all the exciting events happening at Woodstock Arts and Downtown Woodstock.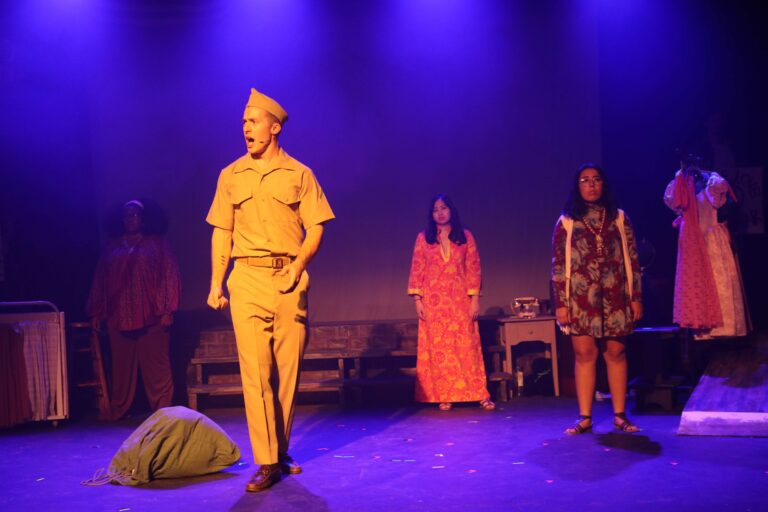 Theatre
It's November 21, 1963, the eve of deployment for a group of young Marines. Dogfight, on stage at Woodstock Arts October 29th – November 14th.
Read More »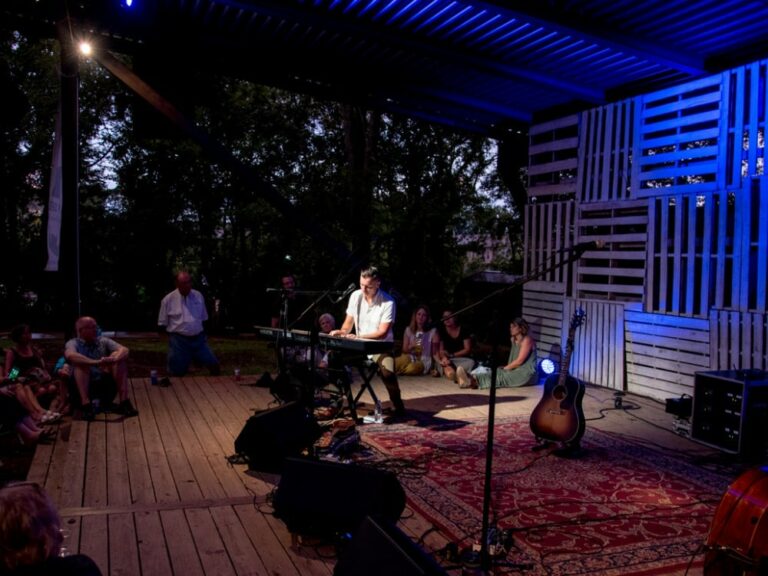 News
There have been continuous changes happening in our community due to COVID-19. As we are certainly included in this, we wanted to provide an update on what some of our programming looks like into the fall.
Read More »
News
The clip has garnered nearly 40,000 views in a day on Instagram (@letshearitforthechoice) and 325,000 on TikTok (@ebony.strong).
Read More »