Formerly known as Elm Street Cultural Arts, Woodstock Arts has been supplying world-class performing arts productions, concerts, in-depth classes, and exciting camps to north Georgia since 2002.
engaging audiences with entertaining and culturally diverse experiences
A Year with Frog and Toad
Waking from hibernation in the Spring, Frog and Toad plant gardens, swim, rake leaves, go sledding and learn life lessons along the way. The two best friends celebrate and rejoice in the differences that make them unique and special.
Interested in a Season Subscription? Reach out to our Box Office at boxoffice@woodstockarts.org to get started!
The Reeves House Visual Arts Center is open to the public and we cannot wait to connect our community to art in unexpected and relevant ways!
The Arts are our heartbeat
From this vision, Woodstock Arts was formed to provide theatrical arts, visual arts, diverse music, dance, and culinary arts experiences to the greater north Atlanta area.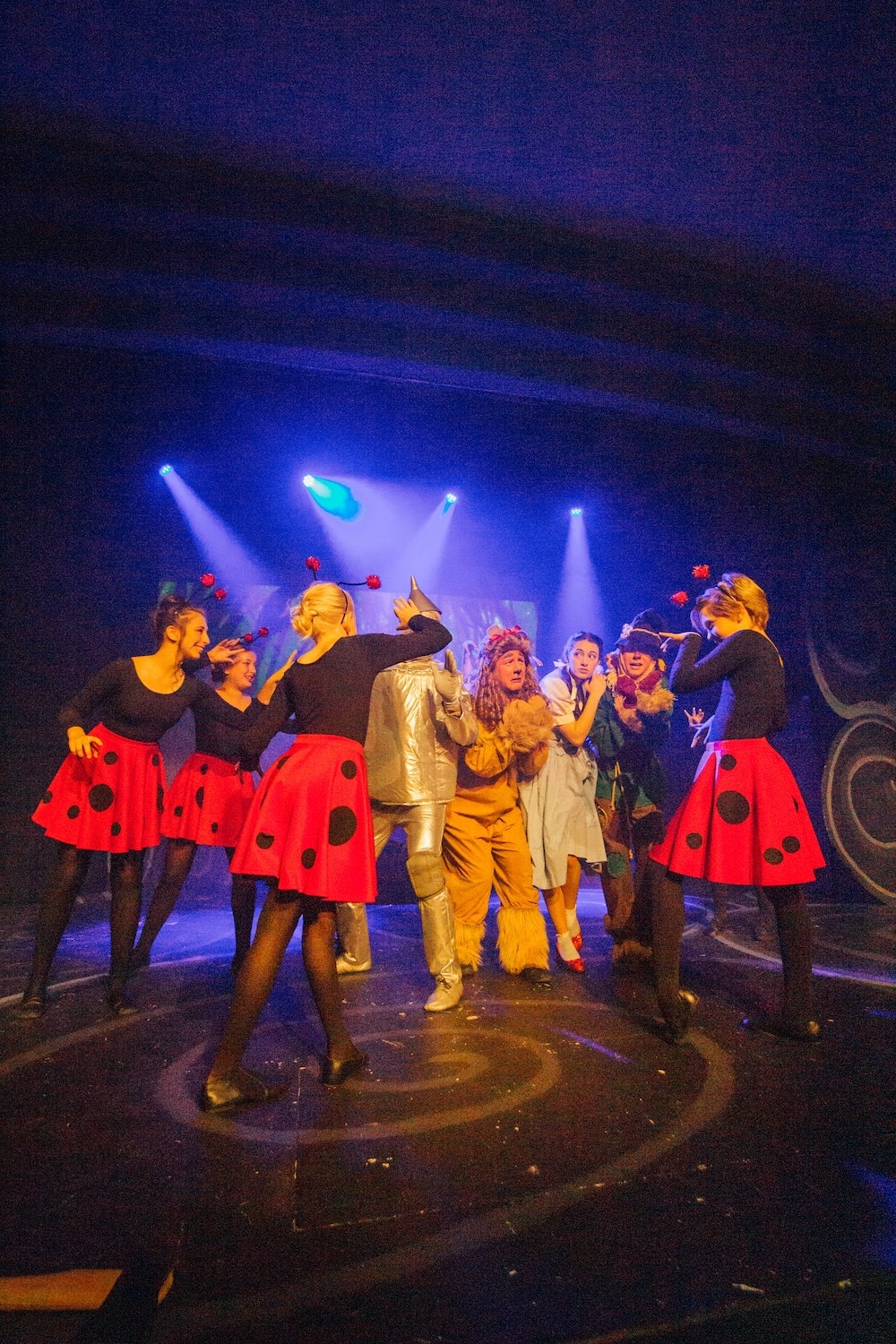 Get a behind-the-scenes tour of all the exciting events happening at Woodstock Arts and Downtown Woodstock.
Theatre

Up next on the Woodstock Arts stage is The Legend of Georgia McBride! This show follows Casey, a young, broke, Elvis impersonator with his landlord knocking at the door, who has just found out his wife is going to have a baby. Making things worse, Casey is fired from his Elvis gig at a run-down, sink-hole Florida bar and is replaced by a B-level drag show, but when one of the queens can't go on, Casey steps into the spotlight.
Read More »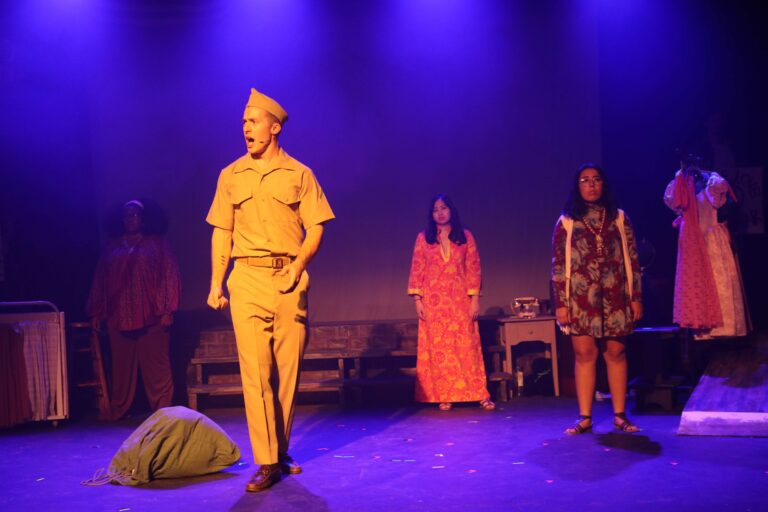 Theatre
It's November 21, 1963, the eve of deployment for a group of young Marines. Dogfight, on stage at Woodstock Arts October 29th – November 14th.
Read More »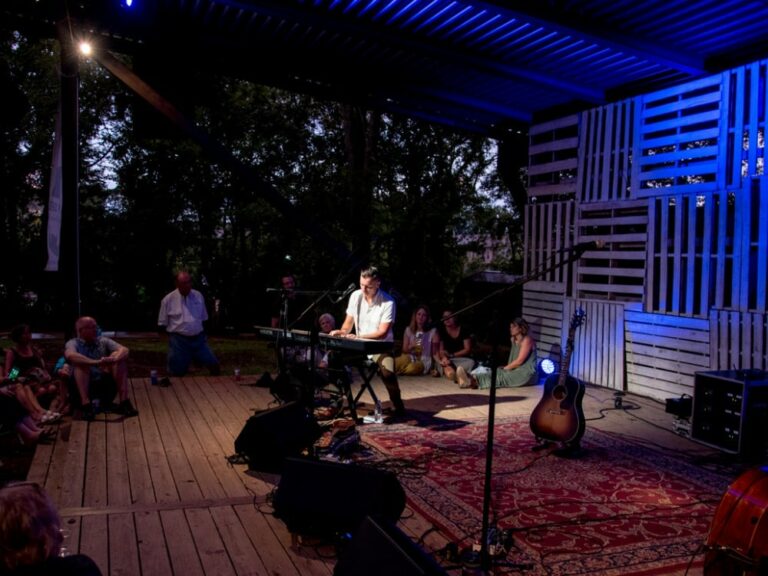 News
There have been continuous changes happening in our community due to COVID-19. As we are certainly included in this, we wanted to provide an update on what some of our programming looks like into the fall.
Read More »