Class will be under Tent Canopy
Come stretch your creative muscles in a gentle flow yoga class in the Reeves House Garden led by Yoga Instructor and Local Artist Amber Celeste. Place your mat underneath the shade of the canopy and get ready for a relaxing yoga class tailor-made to nurture your creative growth and get those creative juices flowing. This class is open to practitioners of all backgrounds and experience levels.
Feel free to linger and "wine" down some more with our Sunday Special Bottomless Mimosas while checking out the current art exhibit.
Please bring a yoga mat and water bottle. We also encourage you to bring a notebook or sketchbook for a quiet creative reflection activity at the end of class.
In an effort to keep this class accessible to all and foster a greater sense of community, this is a donation-based class. There is a suggested donation of $15, but feel free to donate whatever amount you feel comfortable with (even if that's $0!). 100% of donations will go toward The Reeves House Visual Arts Center to help them continue to bring amazing art to our community and offer more events like this.
You can make that donation online below, or in person when you come to class.
ABOUT THE TEACHER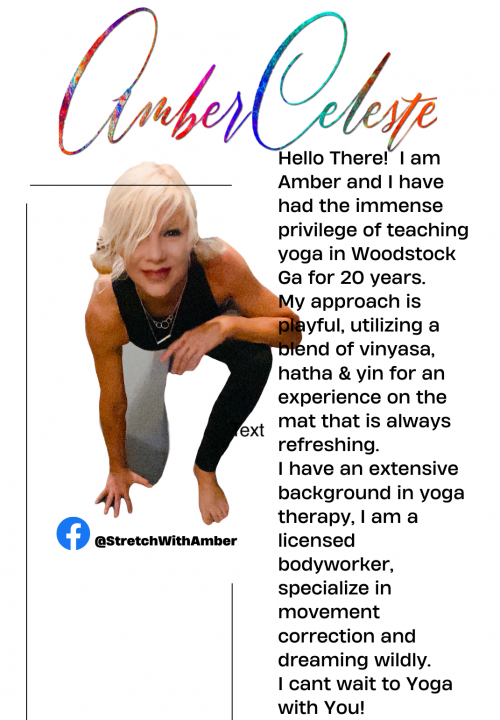 Reeves House Visual Arts Center
734 Reeves Street, Woodstock, GA, 30188, United States
We're excited you've decided to join us. We've got some tips, suggestions, and recommendations to make your first time visit an excellent experience.
If you have any questions, please let us know.