Come stretch your creative muscles in a gentle flow yoga class in the Reeves House Garden led by Yoga Instructor and Local Artist Amber Celeste. Place your mat underneath the shade of the canopy and get ready for a relaxing yoga class tailor-made to nurture your creative growth and get those creative juices flowing. This class is open to practitioners of all backgrounds and experience levels.
Feel free to linger and "wine" down some more with our Sunday Special Bottomless Mimosas while checking out the current art exhibit.
Please bring a yoga mat and water bottle. We also encourage you to bring a notebook or sketchbook for a quiet creative reflection activity at the end of class.
In an effort to keep this class accessible to all and foster a greater sense of community, this is a donation-based class. There is a suggested donation of $15, but feel free to donate whatever amount you feel comfortable with (even if that's $0!). 100% of donations will go toward The Reeves House Visual Arts Center to help them continue to bring amazing art to our community and offer more events like this.
You can make that donation online below, or in person when you come to class.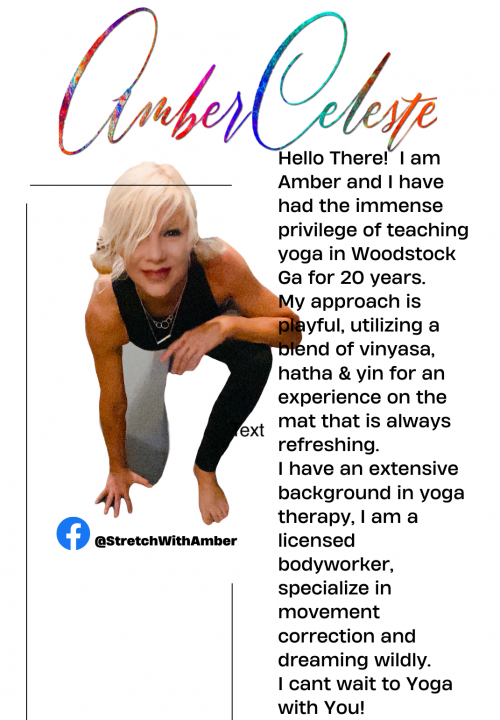 Admission
Registration is required for this event as well as successful completion of payment. If adding on bottomless mimosas to registration, attendees must be 21 years of age or older and an ID check will be required prior to the event beginning. 
Pets
Due to Health Department regulations in the Cafe and for the safety of the Gallery pieces, only service animals are permitted inside the building. 
Cleanliness
All surfaces will be wiped down and sanitized prior to opening.
How You Can Do Your Part
While we would love to see you at an upcoming event, please stay home if you do not feel well!
THE REEVES HOUSE IS A HOME FOR THE COMMUNITY TO DISCOVER SOMETHING NEW ABOUT EACH OTHER AND OURSELVES IN THE GALLERY. THIS SPACE WILL FEATURE ROTATING ART EXHIBITS FROM LOCAL, REGIONAL, AND NATIONAL ARTISTS. AS A SPONSOR, YOUR INVOLVEMENT WILL HELP PROGRAM THE GALLERY & events.