Tie-in Talk: Transforming Paper – the Art of Blackout Writing
Tuesday, September 20 at 6:30pm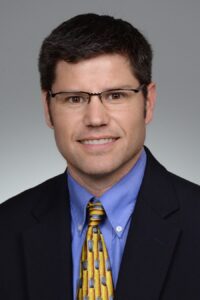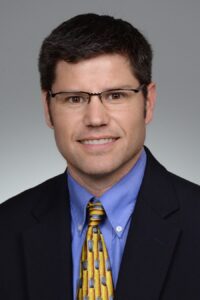 In the wake of the Civil War, many Americans were drawn to spiritualism in the vain hope of connecting with loved ones lost in the war. Capitalizing on the era's interest in the spirit world, some photographers took advantage of these hopes by claiming to capture the spirits of the deceased in their photographs through clever processing techniques.
But, this wasn't the only morbid fascination that defined this time period – you'll also learn about post-mortem photography, "hidden mothers," memento mori, and lockets stuffed with the hair of deceased loved ones.
Blackout writing is a technique for creating new stories and poems from an existing text on paper – a page from a book, newspaper, or even an instruction manual- by blacking out certain words to highlight others. Explore your creative side. No experience required. All materials will be provided.
This event is free to the public and takes place on the front porch of the Reeves House, or inside if there is inclement weather.
RSVP'ing is encouraged to give us an idea of how many visitors to expect.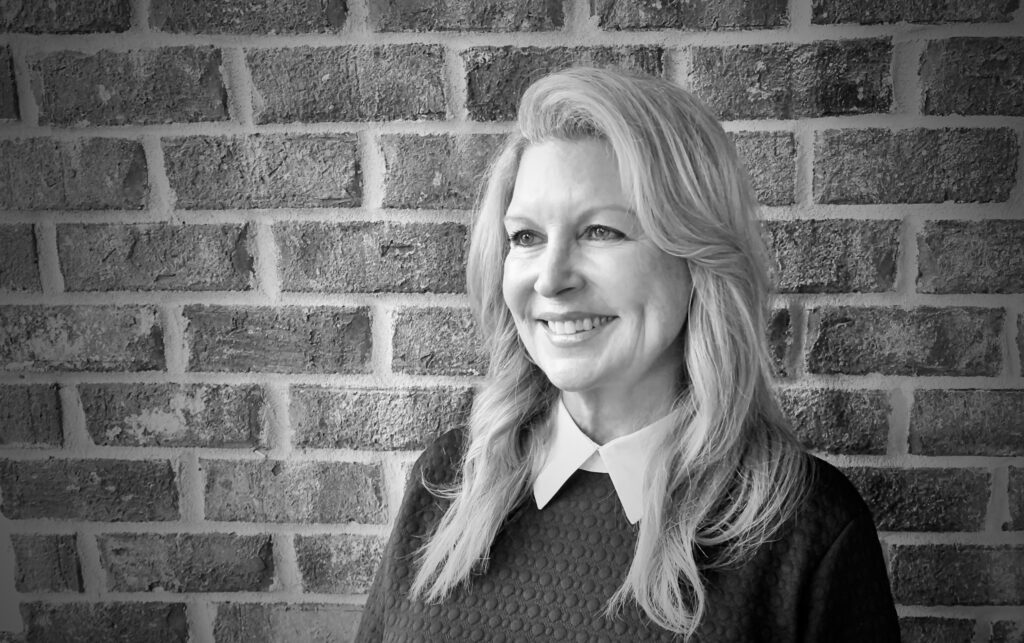 ROBIN TAYLOR MURPHY is a published writer and novelist, as well as the editor for numerous literary journals and an anthology. Before focusing on writing full-time, she was an award-winning television writer/producer/creative director, whose work has been featured globally.
Robin holds a BA in Journalism from the University of Georgia, a Certificate in Novel Writing from Stanford University's OWC program, and an MFA in Creative Writing from the Mississippi University for Women. A former Museum Educator, she loves the connection between art and the written word, viewing writing as, "painting pictures with words." Robin currently lives in Woodstock with her husband, son, and their dogs.
For writing, editing, creative consultations, workshops, or other inquiries, Robin can be reached at robintmurphy@gmail.com
RSVP'ing is encouraged to give us an idea of how many to expect and to help keep you in the loop with future events & happenings at the Reeves House.
Admission
There is no charge for the Gallery or this event. We encourage you to RSVP in order to stay in the loop with future events and ask that you consider a tax-deductible donation to help us continue to program accessible experiences for our entire community.
Pets
Due to Health Department regulations in the Cafe and for the safety of the Gallery pieces, only service animals are permitted inside the building. 
Cleanliness
All surfaces will be wiped down and sanitized prior to opening.
Masks and Facial Coverings
Face coverings are encouraged during this event to ensure the safety of all guests and staff.
THE REEVES HOUSE IS A HOME FOR THE COMMUNITY TO DISCOVER SOMETHING NEW ABOUT EACH OTHER AND OURSELVES IN THE GALLERY. THIS SPACE WILL FEATURE ROTATING ART EXHIBITS FROM LOCAL, REGIONAL, AND NATIONAL ARTISTS. AS A SPONSOR, YOUR INVOLVEMENT WILL HELP PROGRAM THE GALLERY & events.