Tie-In Talk: The Key to a Well-Balanced Knee with Dr. Seng from Northside Hospital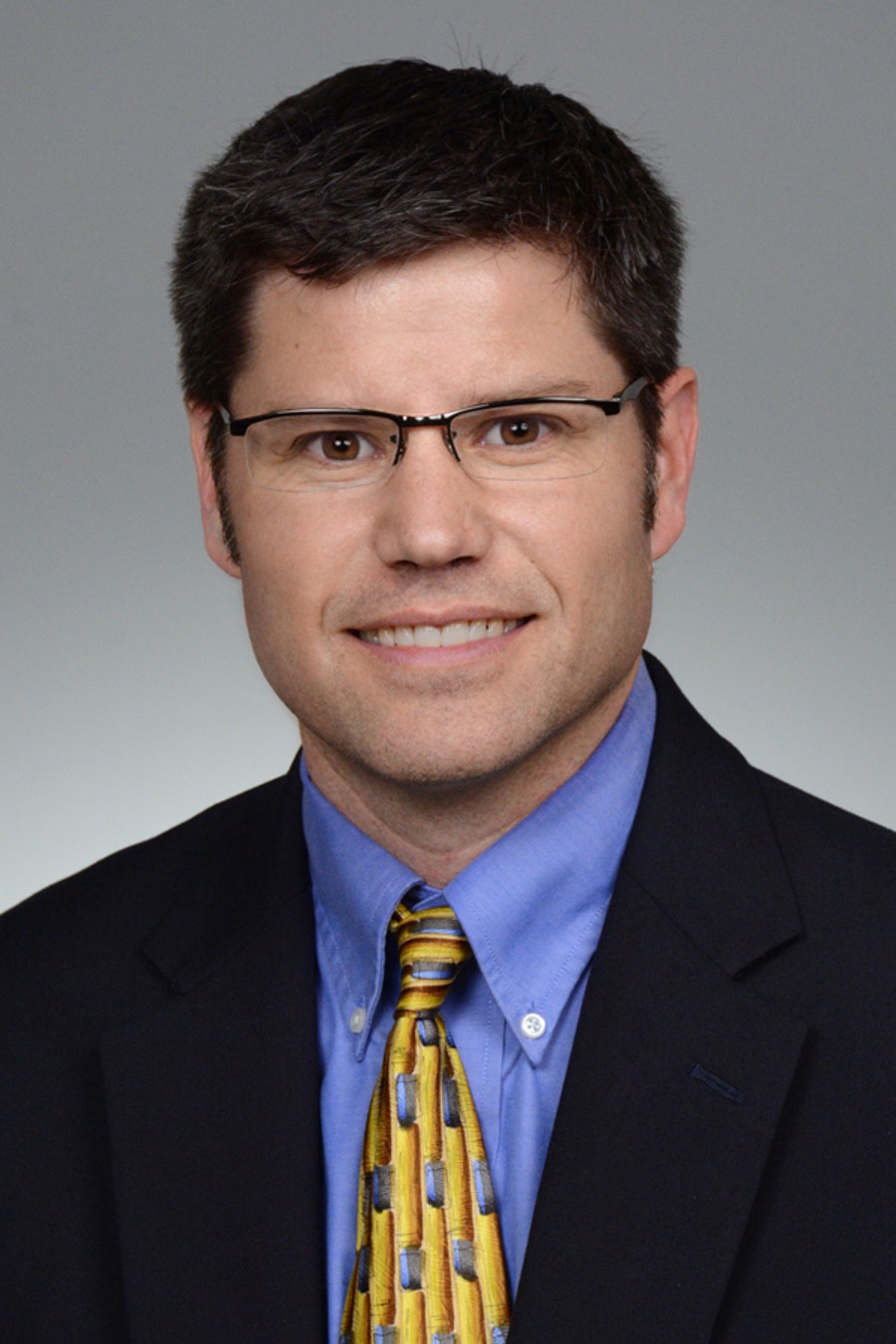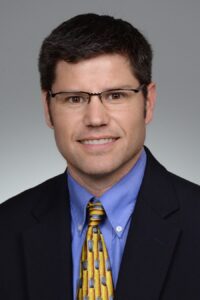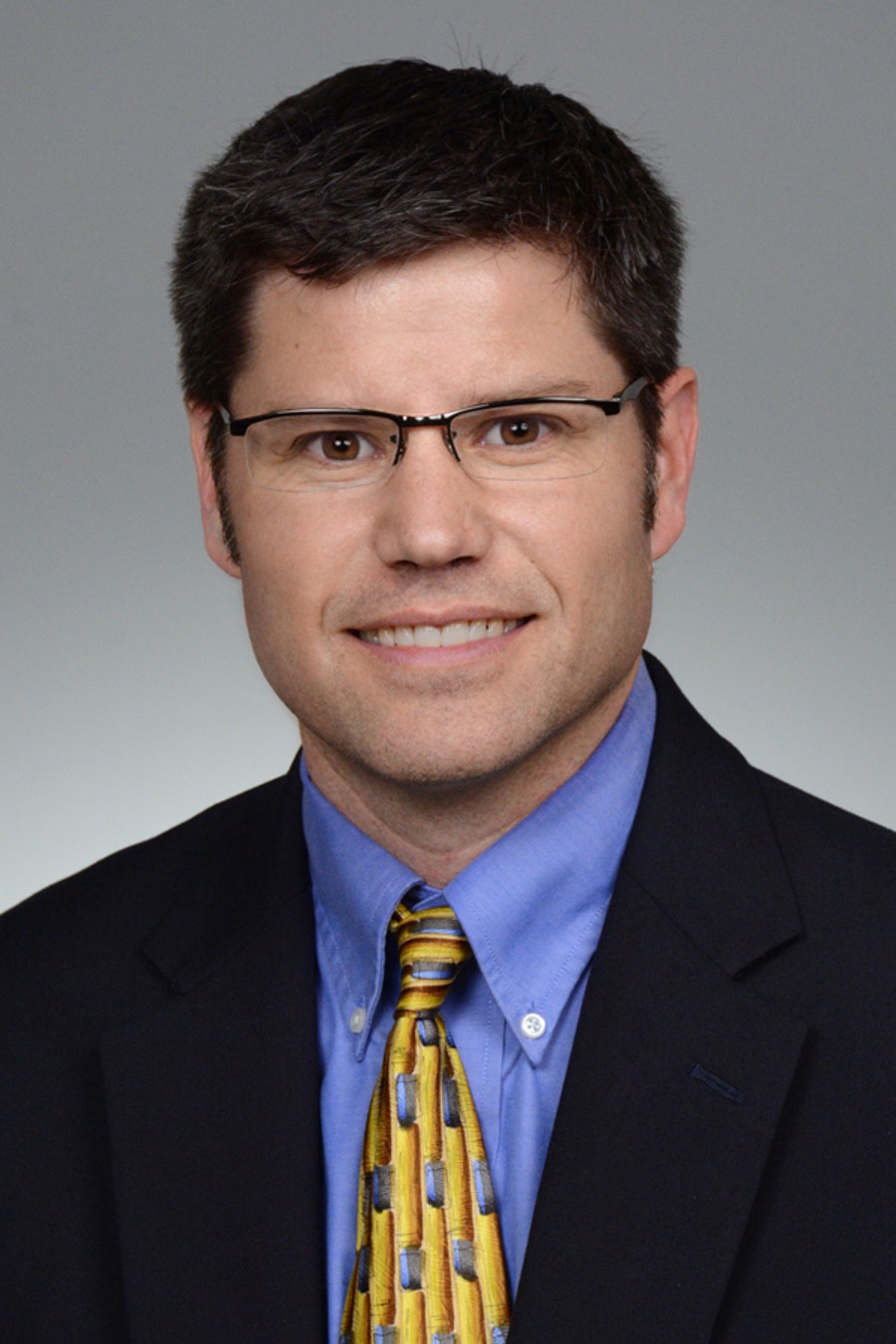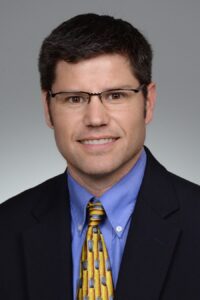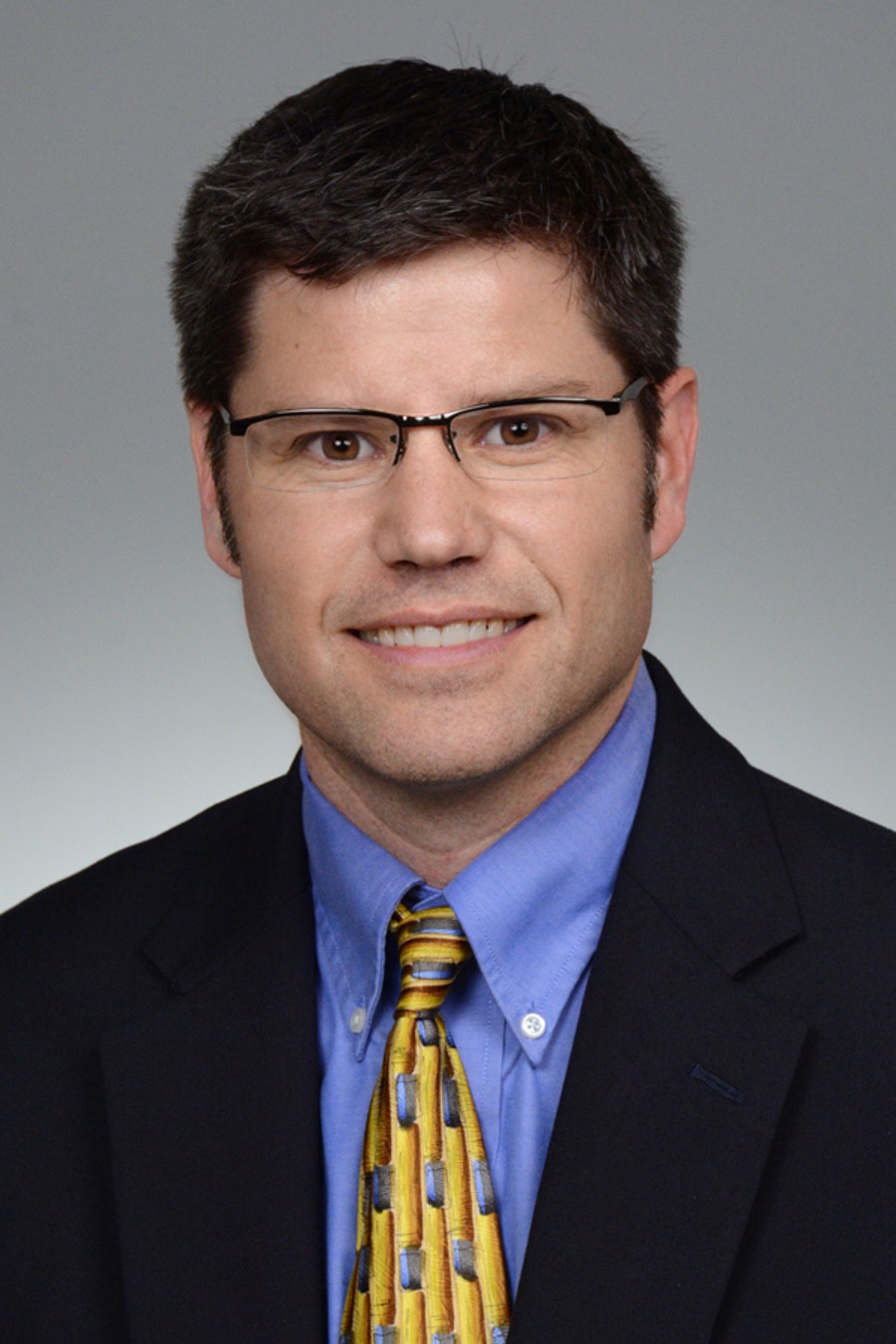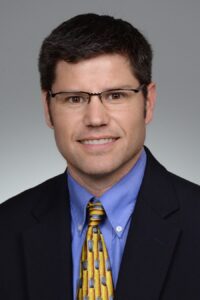 In the wake of the Civil War, many Americans were drawn to spiritualism in the vain hope of connecting with loved ones lost in the war. Capitalizing on the era's interest in the spirit world, some photographers took advantage of these hopes by claiming to capture the spirits of the deceased in their photographs through clever processing techniques.
But, this wasn't the only morbid fascination that defined this time period – you'll also learn about post-mortem photography, "hidden mothers," memento mori, and lockets stuffed with the hair of deceased loved ones.
In partnership with exhibit sponsor Northside Hospital, Orthopedic Surgeon Dr. Brian Seng will be discussing knee replacement surgery. This type of surgery involves resurfacing the knee joint with metal and plastic. However, the knee is dependent on the soft tissue envelope around the joint to provide stability after surgery. That soft tissue envelope consists of ligaments and tendons that must be appropriately balanced during surgery. How do we do this? Come listen to find out!
Speaker's Bio
Dr. Brian Seng is a board-certified, fellowship-trained orthopedic surgeon who specializes in hip and knee replacement surgery. He brings years of experience serving the Northern Atlanta communities, and prior to joining Arthritis & Total Joint Specialists in 2018, served as a member of Northside Cherokee Orthopedics and Sports Medicine.
Dr. Seng takes pride in restoring his patients' quality of life, and offers comprehensive,
patient-centered care integrated with the most current treatment options for people who
suffer from hip and knee pain. He treats the patient as a whole, educating them on the
cause of their joint pain, and discusses treatment options to create plans personalized
for each patient.
Dr. Seng is extensively experienced in the latest in minimally-invasive
surgery, including the direct anterior hip replacement and partial knee replacement,
allowing for faster recovery times and shorter hospital stays and utilizes a rapid
recovery program, which allows most patients to go home on the same day as their
surgery.
**Our "Tie-in Talks" are recurring events that take place one Tuesday per month**
RSVP'ing is encouraged to give us an idea of how many to expect and to help keep you in the loop with future events & happenings at the Reeves House. Tie-In Talks begin at 6:30pm and last ~1 hour.
Admission
There is no charge for the Gallery or this event. We encourage you to RSVP in order to stay in the loop with future events and ask that you consider a tax-deductible donation to help us continue to program accessible experiences for our entire community.
Pets
Due to Health Department regulations in the Cafe and for the safety of the Gallery pieces, only service animals are permitted inside the building. 
Cleanliness
All surfaces will be wiped down and sanitized prior to opening.
Masks and Facial Coverings
Face coverings are encouraged during this event to ensure the safety of all guests and staff.
THE REEVES HOUSE IS A HOME FOR THE COMMUNITY TO DISCOVER SOMETHING NEW ABOUT EACH OTHER AND OURSELVES IN THE GALLERY. THIS SPACE WILL FEATURE ROTATING ART EXHIBITS FROM LOCAL, REGIONAL, AND NATIONAL ARTISTS. AS A SPONSOR, YOUR INVOLVEMENT WILL HELP PROGRAM THE GALLERY & events.