The History of Blacksmithing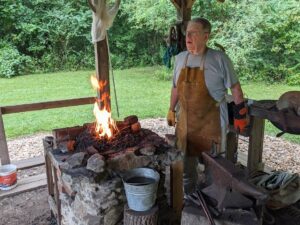 Join Josiah Wolff from the Funk Heritage Center on a journey to the past, where he explores the history of blacksmithing, apprenticing, and the legacy of blacksmithing today.
ABOUT THE SPEAKER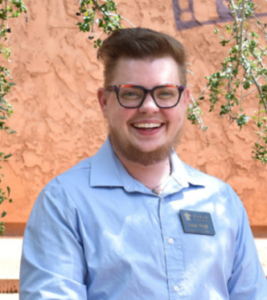 JOSIAH WOLFF is the education coordinator at the Funk Heritage Center. FHC is Georgia's official Frontier and Southeastern Indian Interpretive Center, and includes a 10,000 sq ft museum as well as an Appalachian settlement with two log cabins, a blacksmith's forge, sorghum syrup mill, and more.
This event is free to the public and will takes inside the gallery. RSVP'ing is encouraged to give us an idea of how many visitors to expect.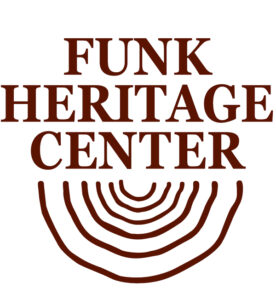 For more information about the Funk Heritage Center:
https://www.reinhardt.edu/funkheritage/
https://www.facebook.com/www.FunkHeritageCenterofReinhardtUniversity
https://www.instagram.com/funkheritagecenter/
Reeves House Visual Arts Center
734 Reeves Street, Woodstock, GA, 30188, United States
We're excited you've decided to join us. We've got some tips, suggestions, and recommendations to make your first time visit an excellent experience.
If you have any questions, please let us know.