Education Studio inside the Reeves House

JEANNINE BURGESS is our November featured artist! Every first Friday, we hold an Opening Reception for a local artist whose artwork is on display in the Reeves House Education Studio.
Come meet the artist behind the artwork on display while sipping a glass of wine and swaying to some live music at the Opening Reception on Friday, November 4th. Jeannine's work will be on view for the entire month of November.
ABOUT THE ARTIST
There was never a time in Jeannine's life when she wasn't creating. Fascinated by all mediums, she briefly fantasized about clothing and textile design, oil painting, photography, and even historic restoration. During her early days as an art student she was introduced to the world of decorative furniture painting, and it became an instant love. Just like her parents before her, she soon discovered that there were many other areas of study and interest which held her attention as equally as art. She soon found herself immersed in expressions of the body through the study of yoga and completed her 200 hour teacher training in 2007 through the Kripalu Center. With this transformative practice she began diving deeper into all aspects of holistic health and science based fields such as nutrition and fitness.
Jeannine completed her Bachelor's degree in Health Science in 2016 at The University of Southern Maine. Yet, despite these academic pursuits, she never stopped creating. The painted mandalas are this exploration finally and quite literally, coming full circle; combining her mutual loves for decorative painting and healing. Ever exploring new projects, the insect series, born out of a fascination of moths, soon found its own metamorphosis into the eventual creation of an insect themed oracle deck, which will hopefully emerge in the next couple years. She moved 1200 miles from Maine to Georgia in June 2022 and currently resides in Canton, with her partner, Ben, and their 2 cats.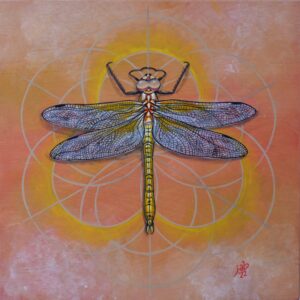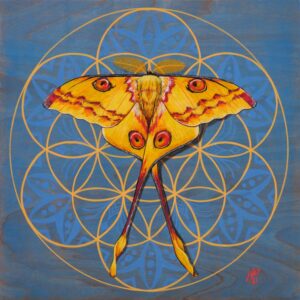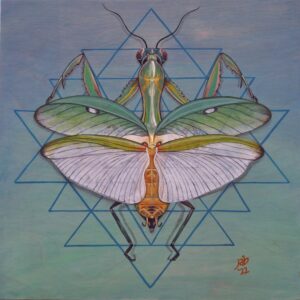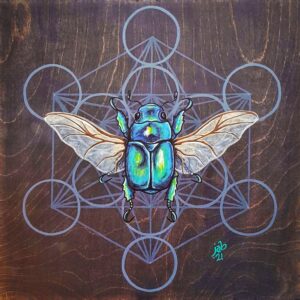 Reeves House Visual Arts Center
734 Reeves Street, Woodstock, GA, 30188, United States
We're excited you've decided to join us. We've got some tips, suggestions, and recommendations to make your first time visit an excellent experience.
If you have any questions, please let us know.