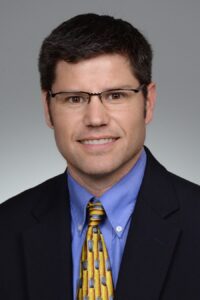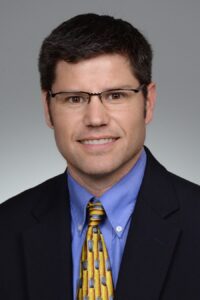 In the wake of the Civil War, many Americans were drawn to spiritualism in the vain hope of connecting with loved ones lost in the war. Capitalizing on the era's interest in the spirit world, some photographers took advantage of these hopes by claiming to capture the spirits of the deceased in their photographs through clever processing techniques.
But, this wasn't the only morbid fascination that defined this time period – you'll also learn about post-mortem photography, "hidden mothers," memento mori, and lockets stuffed with the hair of deceased loved ones.
Local artists featured in our Home Grown: Artists from the Peach State exhibit will speak about the inspiration, process, and the context behind their work on display. The illustrated talks provide an opportunity for artists to share their artwork and ideas to the public and offer insight into the exhibition as a whole. Be part of the conversation, express your thoughts and ideas, or simply sit back and enjoy the discussion.
This event is free to the public and takes place on the front porch of the Reeves House (or inside the gallery in the case of inclement weather).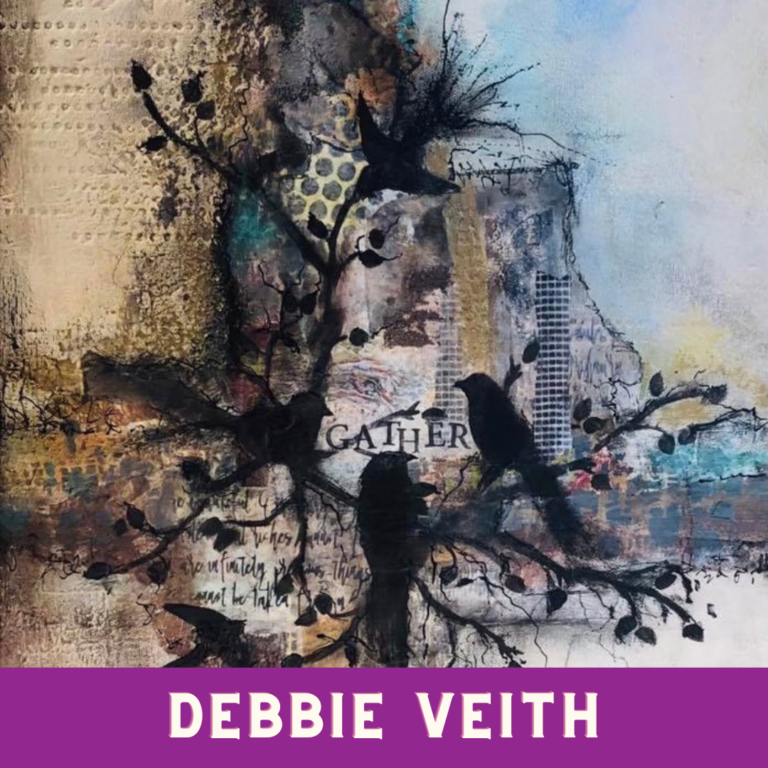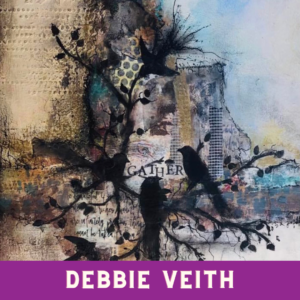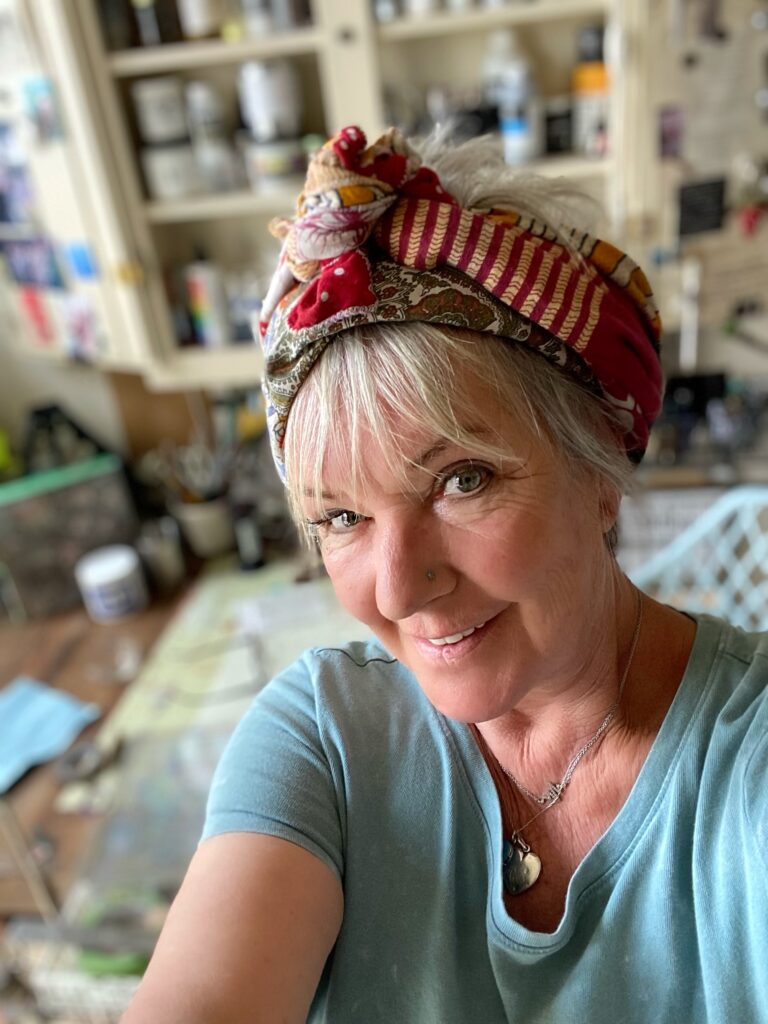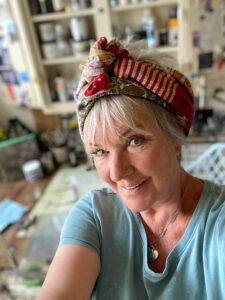 DEBBIE VEITH is a mixed media artist who lives and works in Woodstock. Debbie is an artist that works in the medium of memories – her works incorporate a wide variety of personal mementos: family photos, handwritten letters, dress patterns, war bonds, recycled fabric, and sheet music. Her collages are rife with personal meaning because she enjoys giving new life to old things that would normally be stashed away in storage boxes. She works intuitively with a variety of unexpected materials – like corrugated boxes – and painting tools – like potato mashers- to achieve a complexly layered and textured surface. Experimentation is also a key element of her work, which has led her most recently to explore the use of encaustic, a technique which she will demonstrate to the audience.
Encaustic is a painting technique that uses heated liquid wax, which is then applied to a surface with metal tools that can shape the wax when its hot, and carve into it when it dries. Each layer of wax is then reheated to fuse multiple layers together. This technique creates a unique and textured surface that veils the collage beneath the wax.
RSVP'ing is encouraged to give us an idea of how many to expect and to help keep you in the loop with future events & happenings at the Reeves House.
Admission
There is no charge for the Gallery or this event. We encourage you to RSVP in order to stay in the loop with future events and ask that you consider a tax-deductible donation to help us continue to program accessible experiences for our entire community.
Pets
Due to Health Department regulations in the Cafe and for the safety of the Gallery pieces, only service animals are permitted inside the building. 
Cleanliness
All surfaces will be wiped down and sanitized prior to opening.
Masks and Facial Coverings
Face coverings are encouraged during this event to ensure the safety of all guests and staff.
THE REEVES HOUSE IS A HOME FOR THE COMMUNITY TO DISCOVER SOMETHING NEW ABOUT EACH OTHER AND OURSELVES IN THE GALLERY. THIS SPACE WILL FEATURE ROTATING ART EXHIBITS FROM LOCAL, REGIONAL, AND NATIONAL ARTISTS. AS A SPONSOR, YOUR INVOLVEMENT WILL HELP PROGRAM THE GALLERY & events.