Wheel-y Fun Pottery | 9:00am
Wheel-y fun is a 6 week class that will teach you the basics of pottery including centering the clay, opening, pulling up walls, trimming, firing, and glazing.
Dress for a Mess! Long aprons are recommended. Other supplies will be provided
Class space is limited.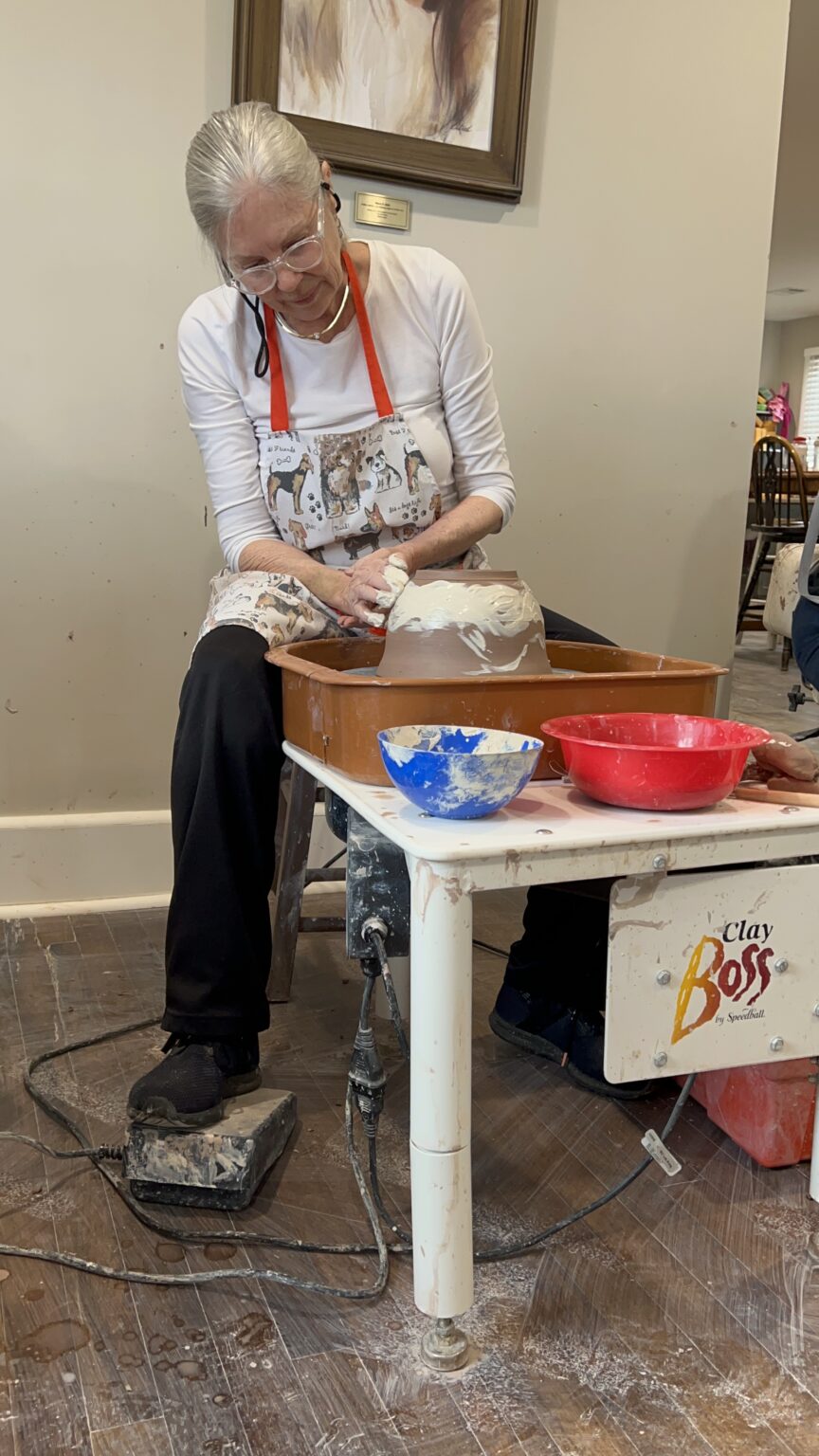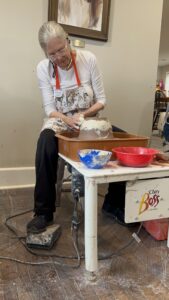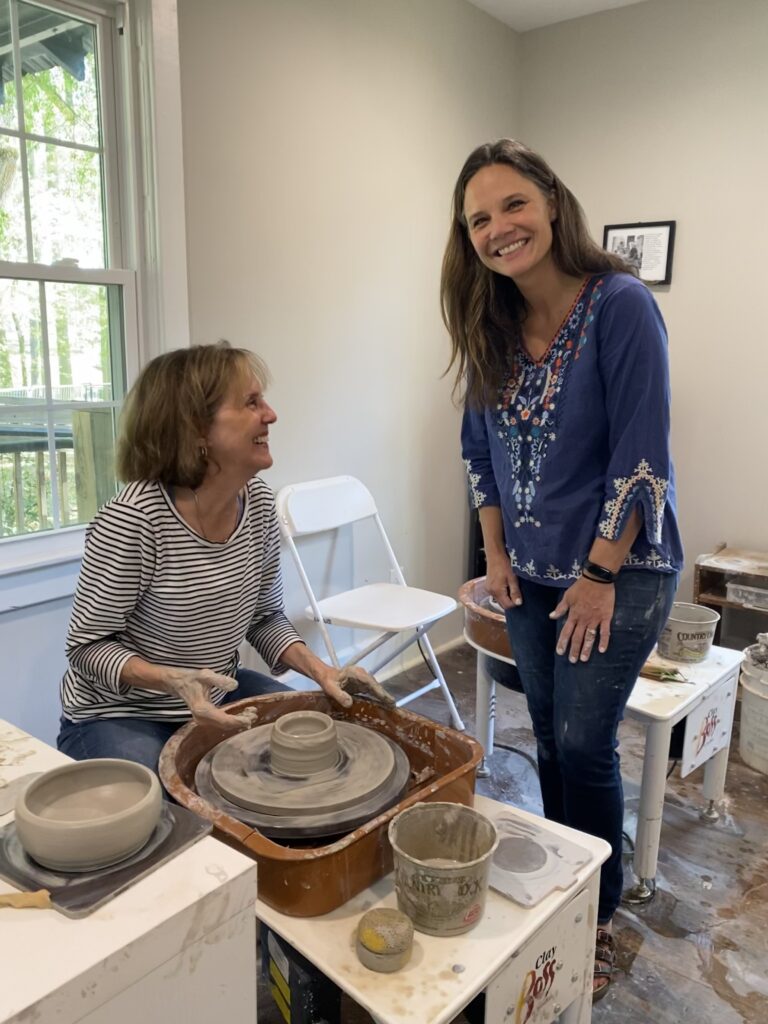 Suzanne Altschul
 Suzanne is a fun-loving, laid-back clay creator. Her approach to teaching art is to guide you through the basics while you enjoy every step of the process; relaxing and allowing your artistic expression to reveal itself. Suzanne's family of 4 plus 2 wire-hair griffon puppies live, work & play in the Woodstock community. For a peek at her hand-building and wheel-thrown work: TheSuzShine can be found on Instagram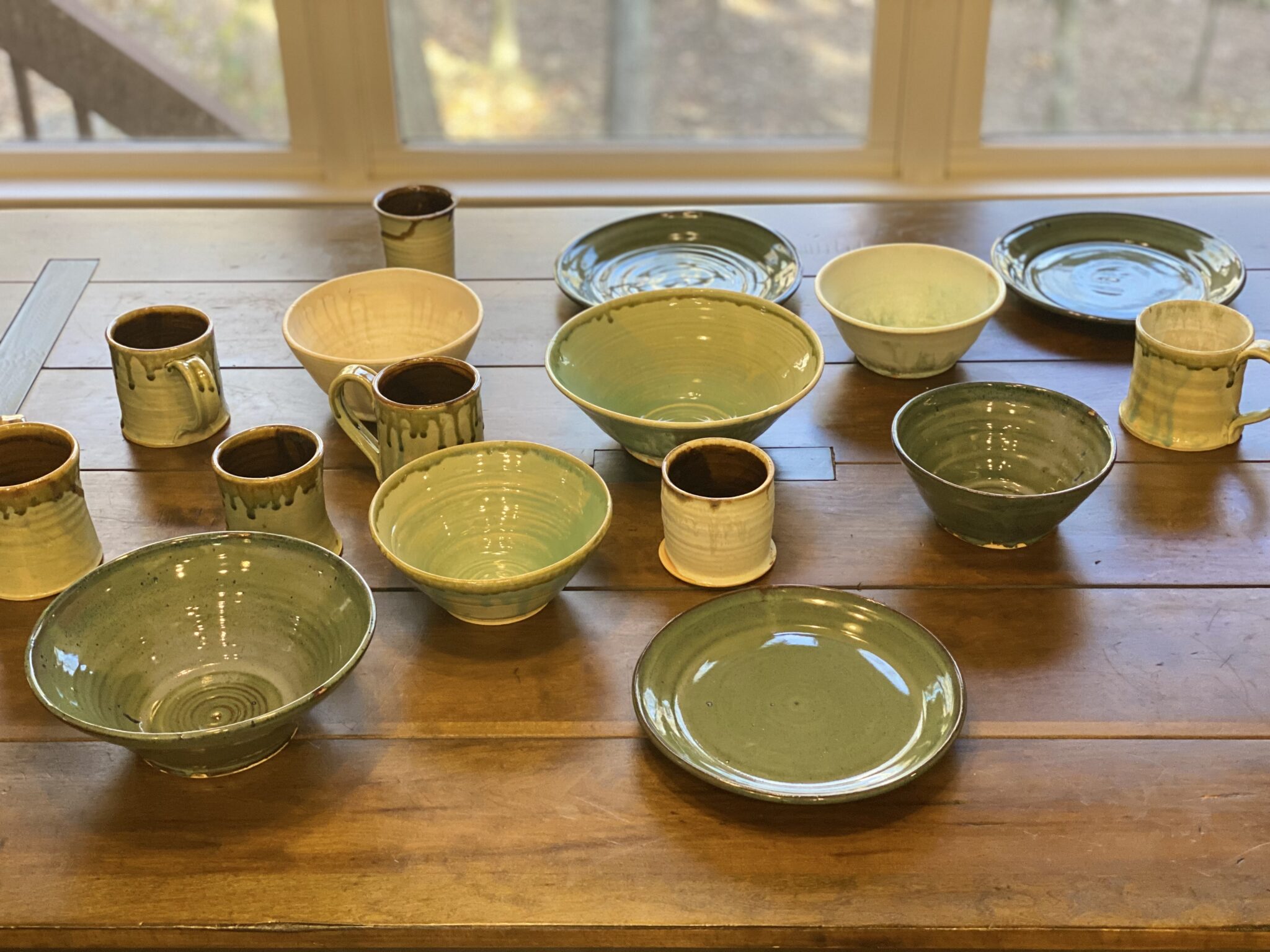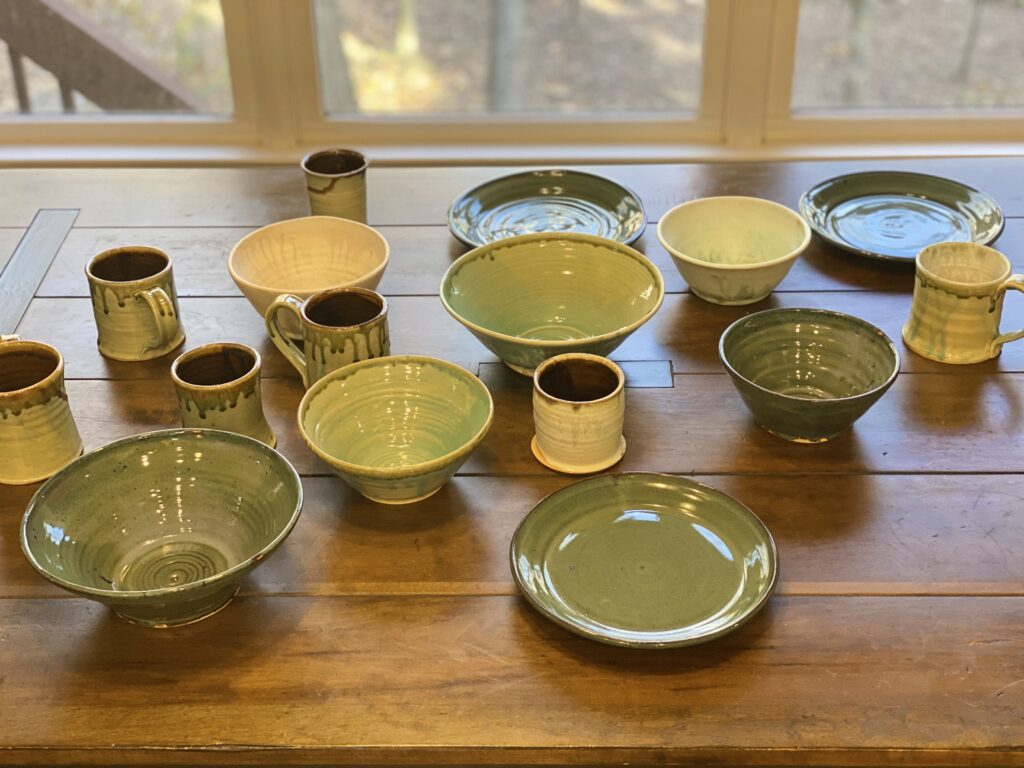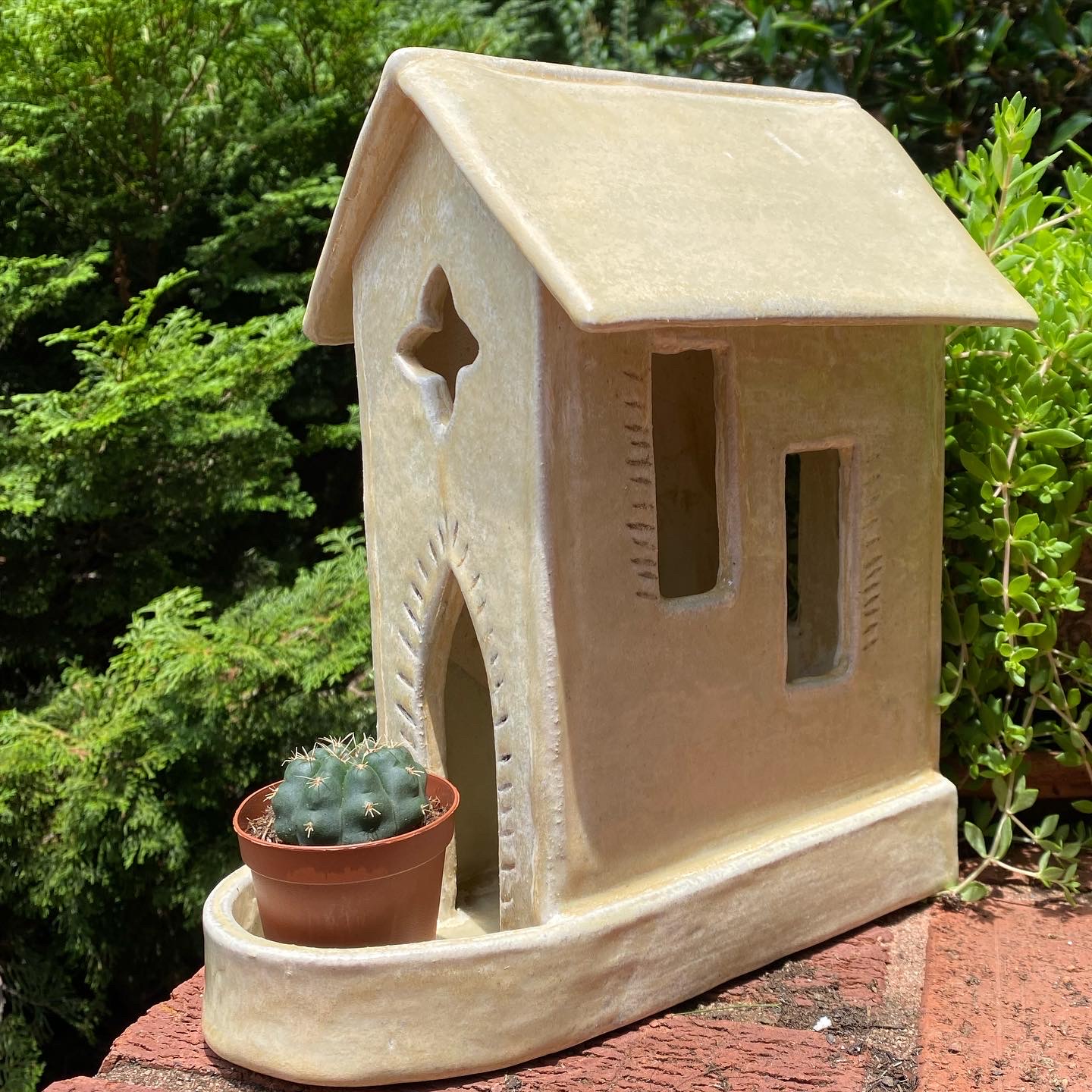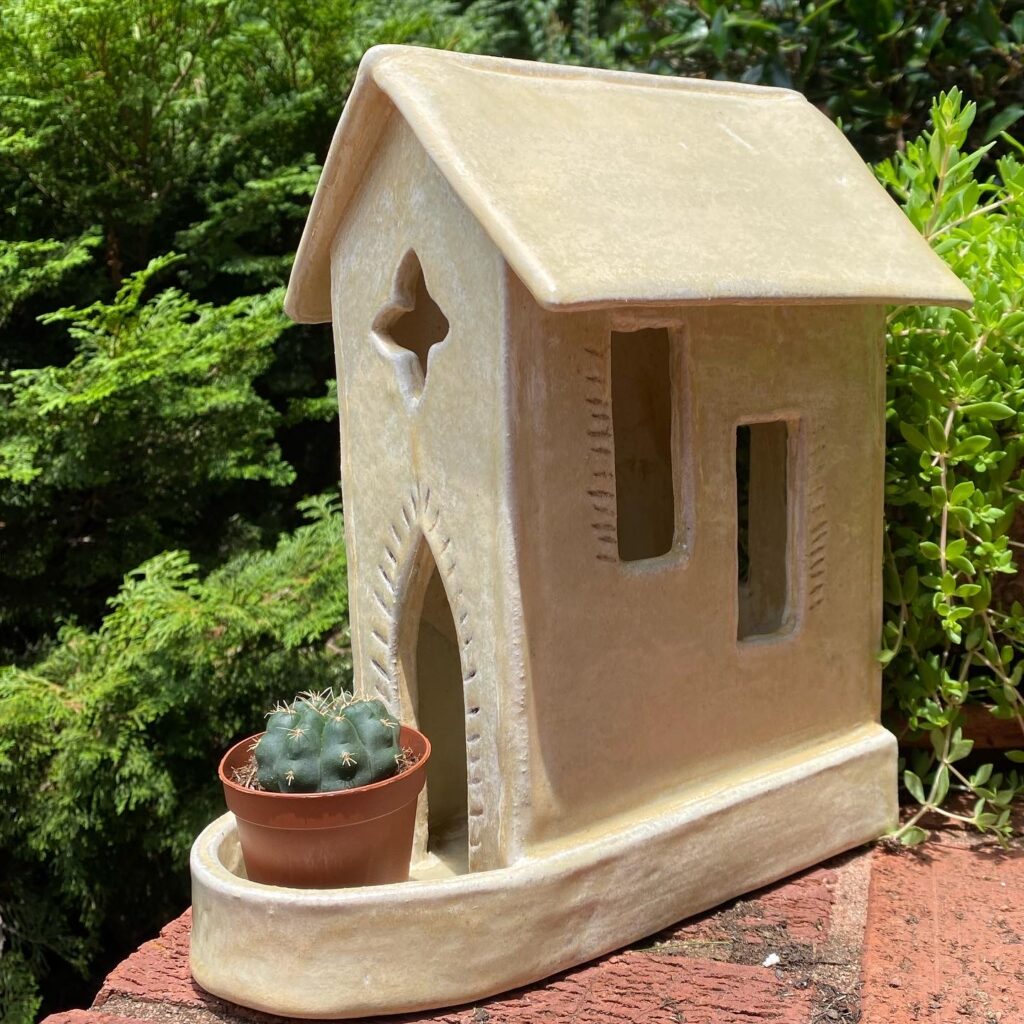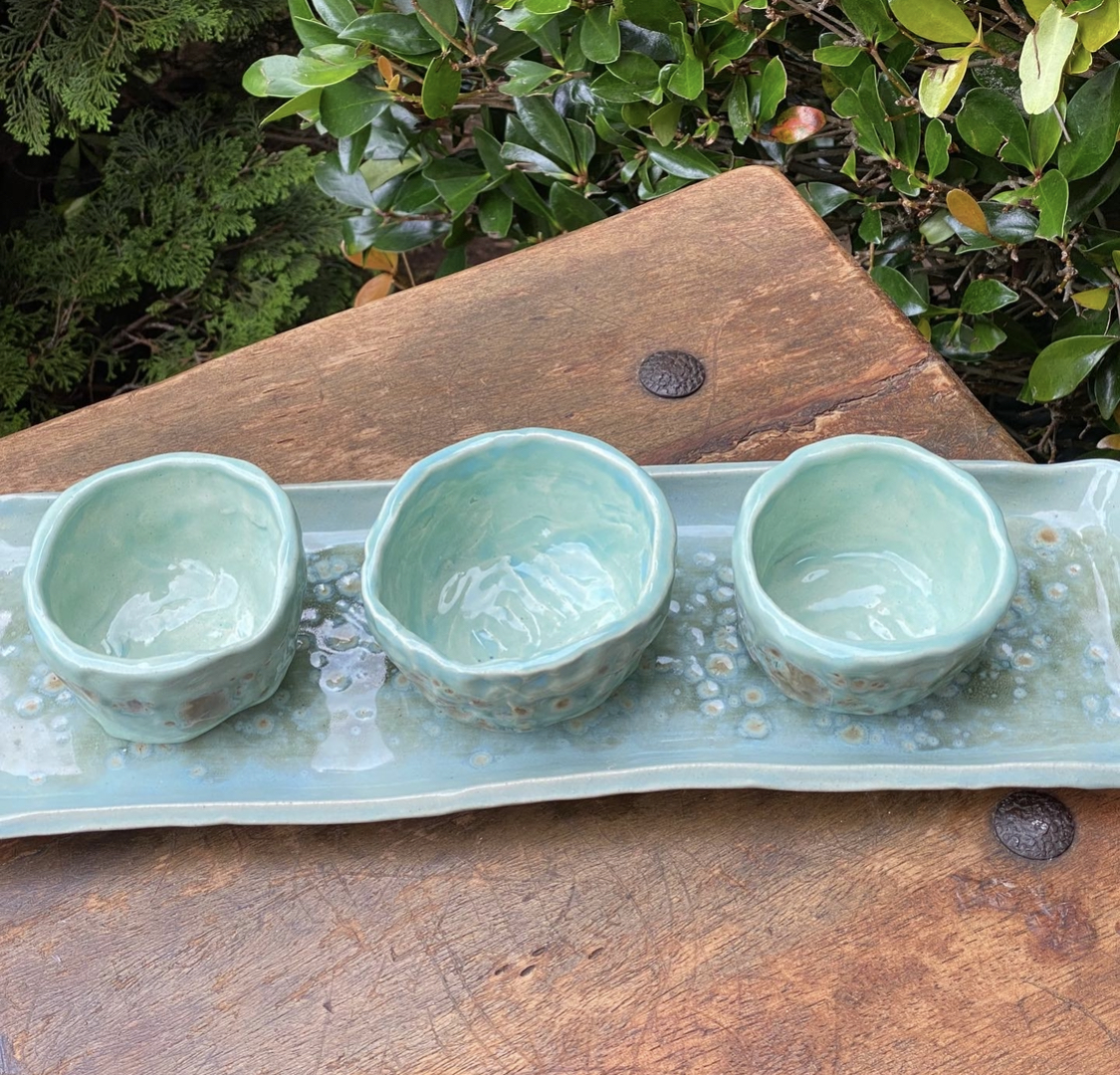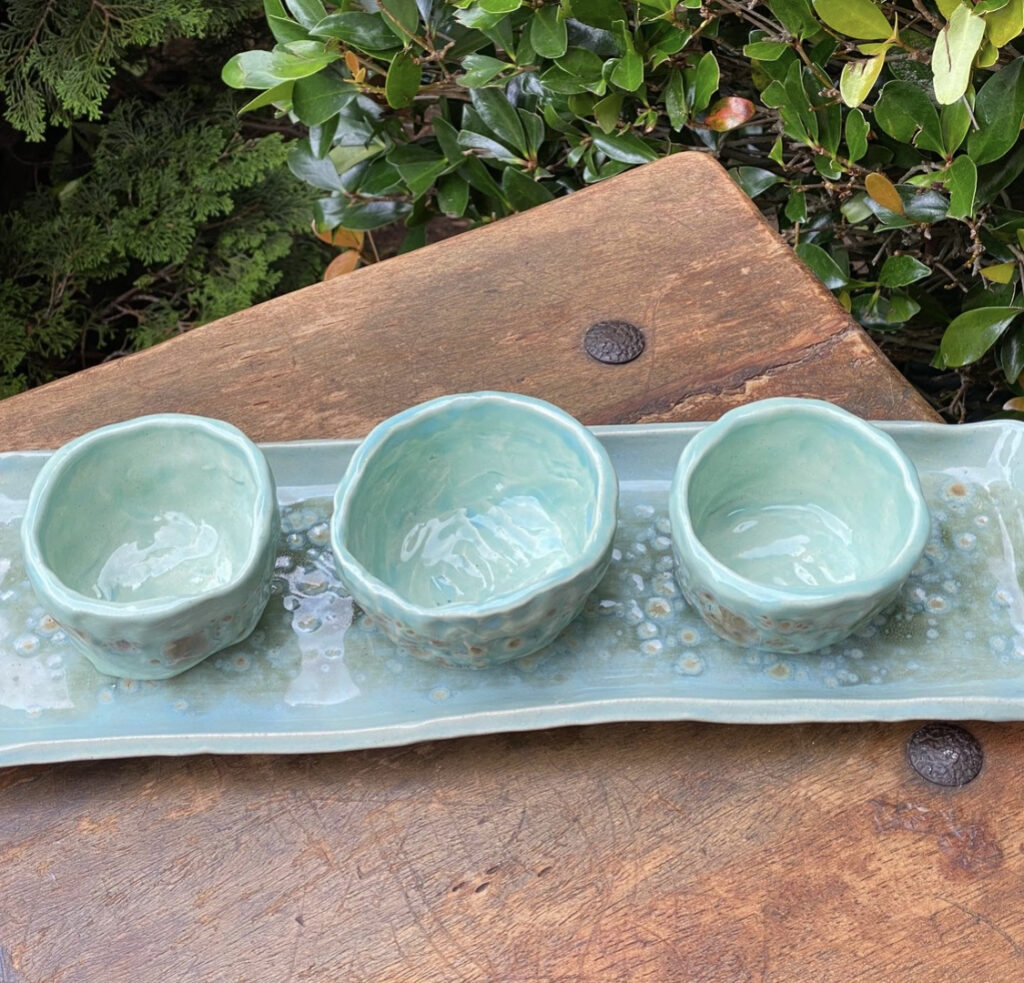 If you have any questions, please let us know.