Watercolor: Painting Loose
Most artists I know, including me, would like to improve their ability to "Paint Loosely." Often, when people describe paining loose, they talk about freedom, fun, and letting your creativity take the lead. This 6-week class is at an intermediate skill level and experience. We will work on some projects together in a step-by-step process, reviewing techniques, color, and composition. Other projects will be of your own choosing, so start thinking about the projects you are eager to try. Make sure you bring plenty of paper because we may go through 3 or 4 sheets per class. You will gain more confidence with this style of painting, and learn more about what painting loosely means to you.
Class space is limited. 
.
Kneaded Eraser

Palette
Paper towels
Painters tape
Watercolor paints: tubes (you will need blues, reds, yellows, greens, raw sienna, burnt sienna, raw umber, paynes gray and white gouache)
Cold press Watercolor paper with texture: sheets, pads, or blocks
Watercolor brushes in a range of sizes: 1/2 inch and 1 inch flat, 2, 8, 10, 14 round, 1 rigger, 1 1/2 or 2 1/2 Hake brush
Water container (mason jars work well)
#2 pencil, or water soluble pencil
Holly Payton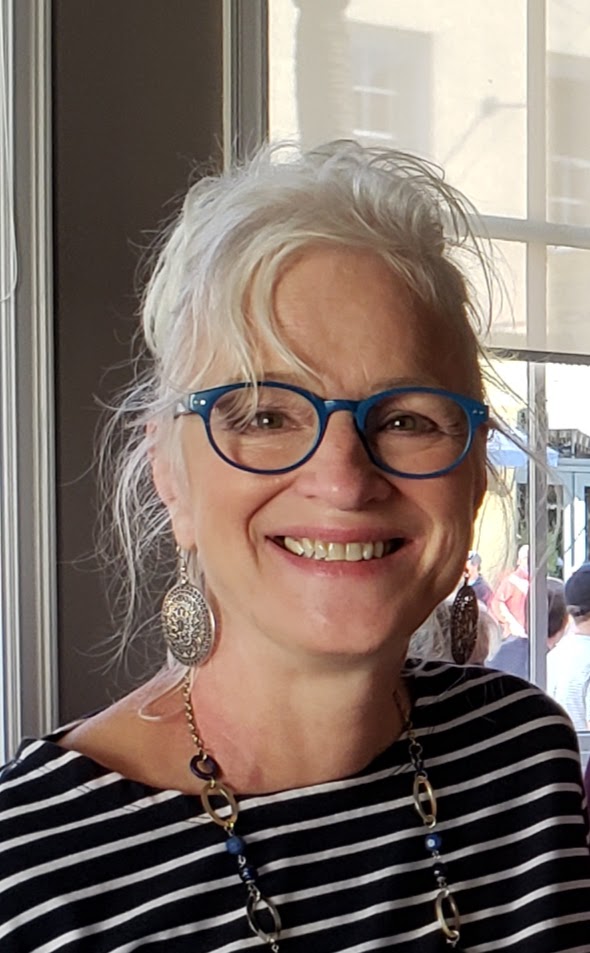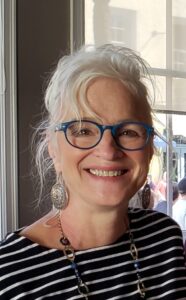 Holly started painting with oils at age 14. While she worked predominantly in oils for many years, ten years ago, she decided to switch mediums and devote herself to improving her Watercolor skills. Holly is anxious to pass along what she's learned. Holly has worked for IBM for the past 22 years as a consultant and has a lively and energetic teaching style.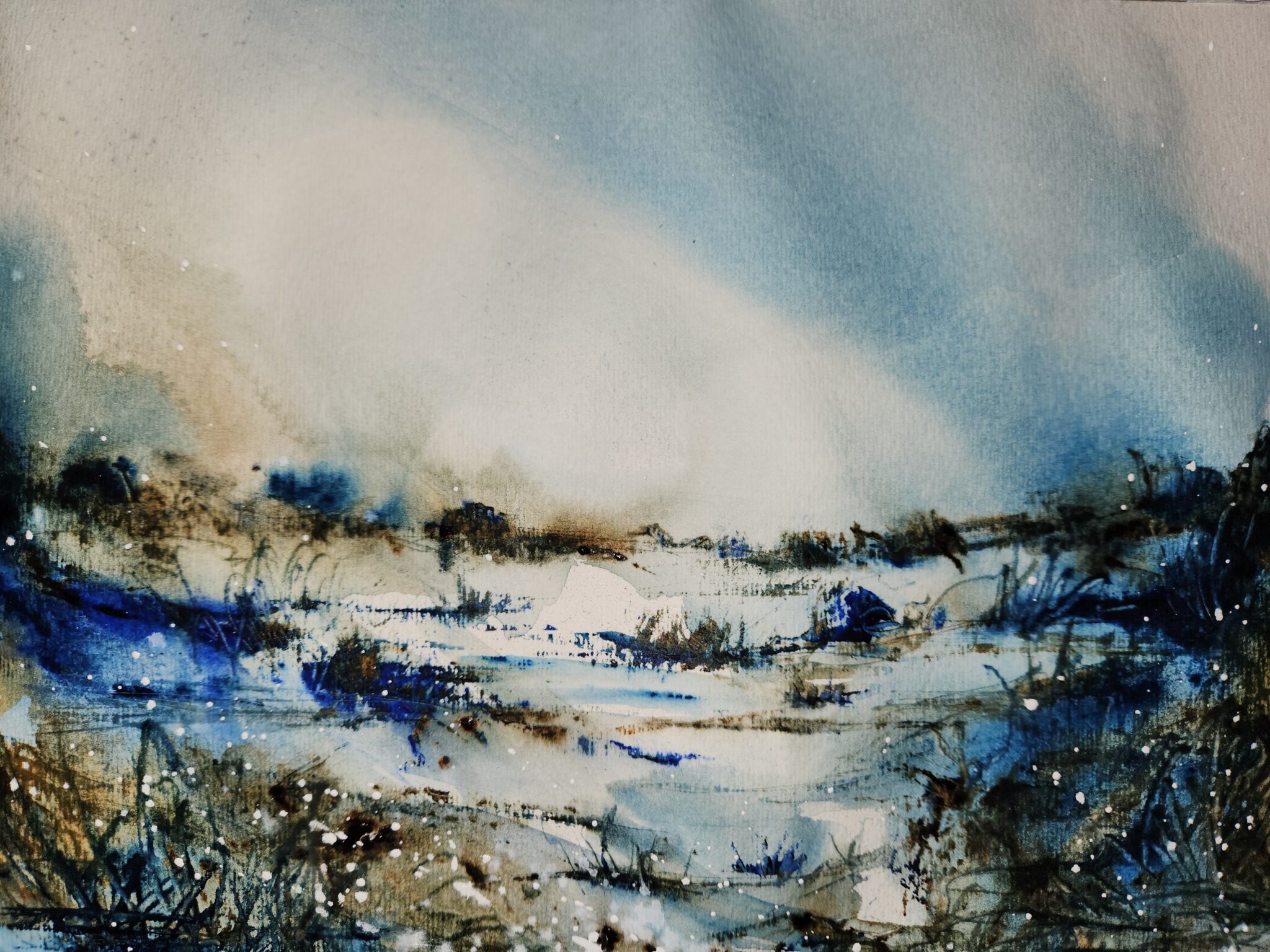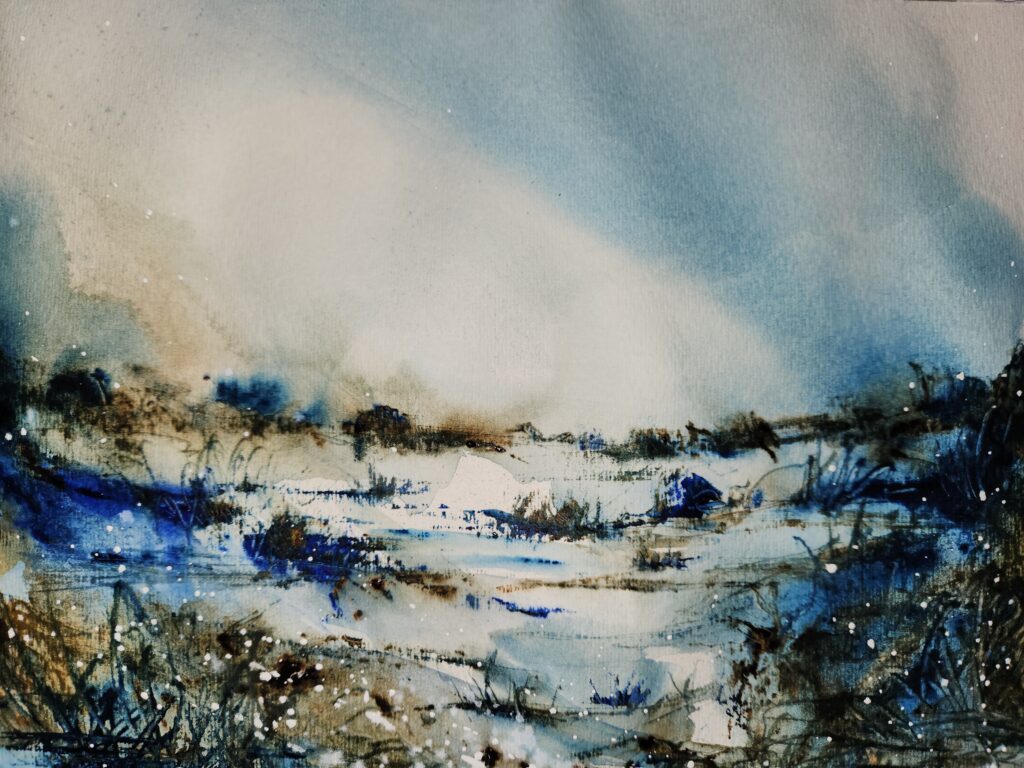 If you have any questions, please let us know.