Watercolor- Painting Loose
Let's practice a few different loose watercolor painting techniques! This 6-week class is for any skill level and experience. We will work on some projects together in a step-by-step process, reviewing techniques, color, and composition. Other projects will be of your own choosing, so start thinking about the projects you are eager to try. Participants will have at least two finished pieces and gain more confidence with the medium.
A supplies list will be sent upon registration.
Class space is limited. 
Woodstock Arts is taking measures to ensure your safety and well-being. We want to make this experience as comfortable, safe, and fun as possible for everyone involved. 
Holly Payton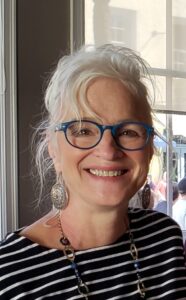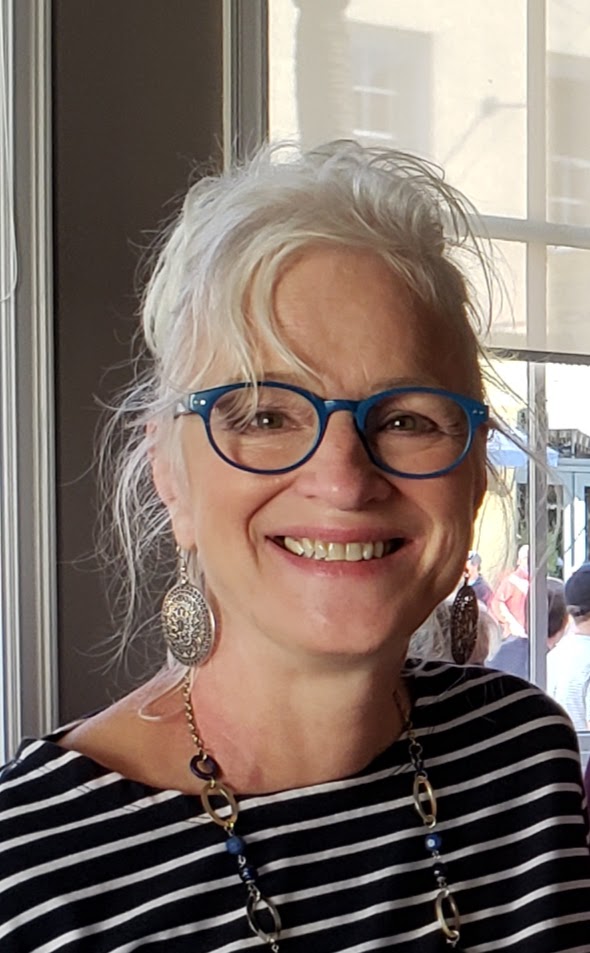 Holly started painting with oils at age 14. While she worked predominantly in oils for many years, ten years ago, she decided to switch mediums and devote herself to improving her Watercolor skills. Holly is anxious to pass along what she's learned to those starting out. Holly has worked for IBM for the past 21 years as a consultant and has a lively and energetic teaching style.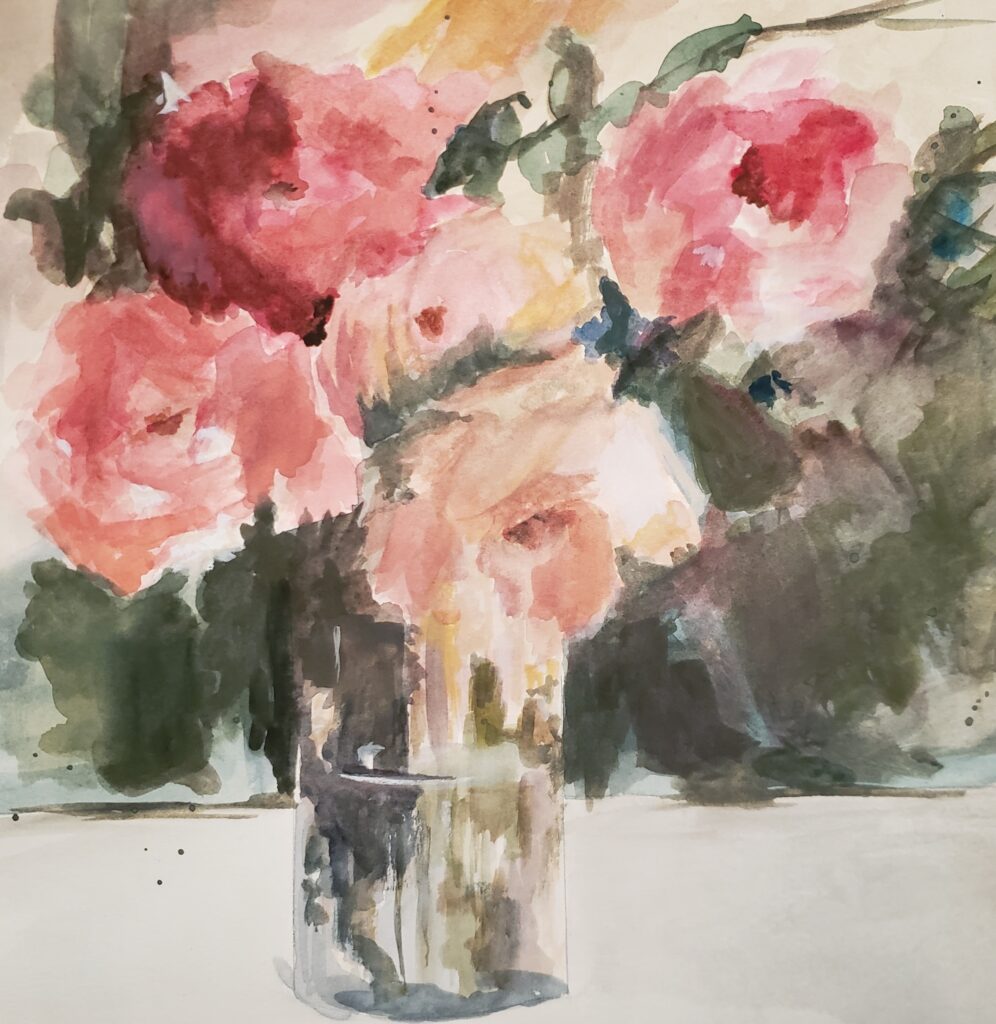 If you have any questions, please let us know.