Photo by Libby Williams, Teen Improv Spring 2022
Ready for an energetic, fun way to learn improv? Over the course of the program teens will learn and continue to improve their understanding of the rules of improv acting and the fun behind improv games.
All skill levels are welcome!
Students will showcase their work as a part of our multidisciplinary Collage Day event on Saturday, October 29th. 2 tickets to this event are included in class registration.
Class space is limited.

Please note that there will be no class on the week of September 19th-23rd.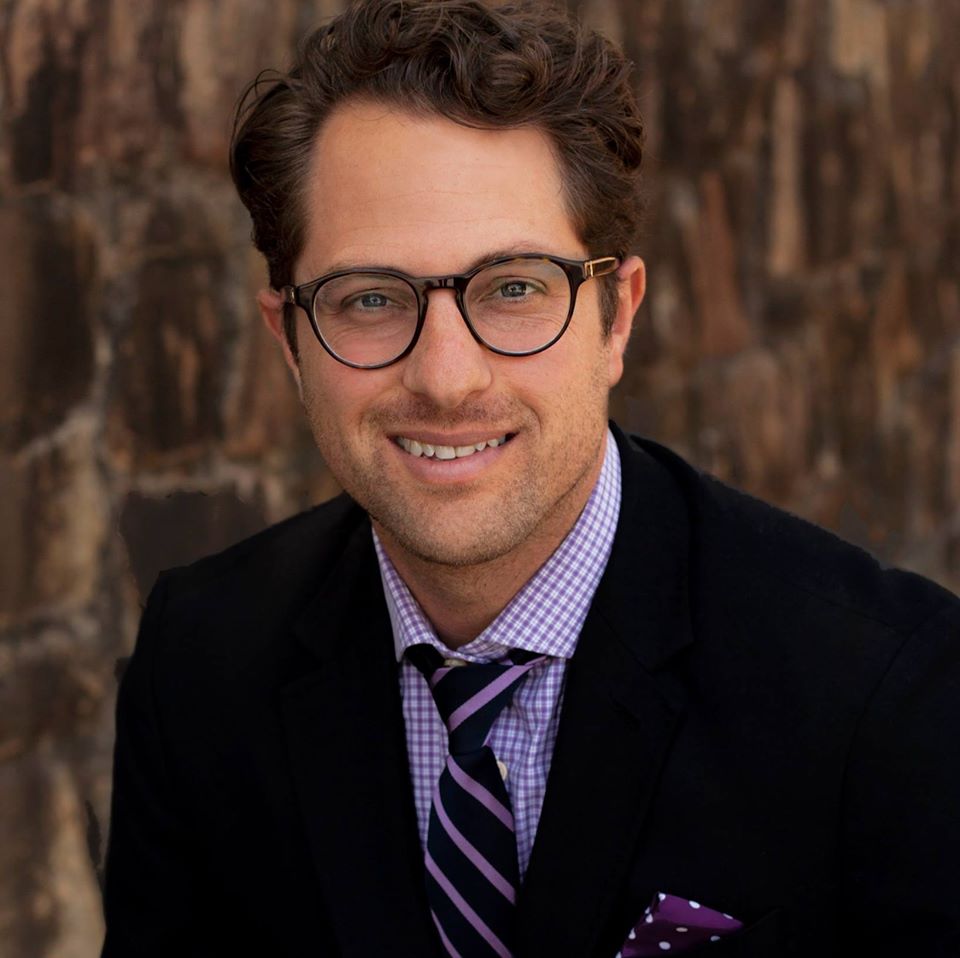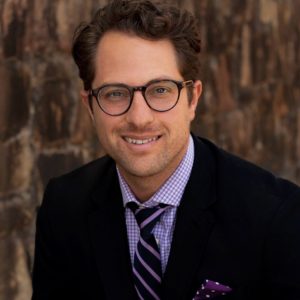 Joe Lemmo became the iThink Improv Director in October 2017. He is a professional educator and improv artist with over 20 years of experience in public education and 10 years of experience in improv comedy.
Joe directs and performs with the iThink Improv Troupe. Joe also teaches adult and teen improv classes that each end in their very own graduation shows. He lives in Canton with his wife, son, daughter and cat. 
Woodstock Arts is closely monitoring the COVID-19 Pandemic and is taking appropriate measures to ensure your child's safety and well-being. As such, it is possible that our policies may change between the start of registration and the first day of classes. If that happens, registered students will be notified as soon as possible. We appreciate your patience at this time as we strive to make this experience as comfortable, safe, and fun as possible for everyone involved.
Here are our current guidelines we will be following:
encouraging masks
monitoring COVID-19 related symptoms throughout classes
keeping students at home if they have a fever
If you have any questions, please let us know.
If you ARE IN NEED OF FINANCIAL ASSISTANCE,
PLEASE complete the form BELOW.