In this workshop you will learn the basics of improvisation as well as exercises that focus on building unique characters in unique environments.
All skill levels are welcome!
Workshop space is limited.
Joe Lemmo
Joe Lemmo became the iThink Improv Director in October 2017. He is a professional educator and improv artist with over 20 years of
experience in public education and 10 years of experience in improv comedy.
Joe directs and performs with the iThink Improv Troupe. Joe also teaches adult, teen, and youth improv classes that each end in their very own graduation shows. He lives in Canton with his wife, son, daughter, and cat.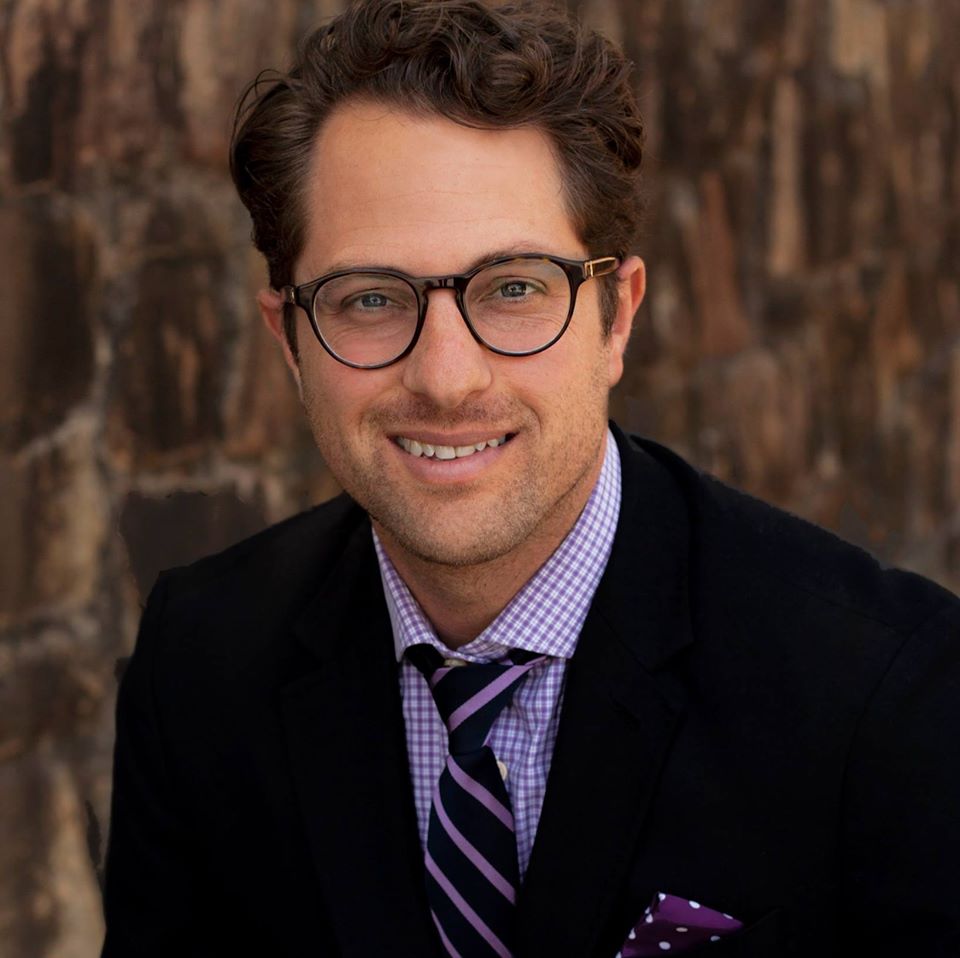 If you have any questions, please let us know.