November 7th and December 5th, 2023
In this workshop, you'll learn the basics of improvisation and exercises to build unique characters and environments.
All skill levels are welcome!
Workshop space is limited.
Each workshop session is $25.
Our education programs are now being hosted and managed on a site called Jackrabbit. This allows you to fill out your student and payment information one time and register for any of our educational programs.
Individual workshops are available above, or you can click below to set up an account and view all available programs.
You will also need to create an account to be put on a waitlist for any workshop.
Joe Lemmo
Joe Lemmo became the iThink Improv Director in October 2017. He is a professional educator and improv artist with over 20 years of
experience in public education and 10 years of experience in improv comedy.
Joe directs and performs with the iThink Improv Troupe. Joe also teaches adult, teen, and youth improv classes that each end in their very own graduation shows. He lives in Canton with his wife, son, daughter, and cat.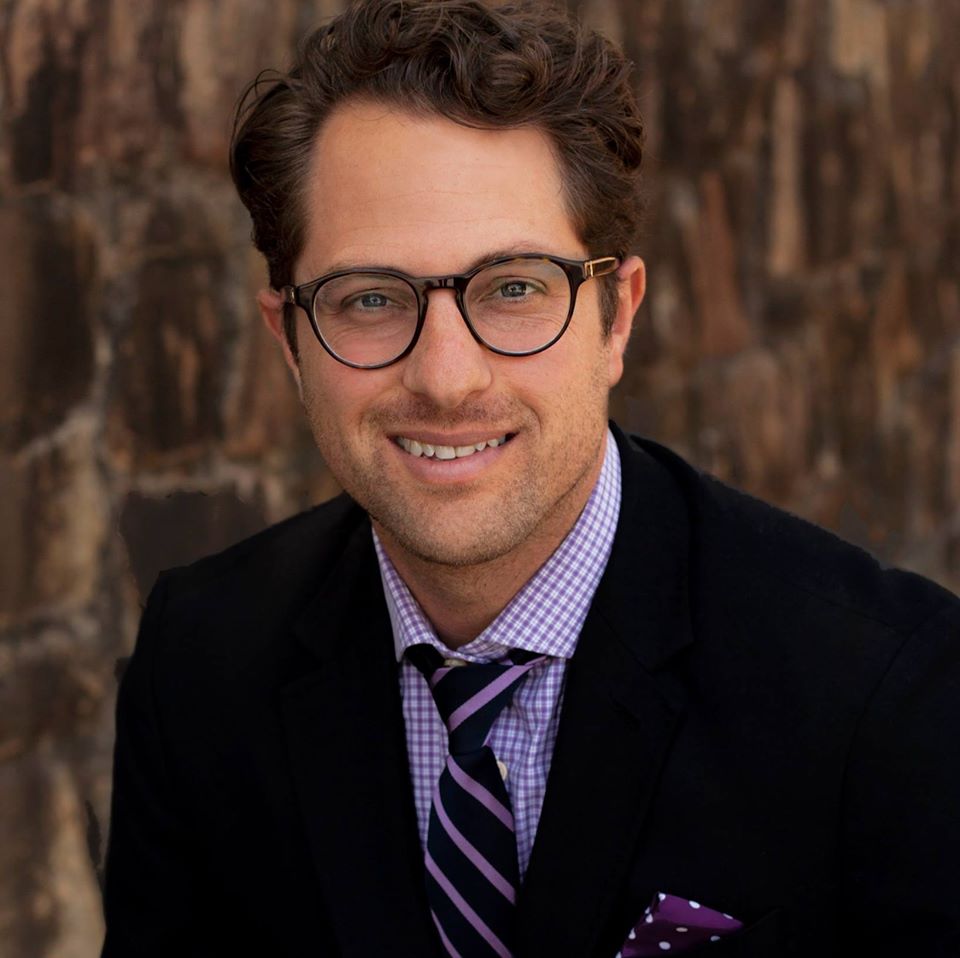 If you have any questions, please let us know.
If you ARE IN NEED OF FINANCIAL ASSISTANCE,
PLEASE complete the form BELOW.