This class helps young artists improve their skills, try new techniques, and develop their creative voice. We'll use both realistic and illustrative styles for a variety of class exercises, and students will get plenty of individual guidance on projects that they're passionate about. (All skill levels and interests are welcome! Whether you're interested in photo-realistic drawings or making webcomics, I'm happy to fuel your creative journey.) 
Supplies will be provided but if you have a sketchbook you already use feel free to bring it.
Class space is limited. 
Allison Frink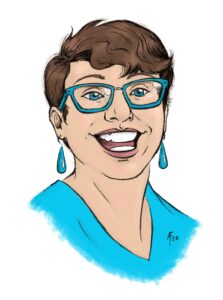 Allison has been creating since she was old enough to hold a crayon. She earned a BFA in Animation and has been teaching and organizing community art classes since 2006. She loves trying new mediums, learning new skills, and sharing that knowledge. Current favorites include watercolors, drawing, jewelry, and fiber arts.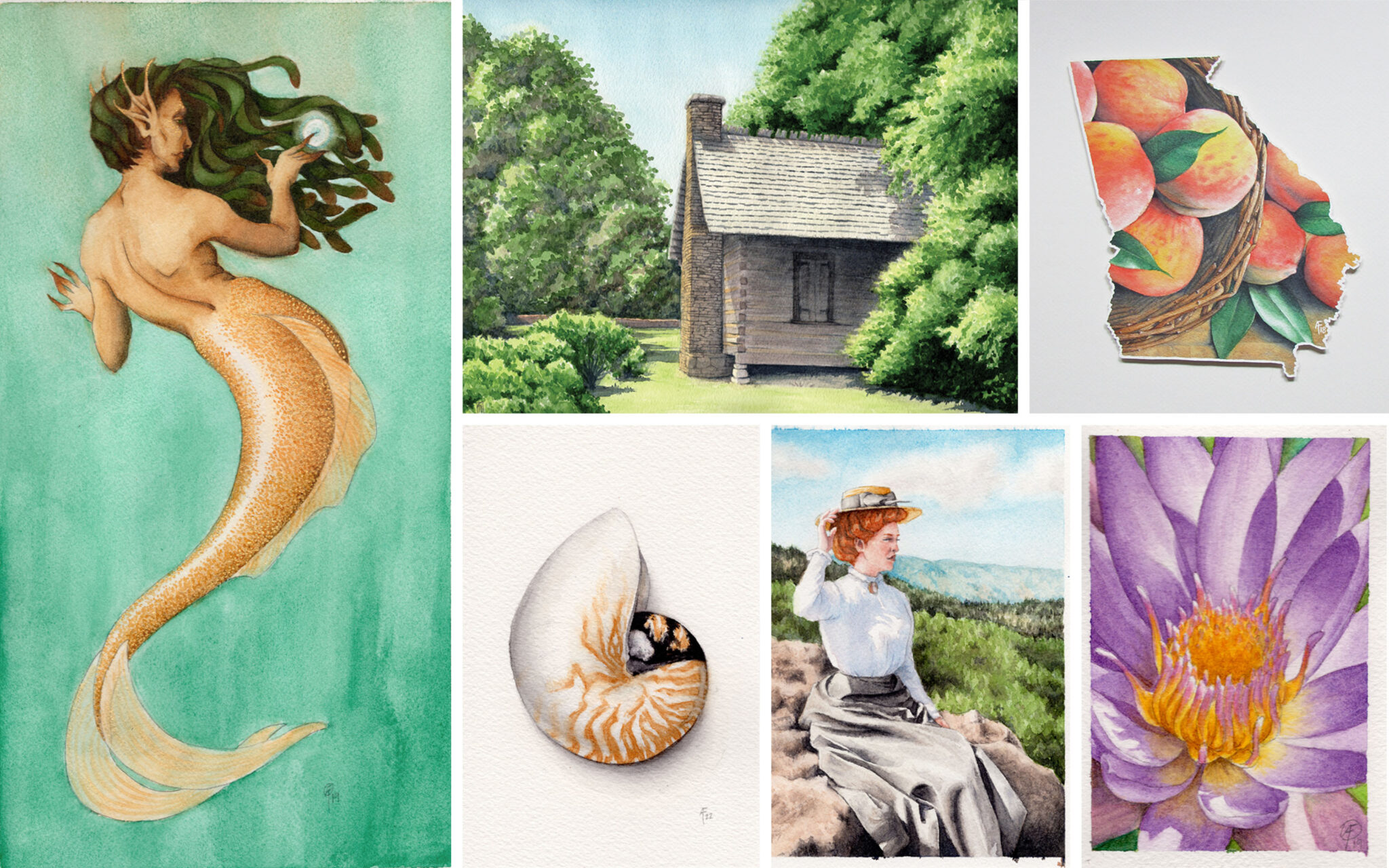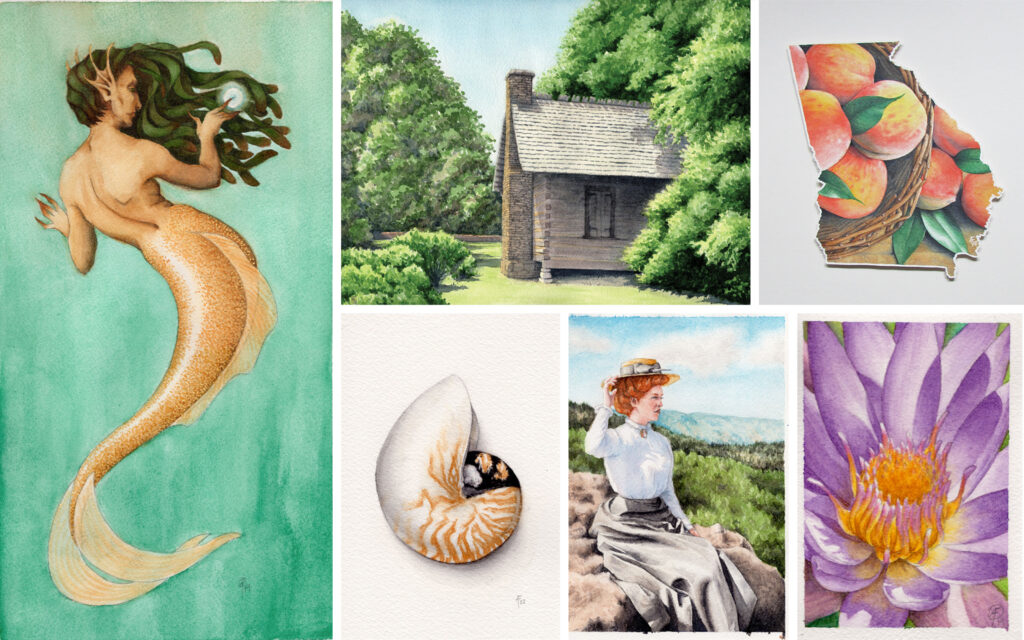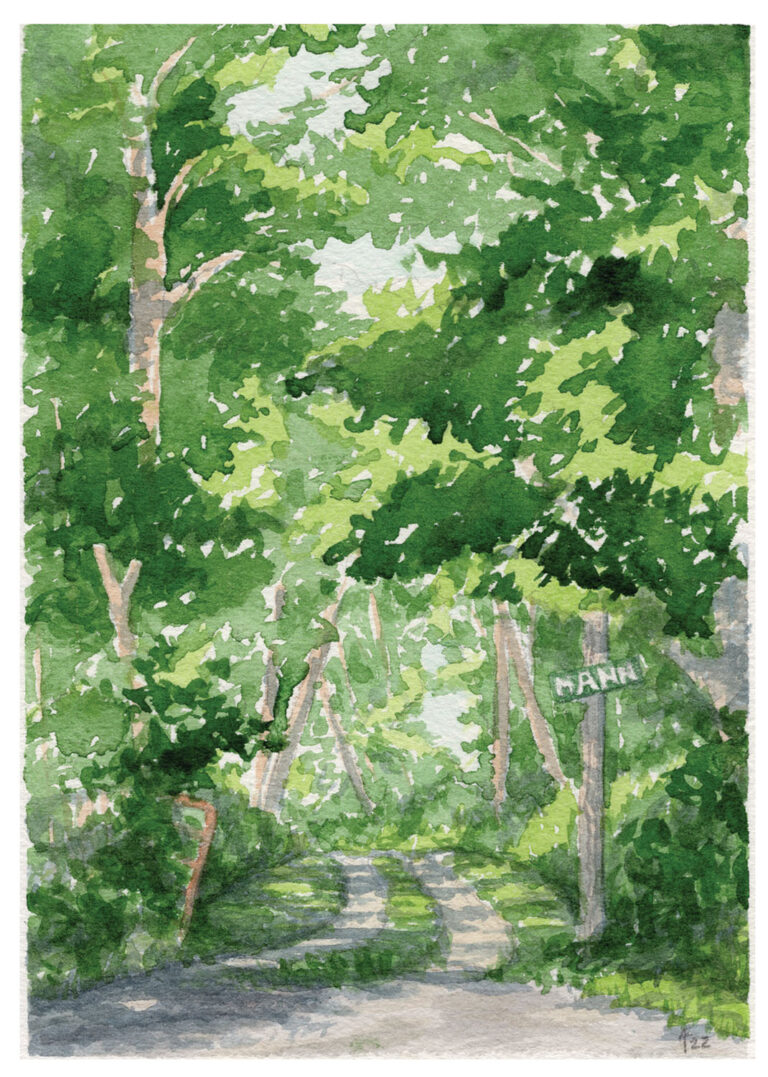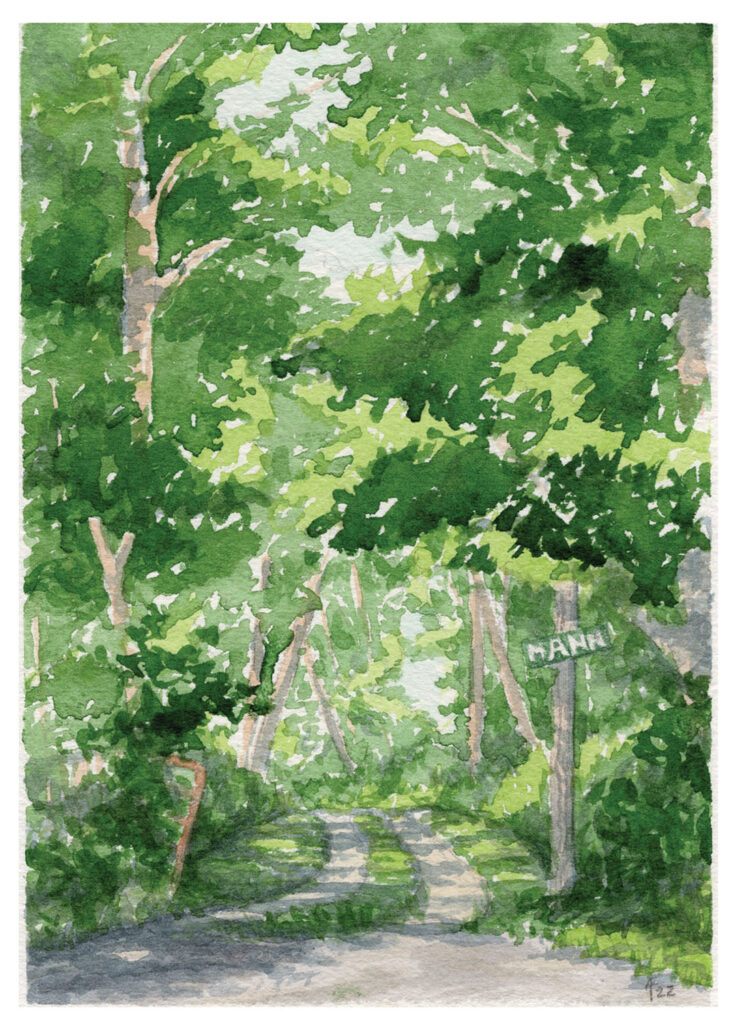 If you have any questions, please let us know.