Photo by Libby Williams, Junior Theatre Camp 2022

Woodstock Arts Theater
Rehearsal Room 2
Learn how to use your voice, body, and imagination to tell and retell stories! In this exploratory class, students will use pantomime, improvisation, and creative dramatics techniques to develop characters and dramatize familiar stories.

On the final day of class, students will be allowed to invite two guests to sit in and observe.
Class space is limited.
Please note that there will be no class the week of September 19th-23rd.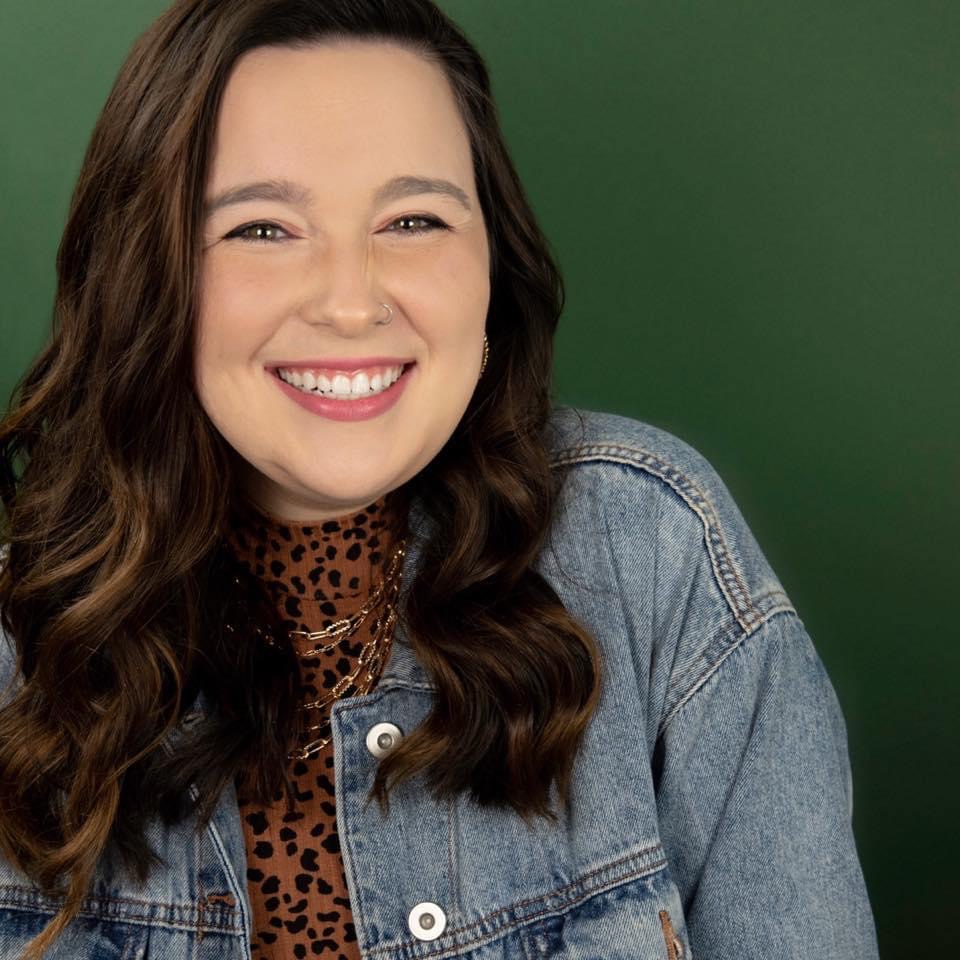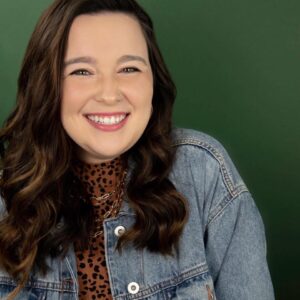 Ms. Kristina is a theatre educator with years of experience. At Woodstock Arts, she has been a Lead Theatre Camp Counselor, Co-Directed our Youth Spotlight production of Madagascar, Jr., and is a troupe member of our RepTouR Story Tour that performs annually in elementary schools across Cherokee County. This past Spring, she taught Broadway Bootcamp (Grades K-2) and Acting Discoveries I (Grades 3-5) for our Spring Collage Series.
Woodstock Arts is closely monitoring the COVID-19 Pandemic and is taking appropriate measures to ensure your child's safety and well-being. As such, it is possible that our policies may change between the start of registration and the first day of classes. If that happens, registered students will be notified as soon as possible. We appreciate your patience at this time as we strive to make this experience as comfortable, safe, and fun as possible for everyone involved.
Here are our current guidelines we will be following:
encouraging masks
monitoring COVID-19 related symptoms throughout classes
keeping students at home if they have a fever
If you have any questions, please let us know.
If you ARE IN NEED OF FINANCIAL ASSISTANCE,
PLEASE complete the form BELOW.