Pentimento refers to the visible traces of earlier painting beneath layers of paint on a canvas. This class will explore the possibilities of pentimento, specifically with drawing and painting. The goal of this class is to better understand the lengths artists can take a work of art and to free up or define their creative processes by working with this technique.
There will be no class on  February 20th
Supplies List Below
Class space is limited. 
Class Supplies:
palette
water jar
small towels or rags,
oil paints/acrylic paints and/or watercolors of any grade, brushes,
pencils,
1-2 paintings you are not happy or currently working on. 
Chase King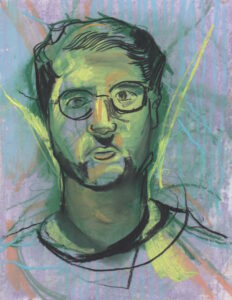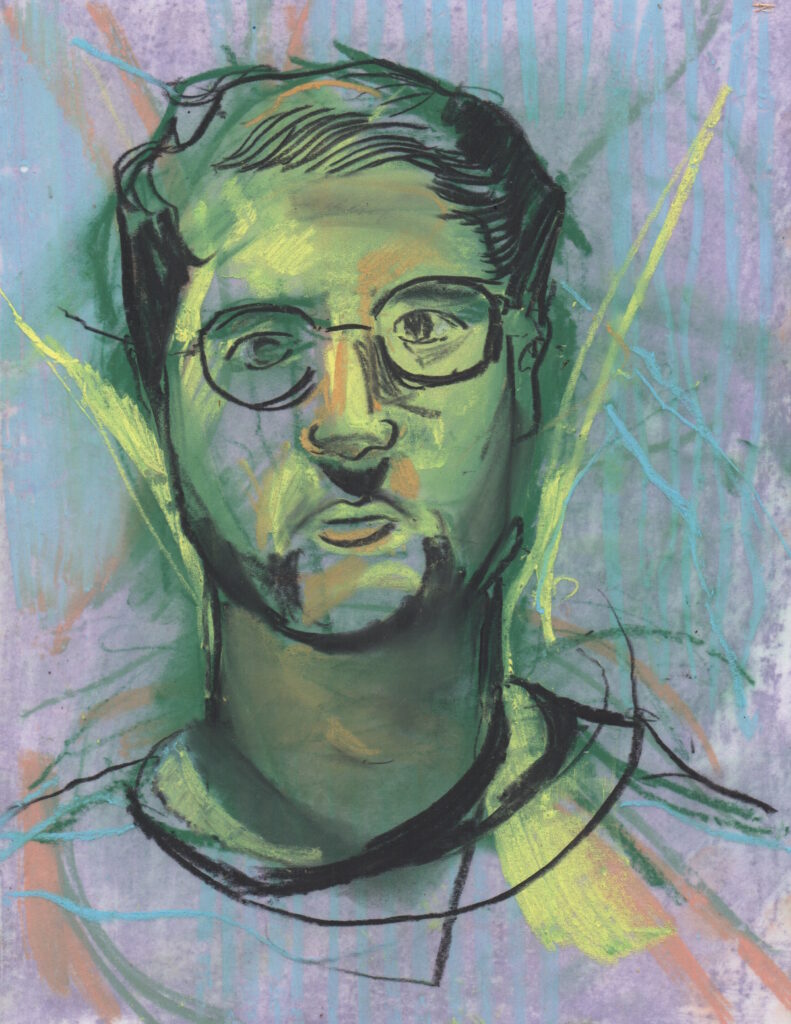 Chase King, a Woodstock, Georgia native, is 32 years old and received a Bachelors of Fine Arts with a concentration in Painting and Drawing from Kennesaw State University in 2017. Currently, Chase uses traditional media in his art with painting as his vehicle. He has been exhibiting his work regionally and nationally since the age of 17. Chase works in Woodstock where he also resides with his wife Madeline, their daughters Lucy and Della , as well as their chiweenies Lando and Yoda. Visit www.chasekingart.com for more artwork and information.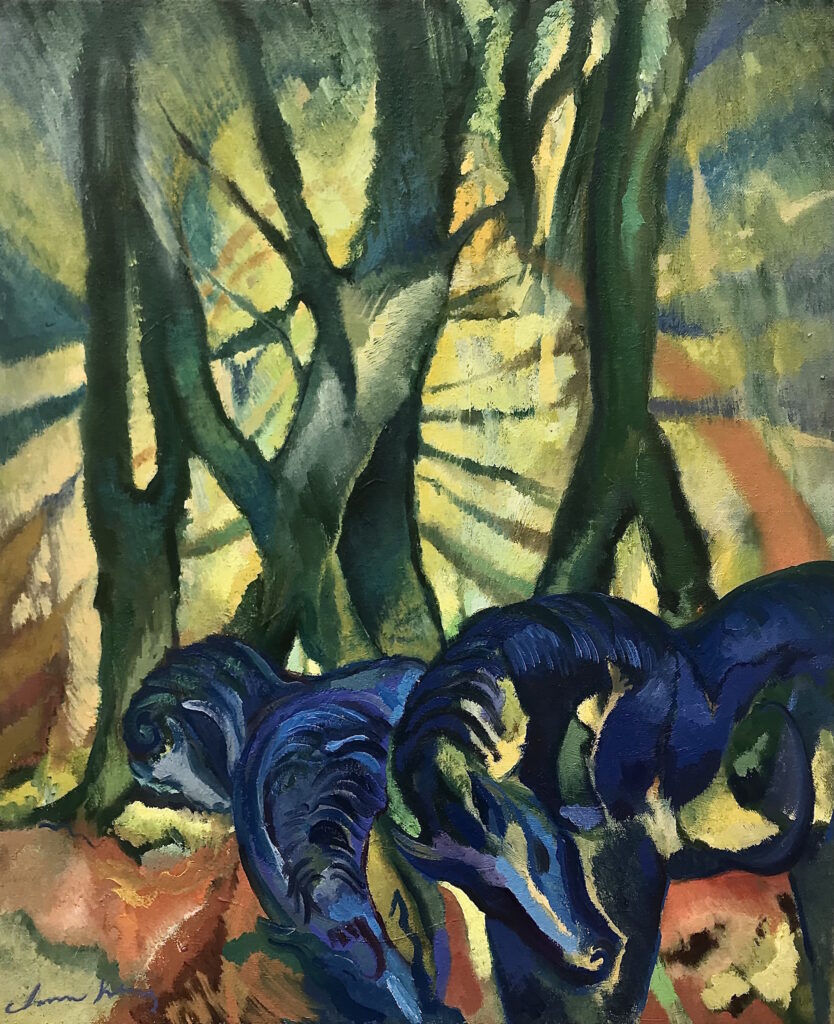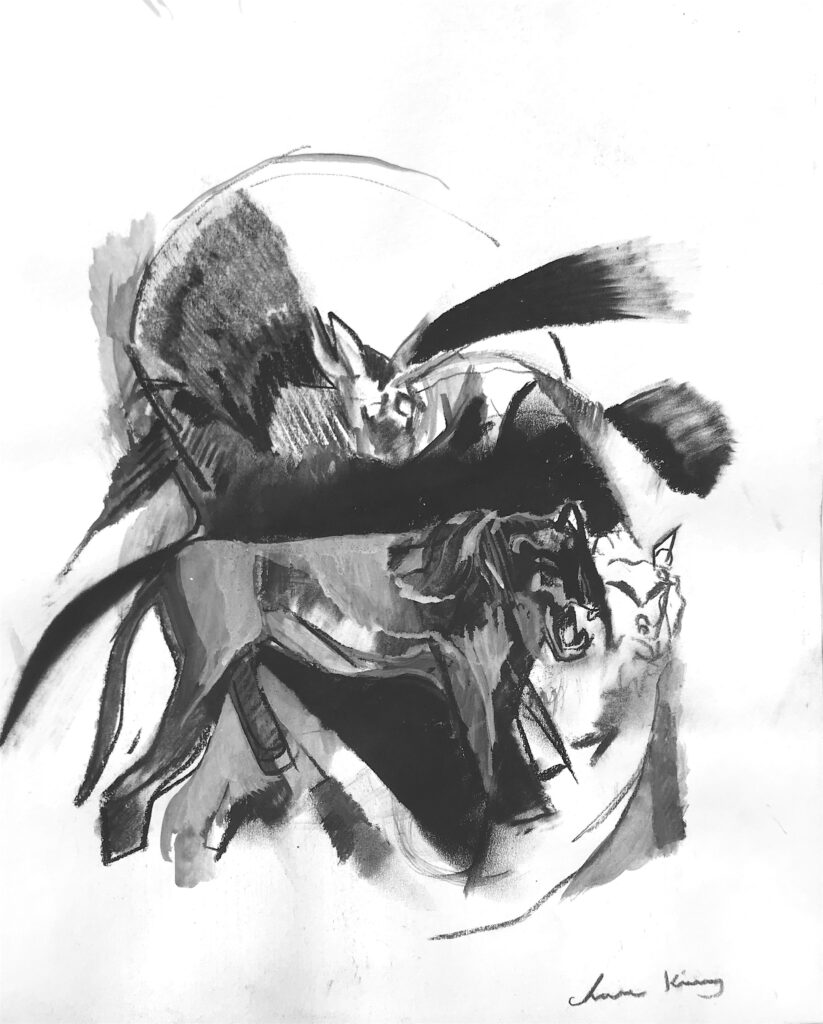 If you have any questions, please let us know.