Parent & Child Clay Collaboration
Bring your child and have fun creating hand-built clay pieces together! Projects will focus on pieces that both adult and child can make together as well as alongside one another, while creating lasting memories. At least 4 projects will be made. Up to two children per adult included.
There will be no class held on February 20th
Class space is limited. 
Woodstock Arts is taking measures to ensure your safety and well-being. We want to make this experience as comfortable, safe, and fun as possible for everyone involved.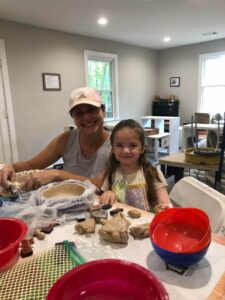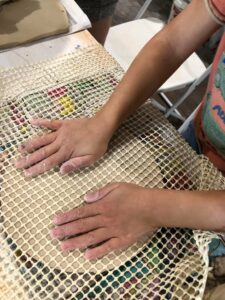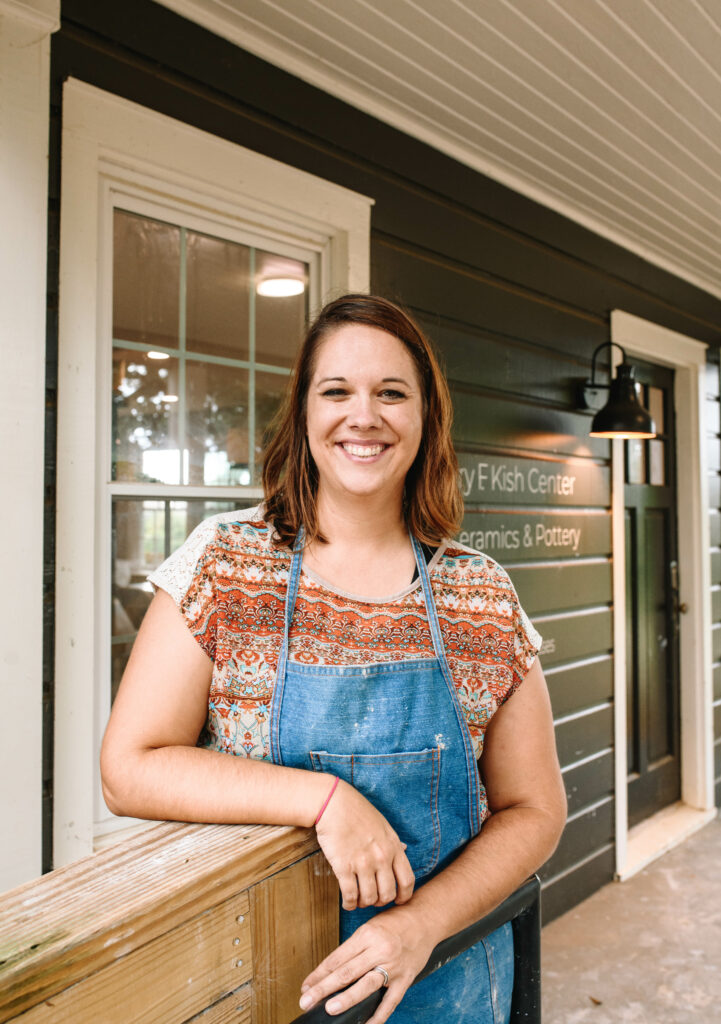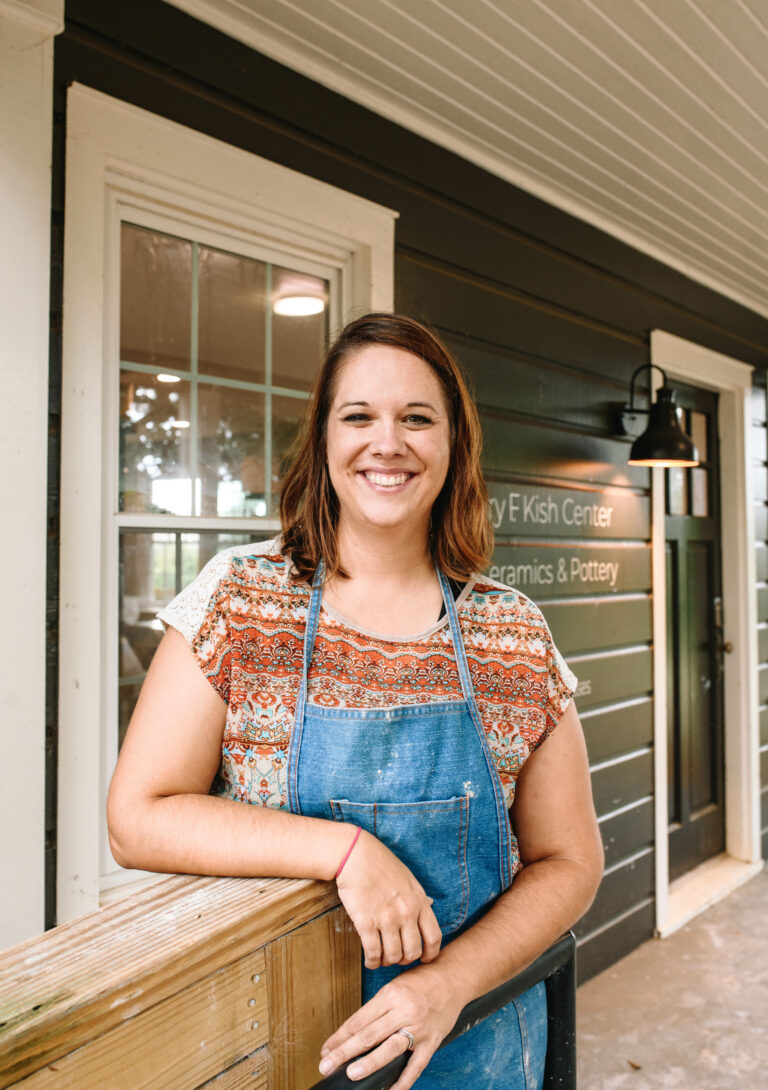 Heather Stevens
Heather Stevens is an artist that loves utilizing creative objects in her work. She loves focusing on textures and combining art skills in unique ways. Teaching Ceramics brings her great joy; she loves that it provides students of all experience levels the opportunity to make impressive pieces. When Heather isn't staying up too late obsessing about her own art projects, she can be found working with her own Photography Company, exploring the beautiful outdoors with her family, or working with her children to clean up the many art projects they have created. She has taught at Jan Dempsey Community Art Center, Jules Collins Smith Museum, and in various school systems. She loves being a part of Woodstock Arts
If you have any questions, please let us know.