During this 6 week course, I will provide instruction in the use of all traditional painting mediums, as well as any guidance on developing any ideas a student wants to pursue. It will be open themed, paint at will. This method of painting is geared towards artists who want to do explore new techniques and unfamiliar subject matter.
A supplies list will be sent upon registration.
There will be no class held on Labor Day.
Class space is limited.
Woodstock Arts is taking measures to ensure your safety and well-being. We want to make this experience as comfortable, safe, and fun as possible for everyone involved.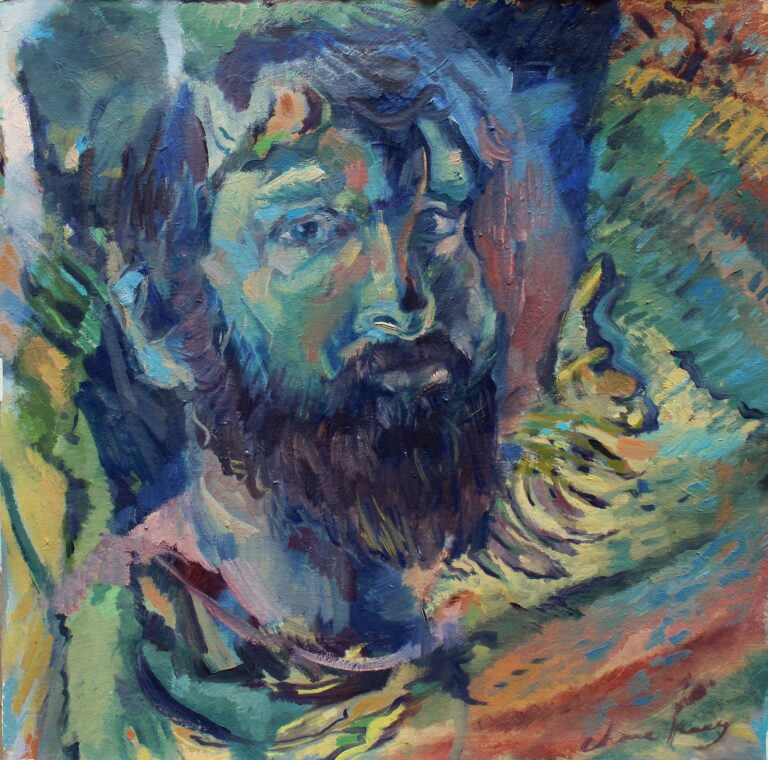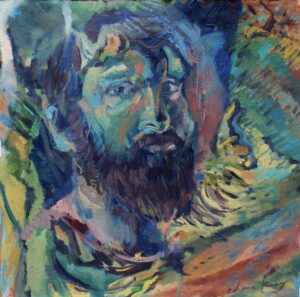 Chase King
Born in 1990, Chase King grew up with a mother and his maternal grandparents. Two generations of discipline left him with a favorable creative perspective on life.Through a fantastic high school mentorship under Robert Putnam, Chase thrived in the exploration of visual language. Painting became an outlet that allowed him to explore the physical and spiritual realms of life. To be more specific, Chase has dedicated his life to the pursuit of painting; A quest towards fulfillment with analog materials while living in a new wave of digitization. Chase King is 31 years old, from Woodstock, Georgia. He received a Bachelors of Fine Arts from Kennesaw State University in 2017. He has been exhibiting his work regionally and nationally going on a decade now. To contact Chase, visit www.chasekingart.com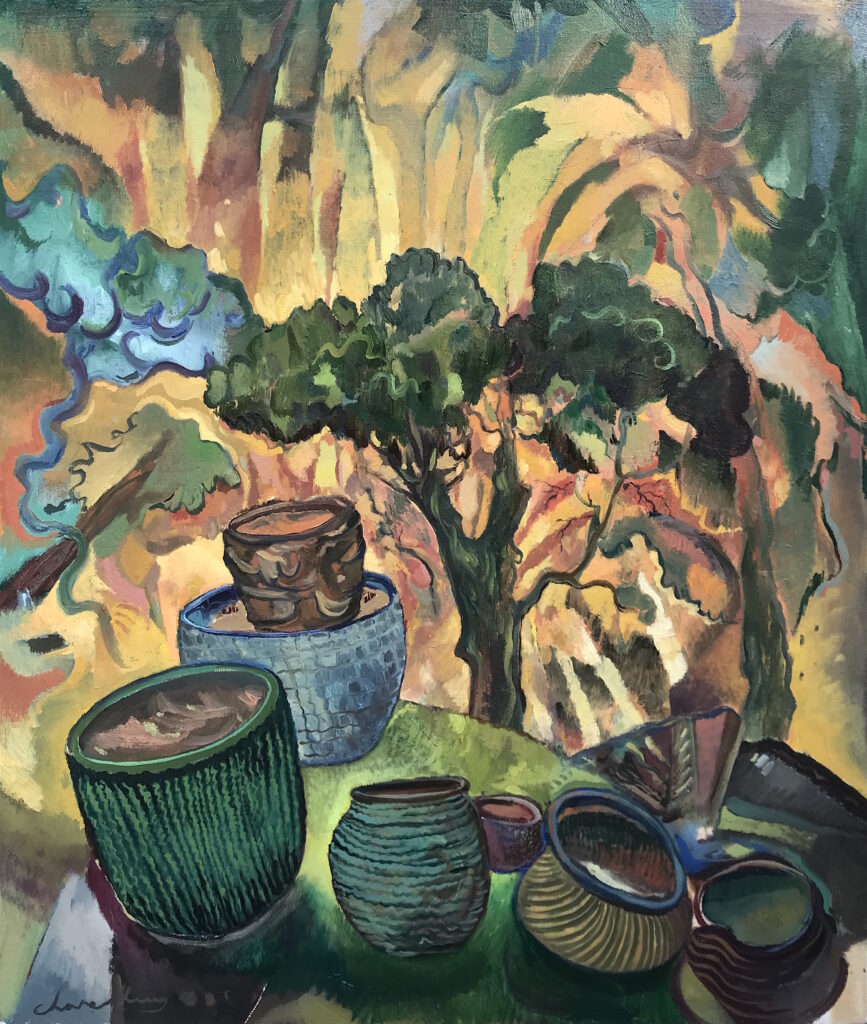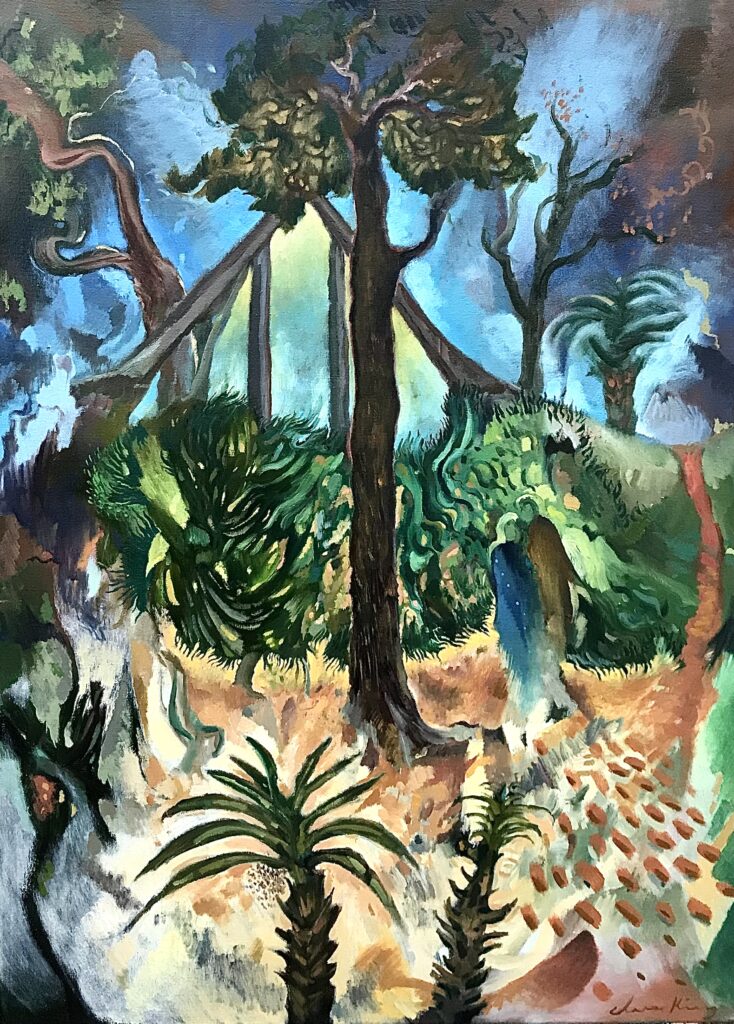 If you have any questions, please let us know.