Holiday Mini Session Lunch Clay Club | Guided Studio
Clay Club Mini Session is a 4 week course of the traditional Clay Club. Students should be experienced with clay, one prior class required. Space available on 6 wheels and 3 hand building spots. Due to the holiday season, firings will not take place until after the new year, but you are welcome to create. Additionally, there will be no open studio time, due to volunteer vacations.
One previous class in clay is required to participate. 
Students are welcome to work on their own projects with instruction as needed or requested. Students will sign up for a wheel OR hand-building slot.
Class space is limited.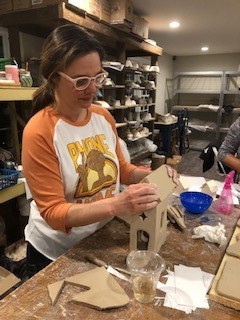 Suzanne Altschul
 Suzanne is a fun-loving, laid-back clay creator. Her approach to teaching art is to guide you through the basics while you enjoy every step of the process; relaxing and allowing your artistic expression to reveal itself. Suzanne's family of 4 plus 2 wire-hair griffon puppies live, work & play in the Woodstock community. For a peek at her hand-building and wheel-thrown work: TheSuzShine can be found on Instagram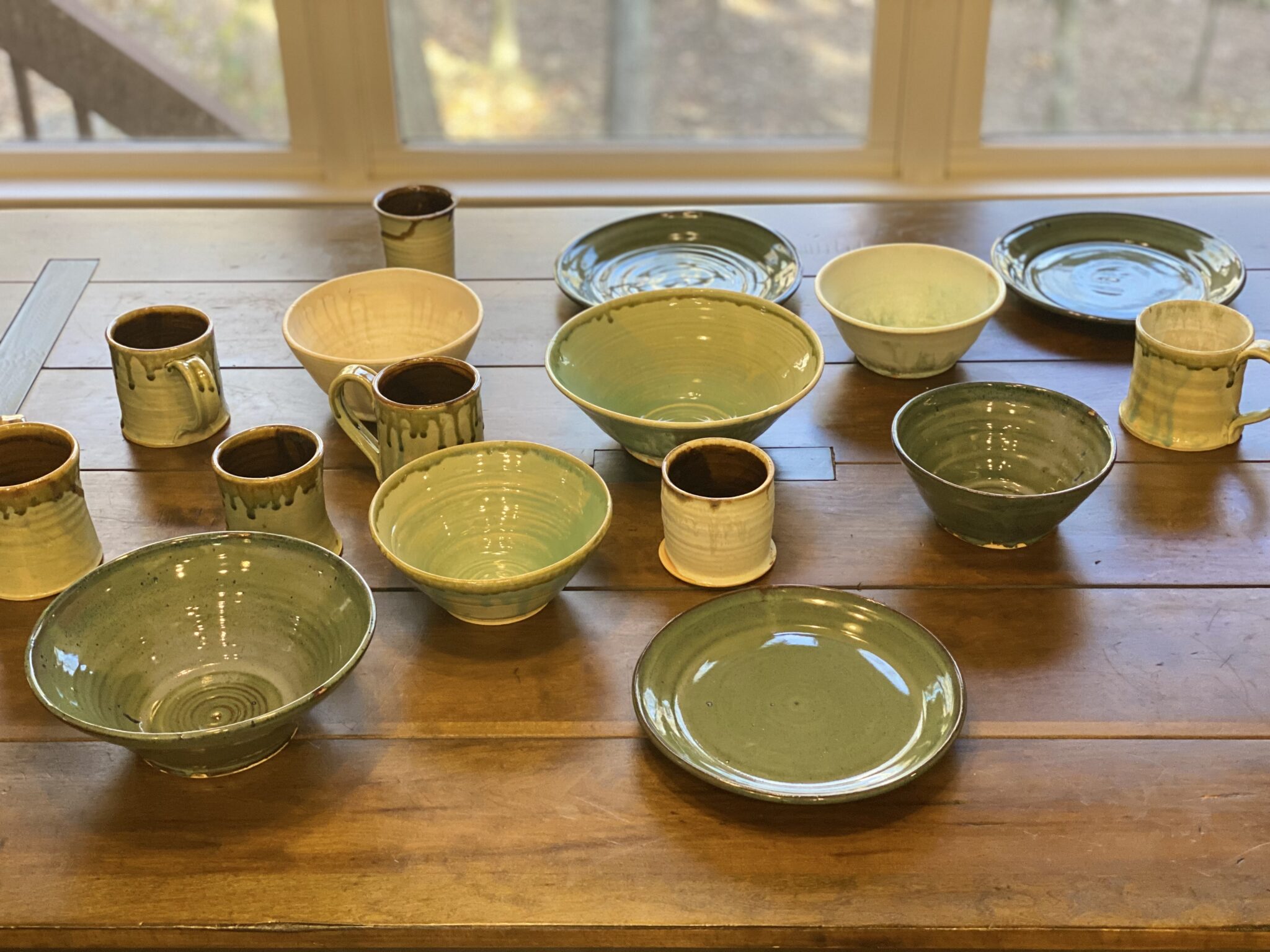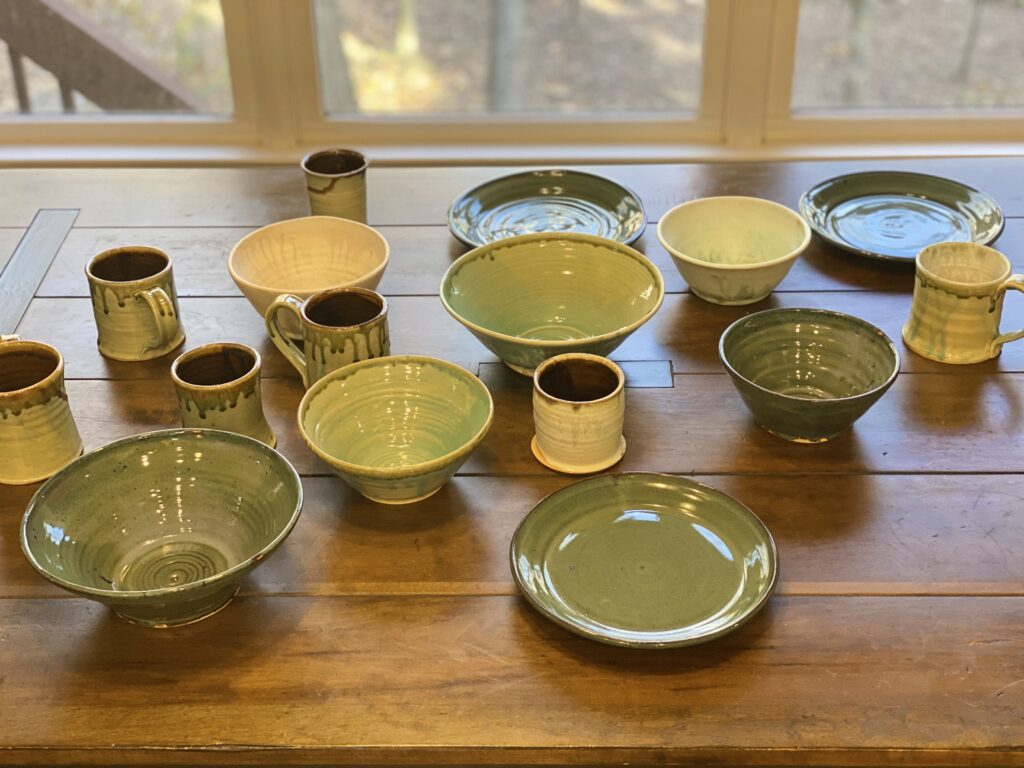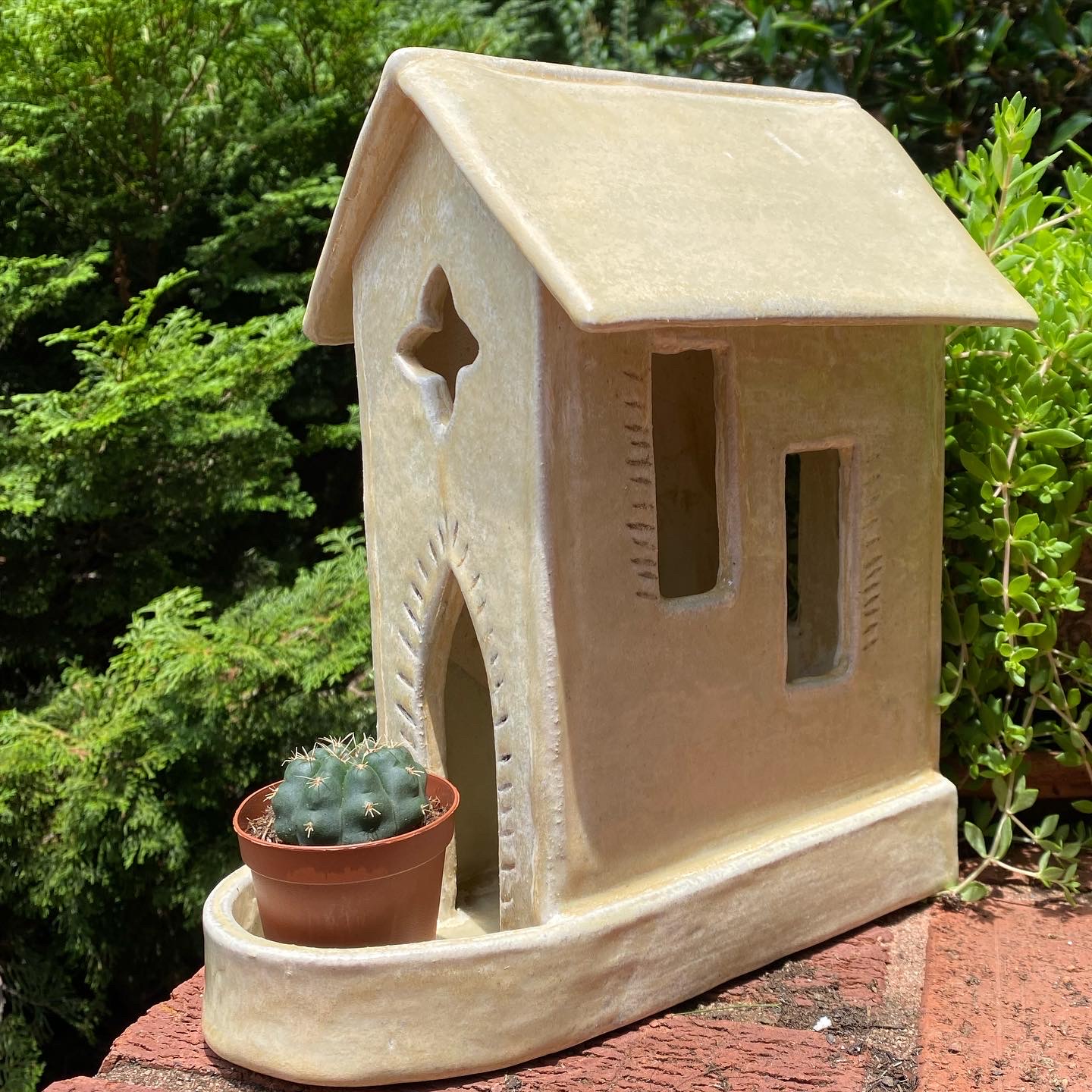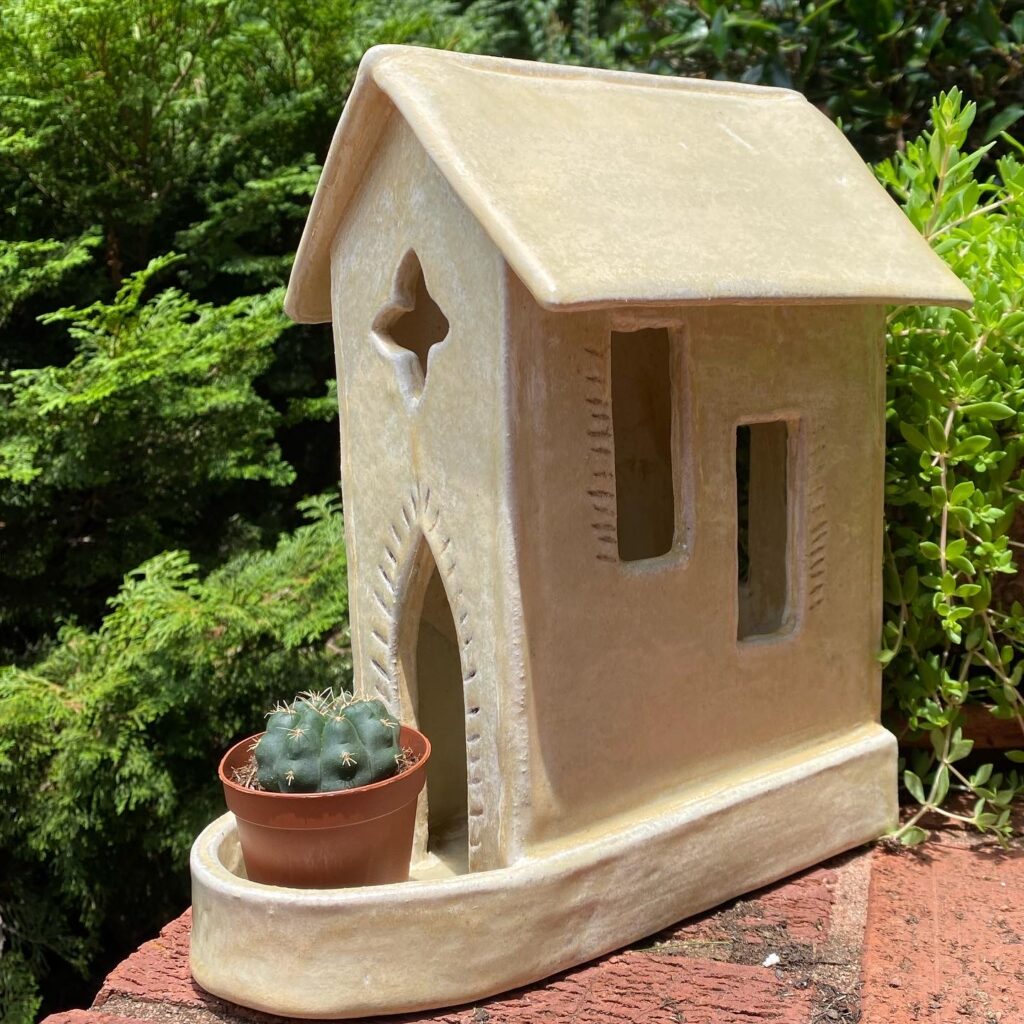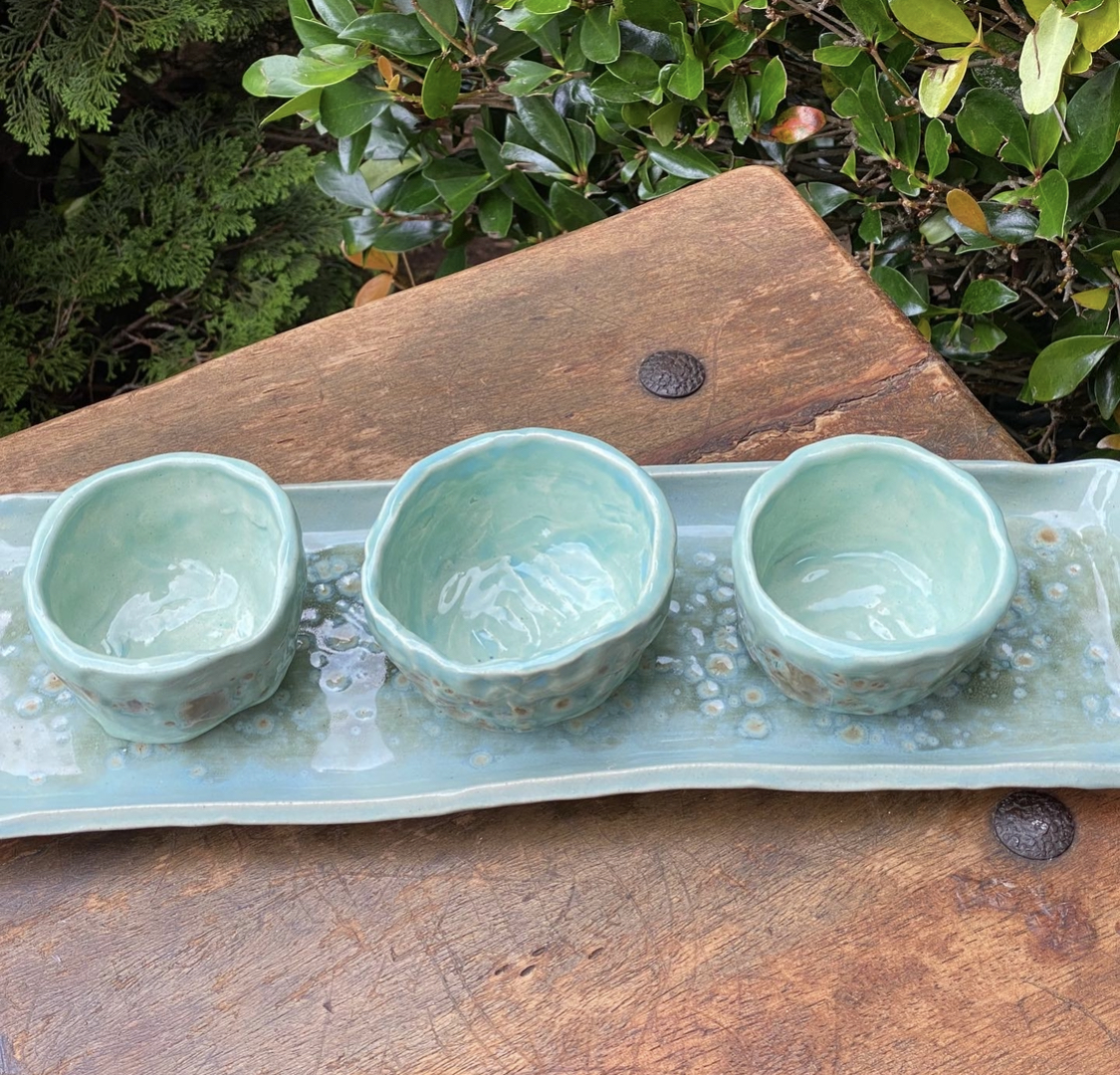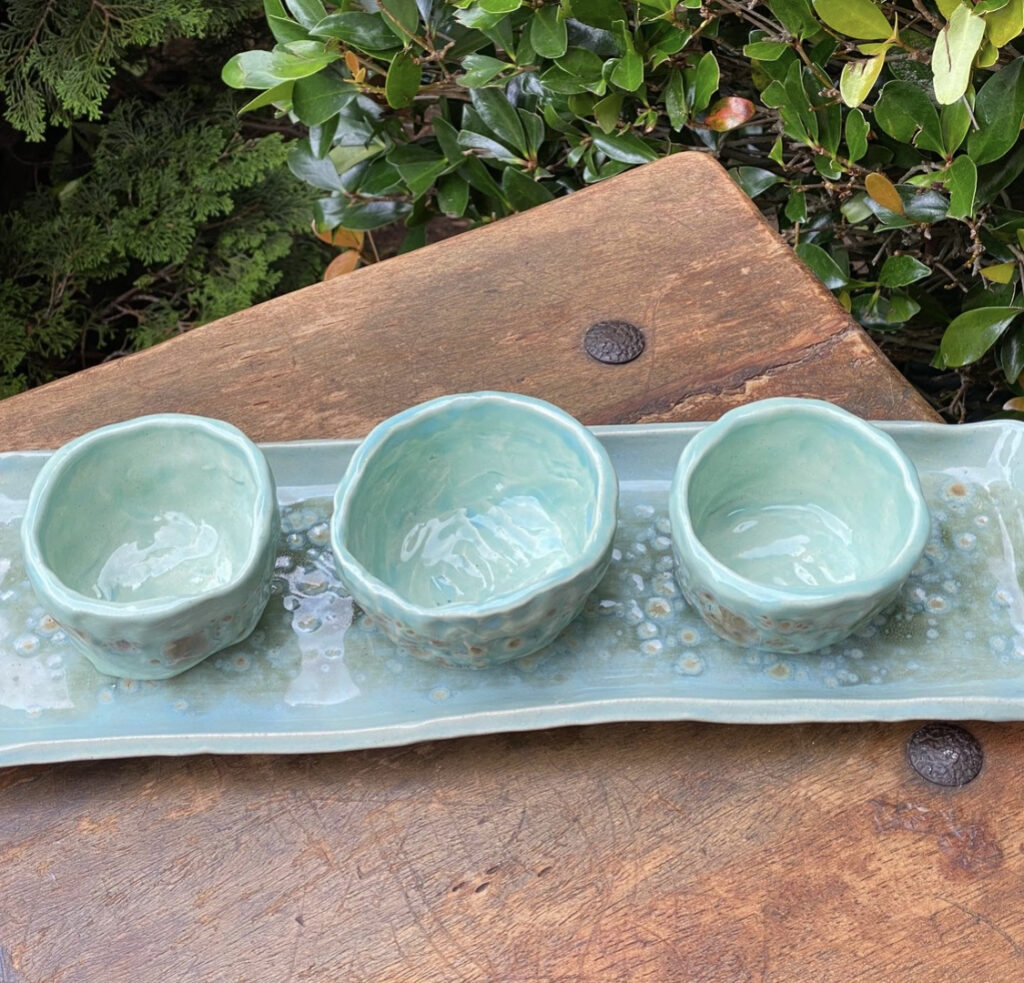 If you have any questions, please let us know.