Kids in Clay is a fun, beginner hand-building class for ages 7-14. We will be learning several clay techniques by building a quirky bird house from slabs, a sturdy pencil holder from coils and a funky animal planter from pinch pots. Additional time will be spent free-building to express our creative sides. Glazing and firing included. Come join the fun! Additional make up dates available through August 5, due to summer schedules.
Class space is limited.
There will be no class held on June 24th
Woodstock Arts is taking measures to ensure your safety and well-being. We want to make this experience as comfortable, safe, and fun as possible for everyone involved.
We will be adhering to the following procedures:
encouraging masks during class

reducing physical contact
washing hands regularly
monitoring COVID-19 related symptoms throughout classes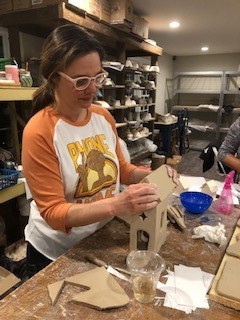 Suzanne Altschul
Suzanne is a fun-loving, laid-back creator who encourages freedom of expression in her classes, while guiding students in the technical aspects that produces functional work. She lives and works in the Woodstock area with her family of 4 plus 2 wire-hair griffon puppies. Her work can be found on Instagram or Etsy at TheSuzShine.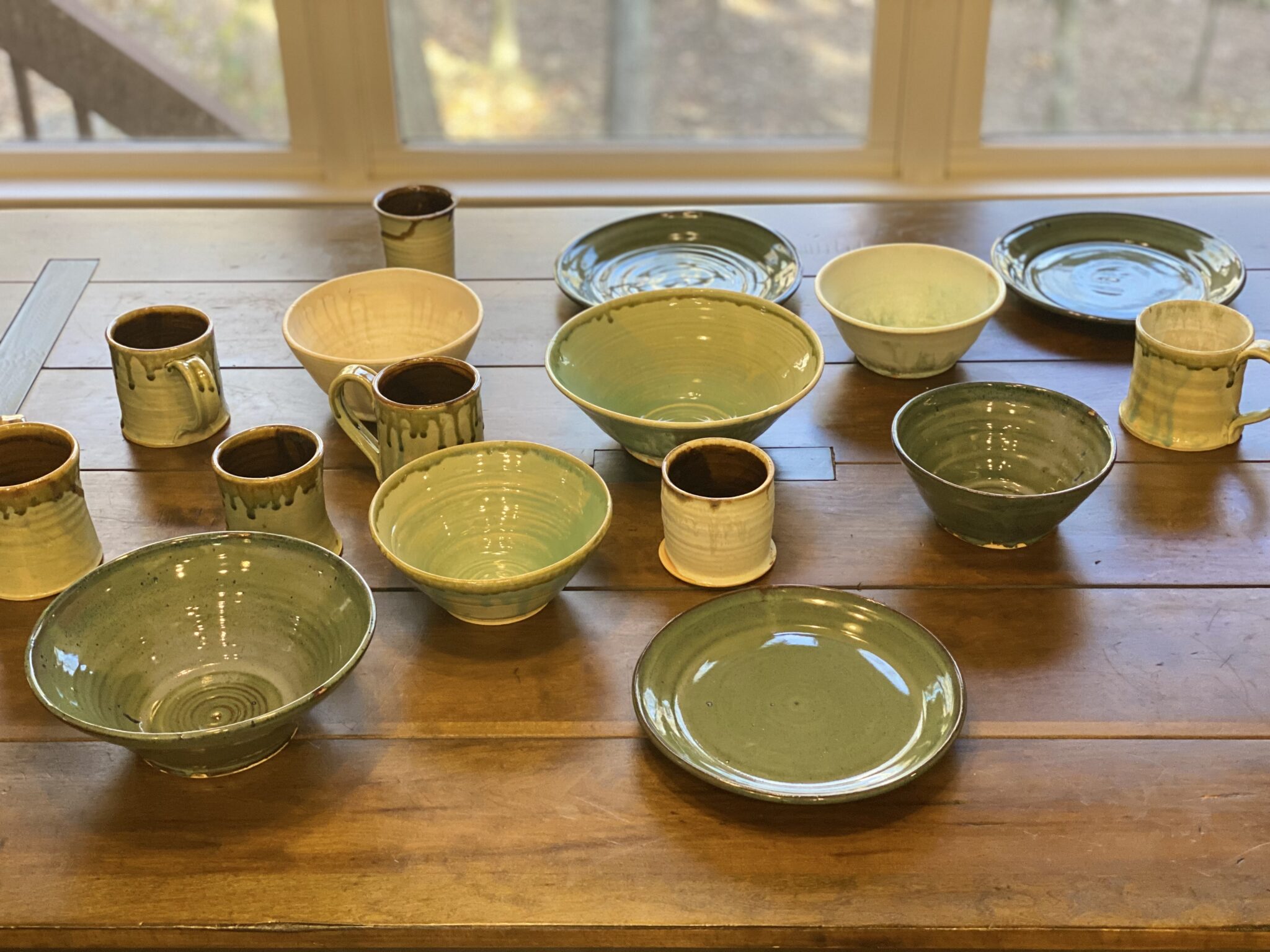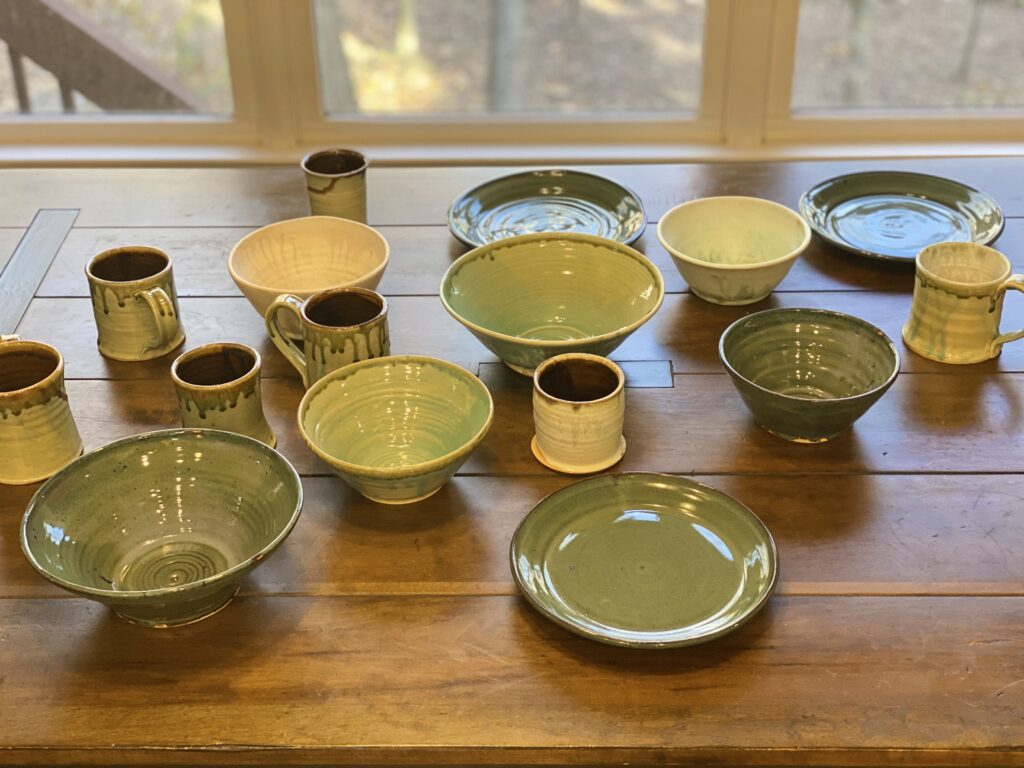 If you have any questions, please let us know.