If you've always wanted to learn to draw, but aren't sure where to start, this 6 week class is for you! We'll cover basic perspective, value (shading), people and animals, and how to get your eyes and hands working together.
Supplies will be provided but if you have a sketchbook you already use feel free to bring it.
There will be no Class on January 15th or February 19th
Class space is limited. 
Allison Frink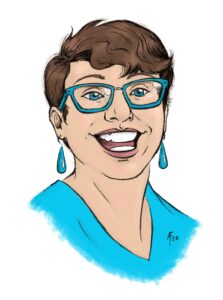 Allison has been creating since she was old enough to hold a crayon. She earned a BFA in Animation and has been teaching and organizing community art classes since 2006. She loves trying new mediums, learning new skills, and sharing that knowledge. Current favorites include watercolors, drawing, jewelry, and fiber arts.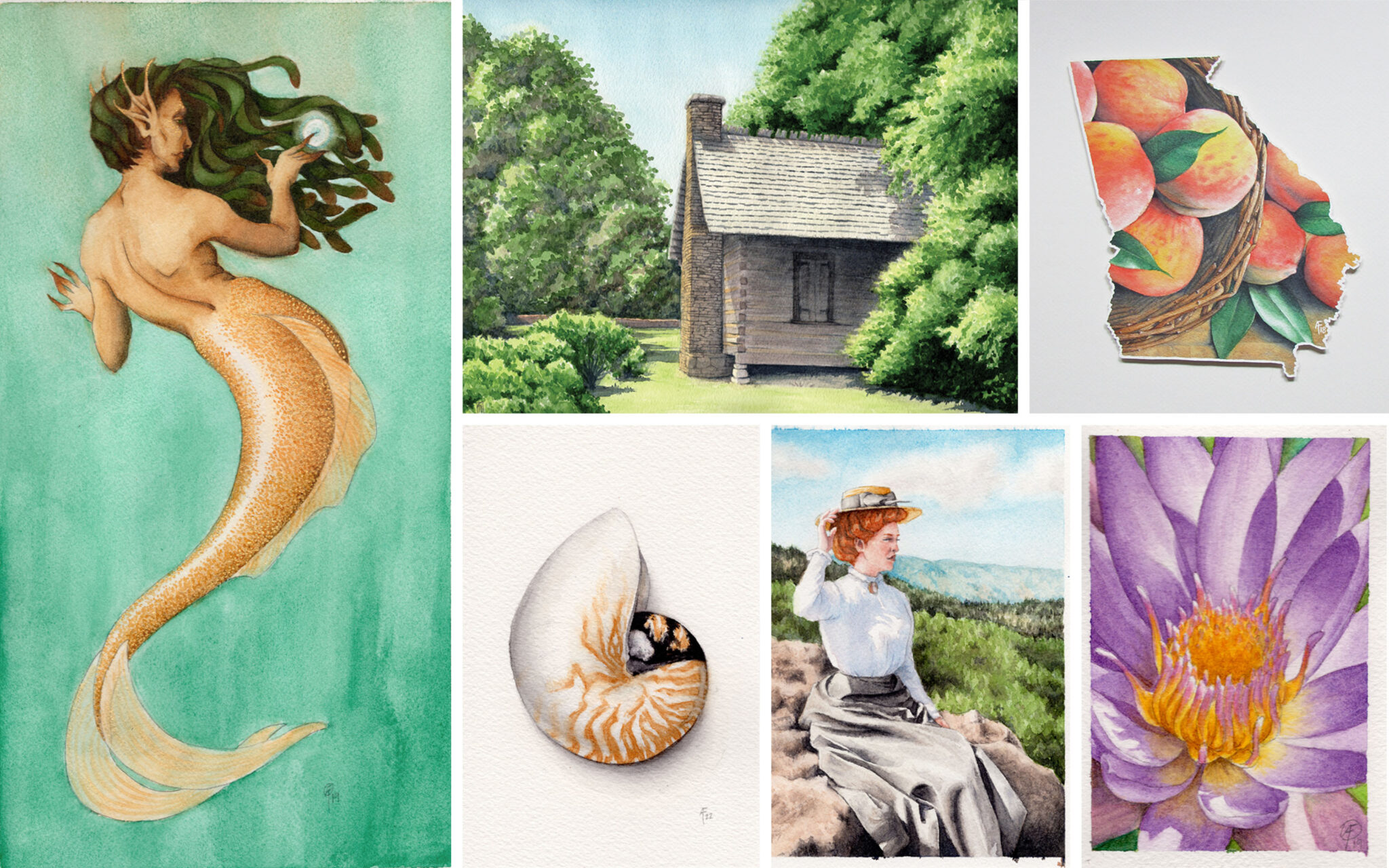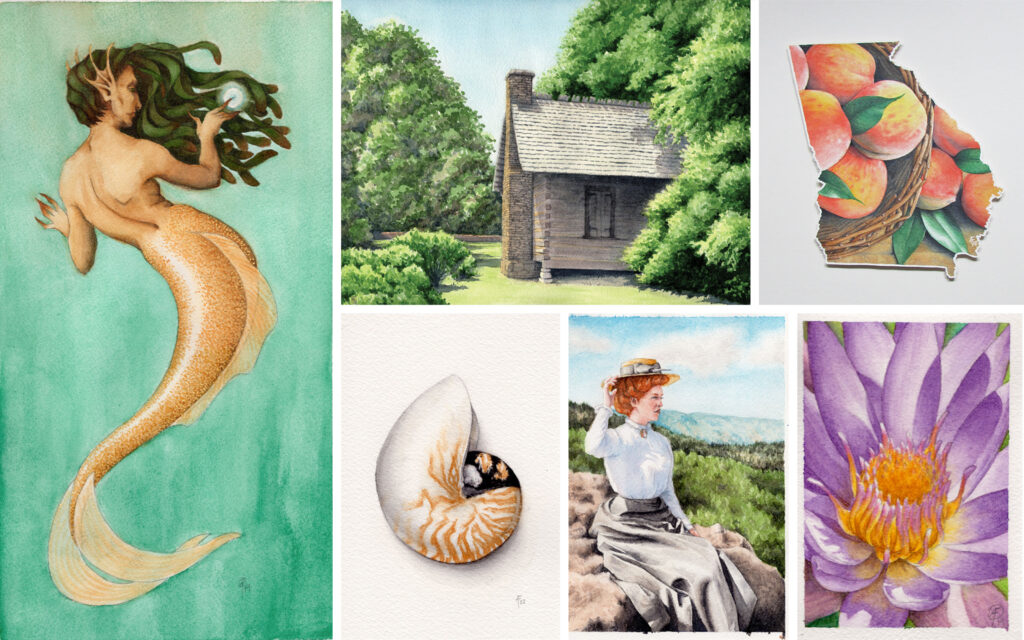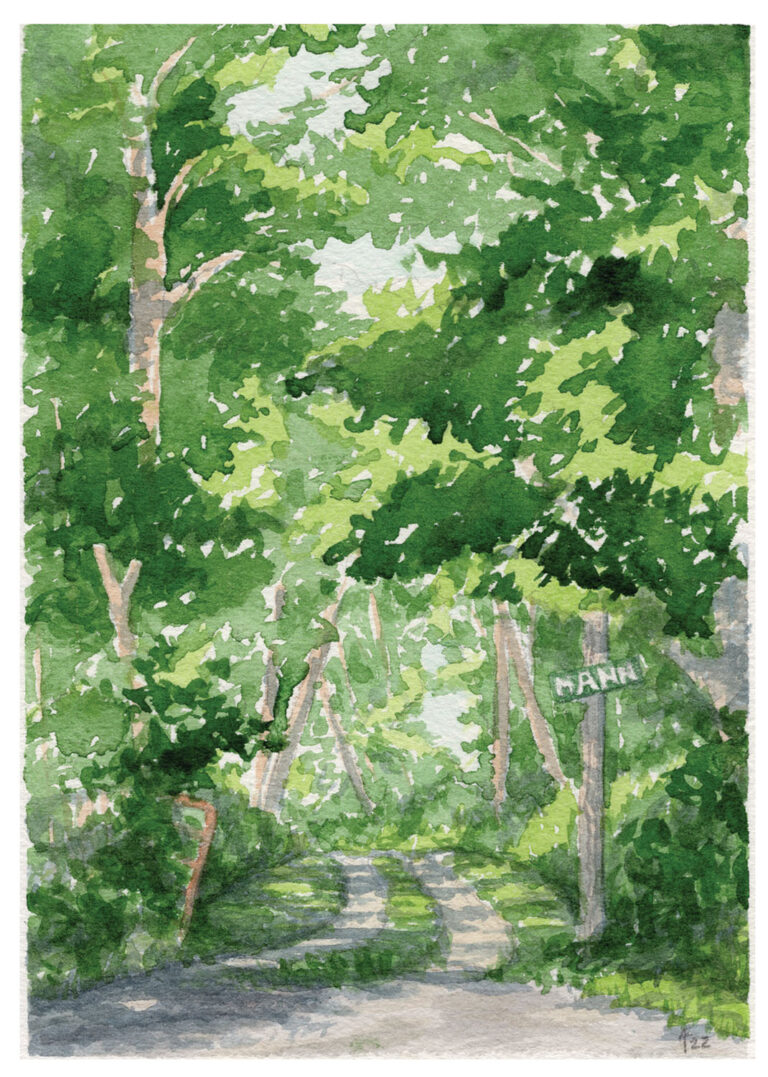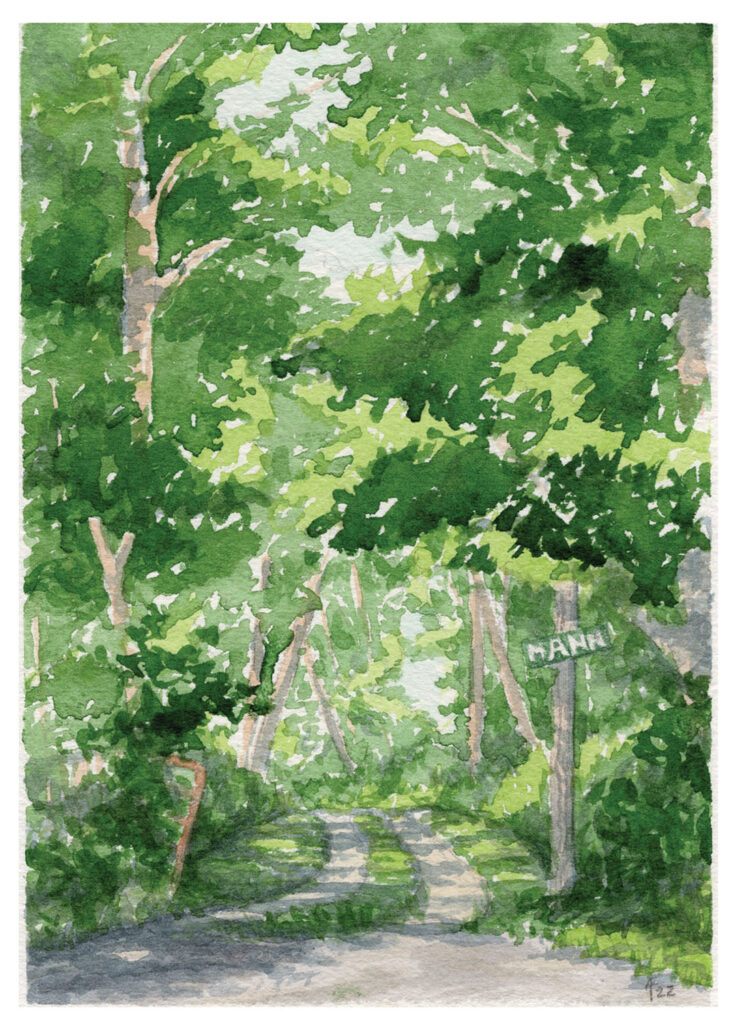 If you have any questions, please let us know.