Crooked Cottage Pottery | Saturday
This Saturday class is for beginning or intermediate students. Both the pottery wheel and and building techniques will be taught. Classe will be held October 15th, 22nd, 29th, November 5th and 12th, with pottery pickup on November 19th.
Class space is limited. Supplies will be provided but dress for a mess and bring an old towel for your lap.
Woodstock Arts is taking  measures to ensure your safety and well-being. We want to make this experience as comfortable, safe, and fun as possible for everyone involved.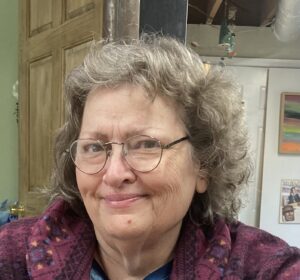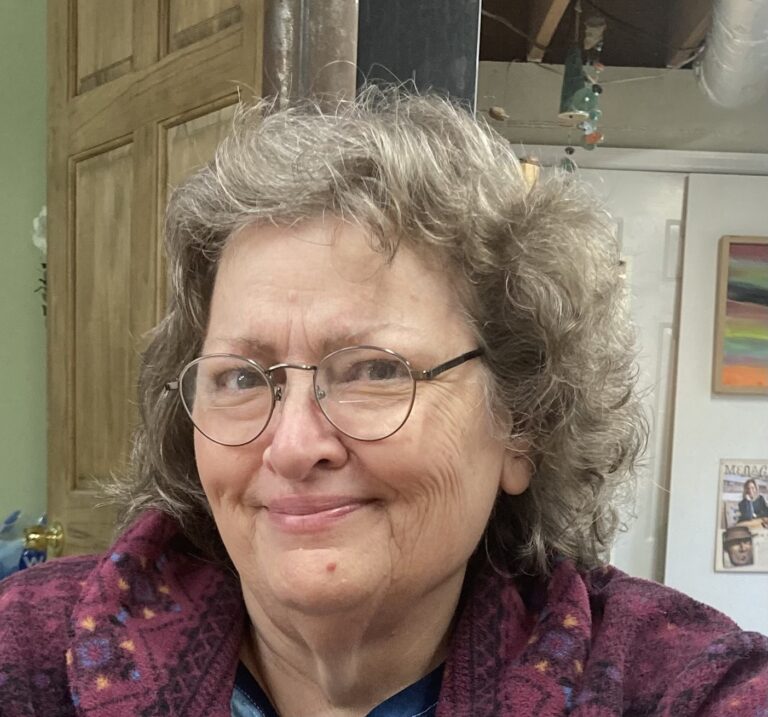 Barbara Murphy
I have been playing in Clay for over 25 years. And teaching for the past 5 years.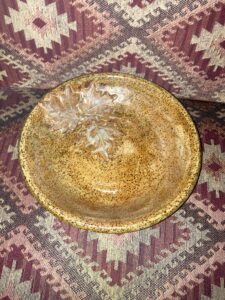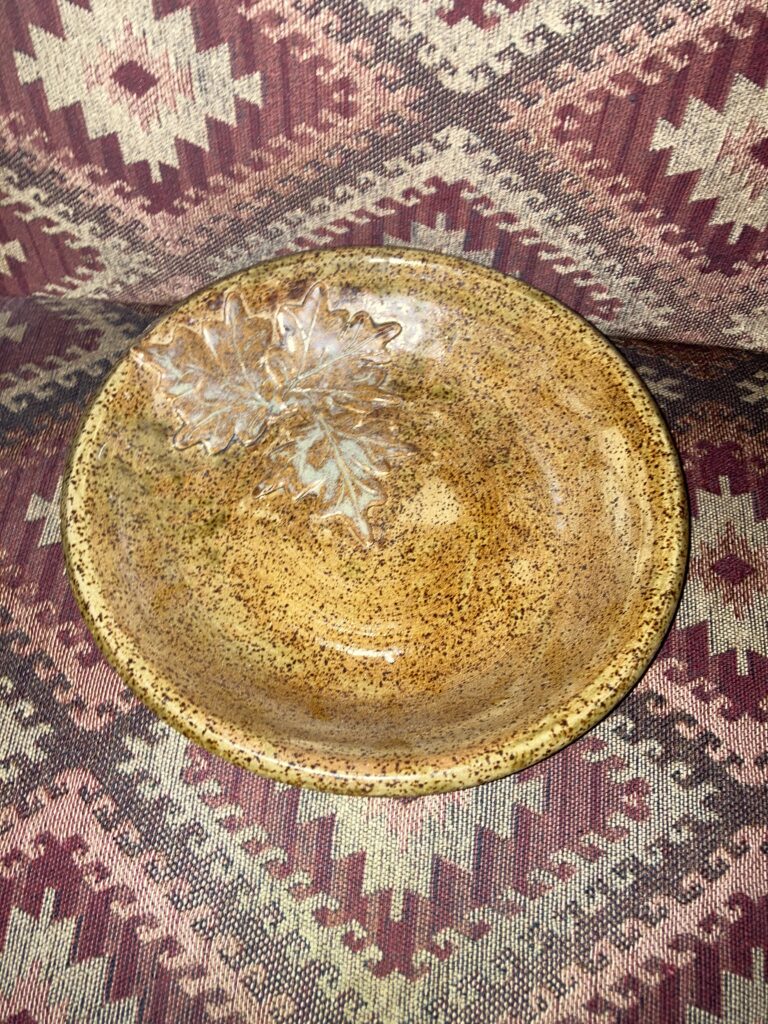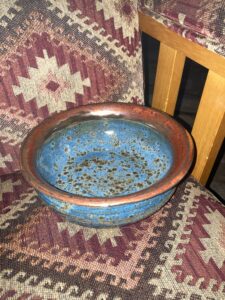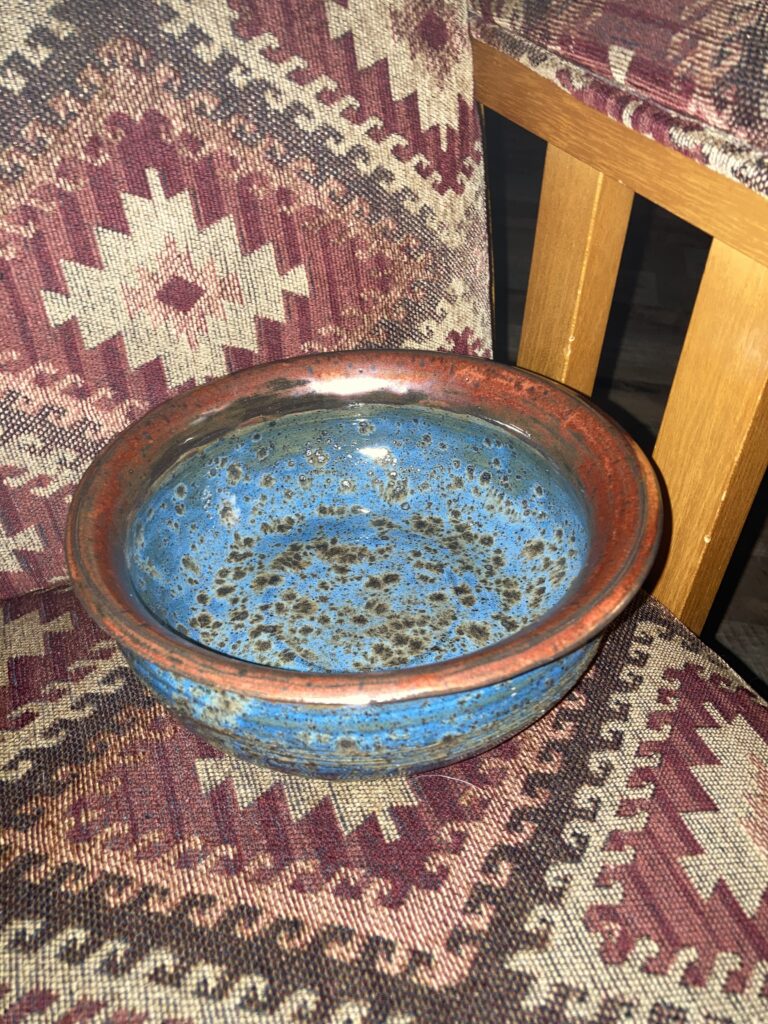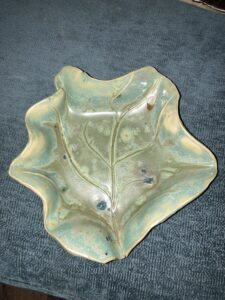 If you have any questions, please let us know.