Kids will explore the possibilities of clay in a hands on, engaging class that teaches the basics of hand-building, bisque firing, glazing, and glaze firing to produce one-of-a-kind artistic pieces.
Class space is limited.
There will be no class held on November 23rd. 
Woodstock Arts is taking measures to ensure your safety and well-being. We want to make this experience as comfortable, safe, and fun as possible for everyone involved.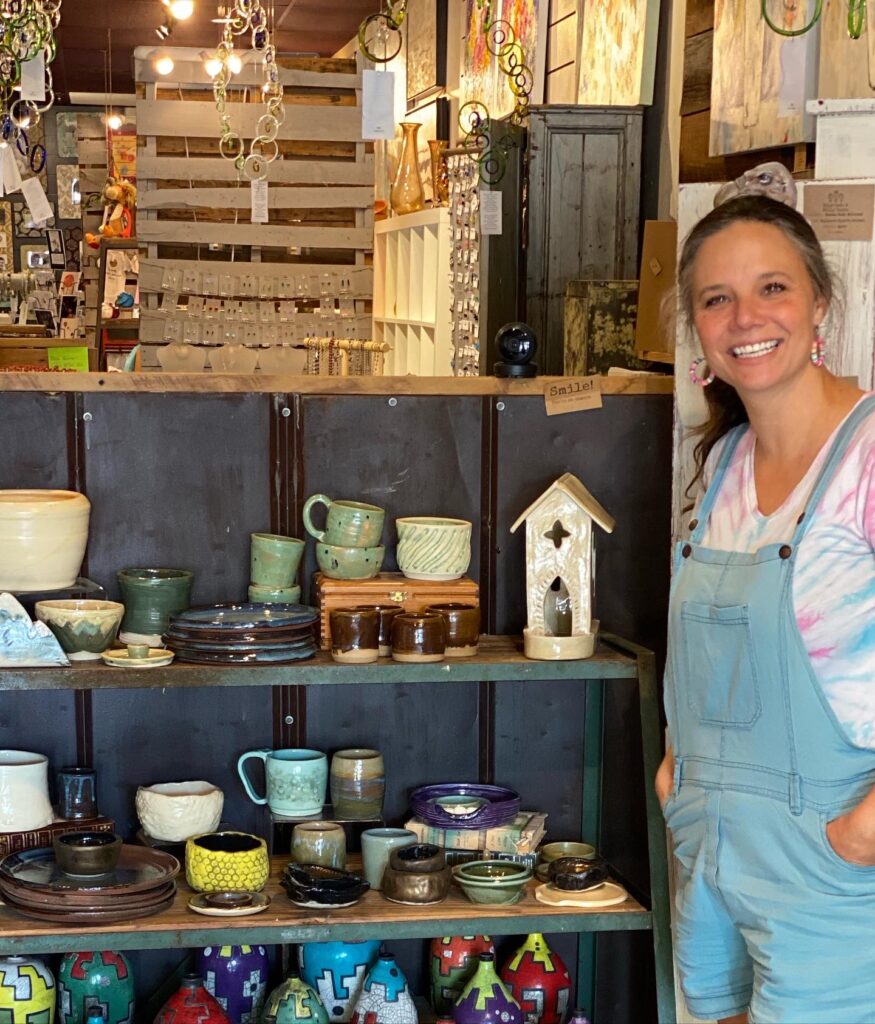 Suzanne Altschul
Suzanne is a fun-loving, laid-back creator who encourages freedom of expression in her classes, while guiding students in the technical aspects that produces functional work. She lives and works in the Woodstock area with her family of 4 plus 2 wire-hair griffon puppies. Her work can be found on Instagram or Etsy at TheSuzShine.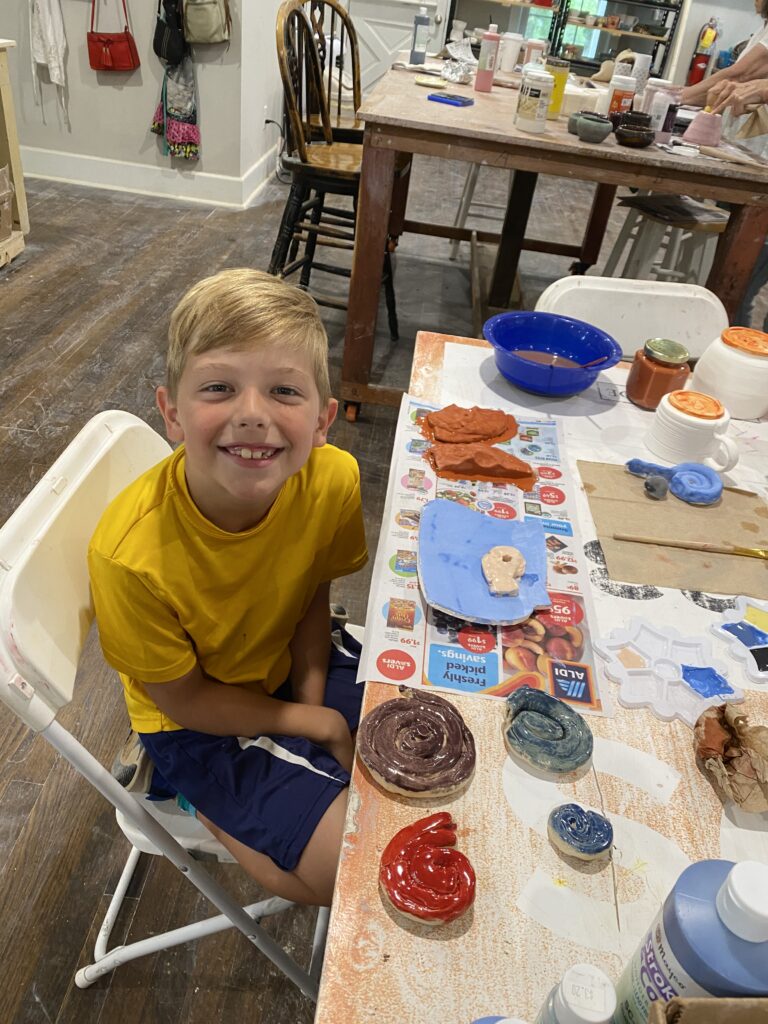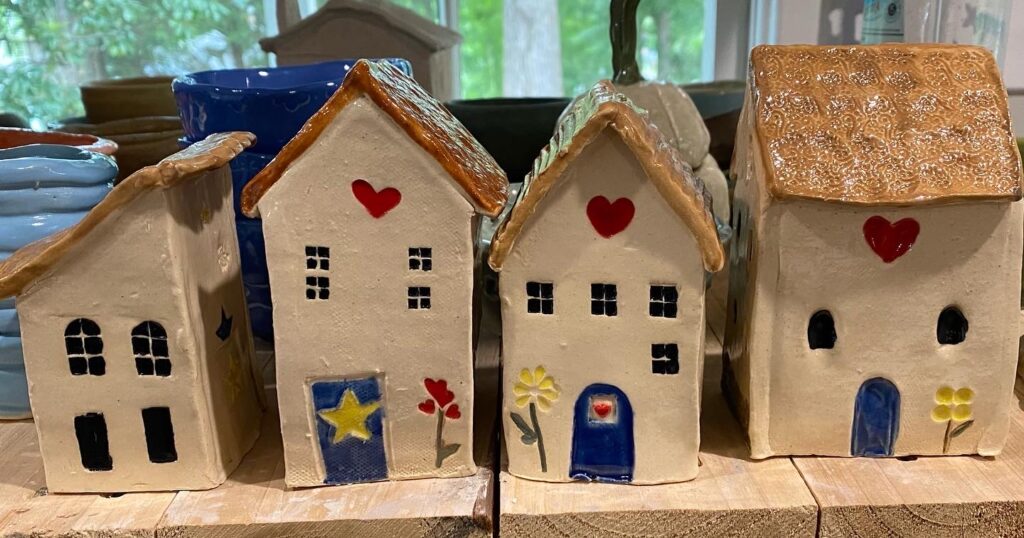 If you have any questions, please let us know.