Clay Explorations: Wheel 6:00
This is a 6 week class for students with or without knowledge of pottery. It's going to be based in the material, exploring shapes on the wheel, and by hand. Getting in contact with wild clay and principles of self processing the material. It's going to have an approach to South American pottery as well as contemporary pottery using color glazes and underglazes. We will center the class around making a mug with a handle and the chance of adding a handmade figure. The process will be throwing a piece, trimming it, adding handles, glazing it and firing.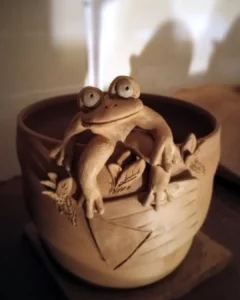 Class space is limited. Supplies will be provided.
Woodstock Arts is taking  measures to ensure your safety and well-being. We want to make this experience as comfortable, safe, and fun as possible for everyone involved.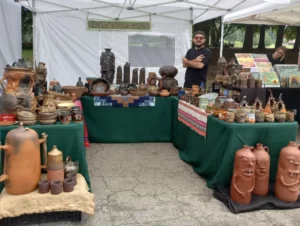 Feliciano Abaurre
I'm an Argentinian potter working and living in Georgia since 2015. I'm a production potter, I work with an electric and a kicking wheel, processing my own clay and some of the glazes. I've been always very curious about different cultures and their approach to ceramics. I've been lucky to have had a lot of mentors and teachers from different fields of the ceramic world. You can find my work in my Facebook page :El Gaucho Virgen or My Instagram: elgauchovirgen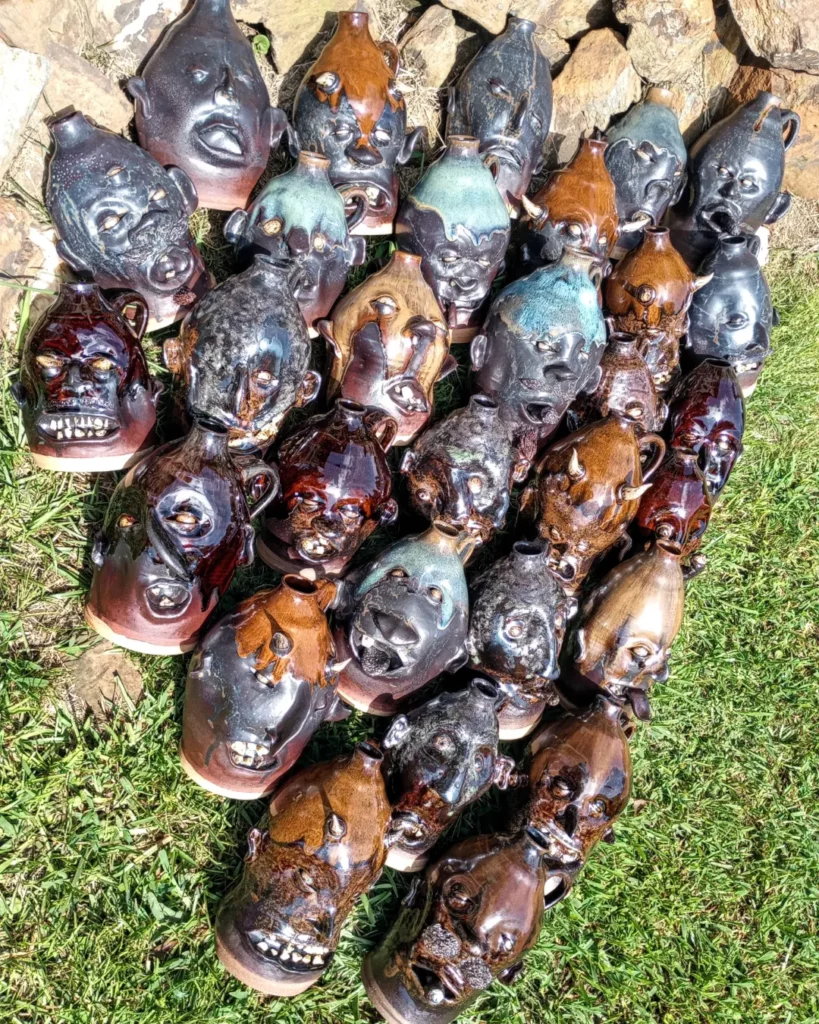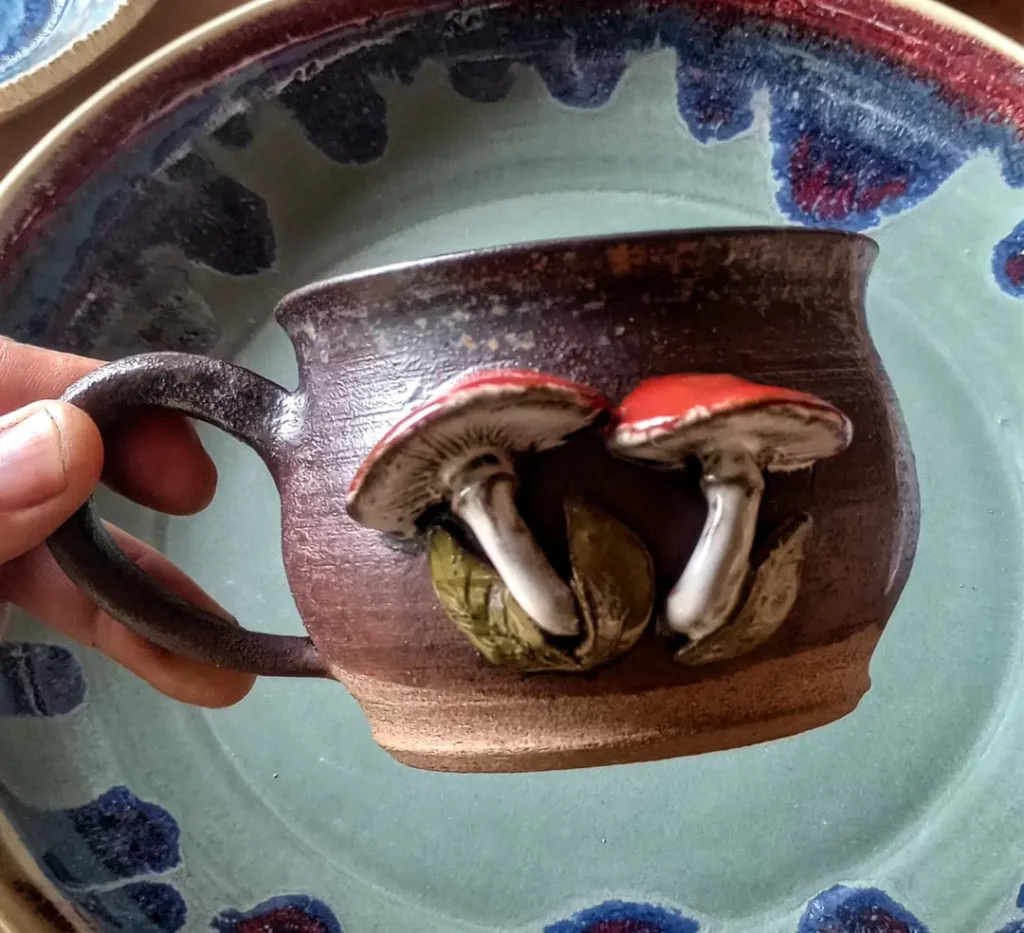 If you have any questions, please let us know.