Youth Spotlight Production of Disney's Alice in Wonderland, Jr, Fall 2020

Dance, sing, and act in your own musical theatre revue! Students will perform three songs and two short skits from stage and screen.
Learn musical theatre choreography staples and put them to use in one Contemporary Theatre piece, one Broadway Golden Age piece, and another song from anywhere!
All skill levels are welcome!
Students will showcase their work as a part of our Collage Day event on Saturday, April 29th. 2 tickets to this event are included in class registration.
Class space is limited.

Please note that there will be no class the week of April 3rd-5th.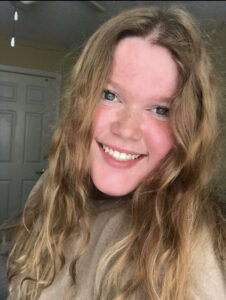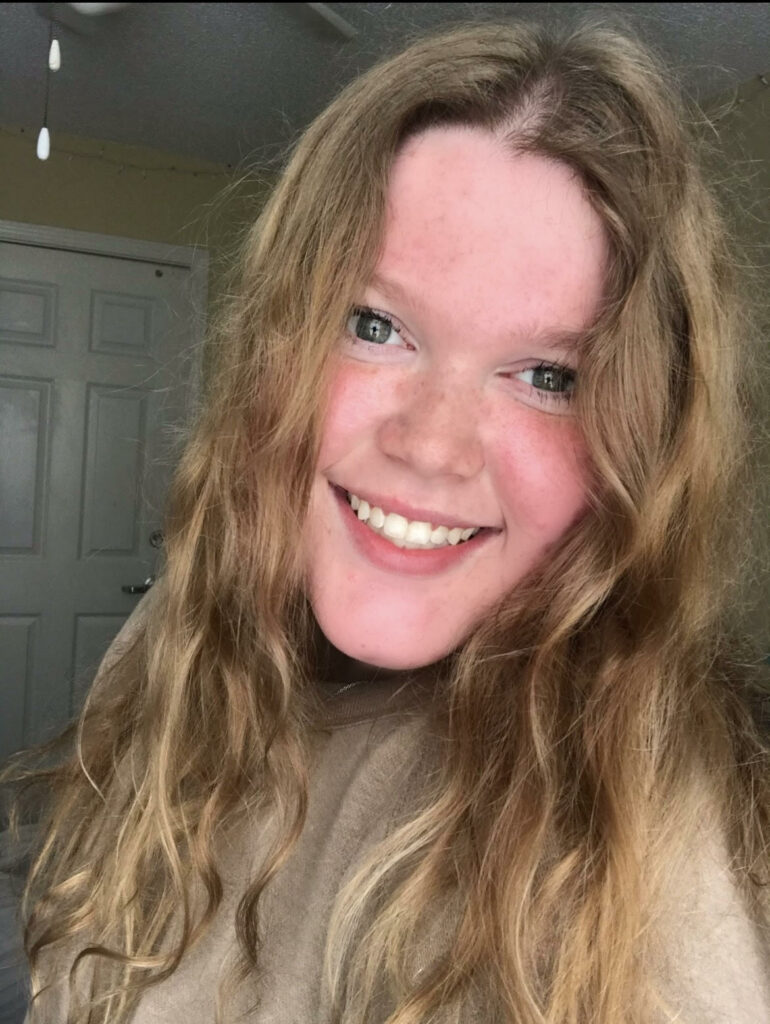 Ms. Taylor is a Junior at Kennesaw State University. She is a double major in English Education and Musical Theatre. At Woodstock Arts, she has taught through the summer camps. Additionally, she was teaching intern at Carrollton Upper Elementary School with the theater teacher, and choreographed junior shows as well as creating music centered lesson plans. She is so excited to work with your students, and she is looking forward to a fun class!
If you have any questions, please let us know.
If you ARE IN NEED OF FINANCIAL ASSISTANCE,
PLEASE complete the form BELOW.