Adventures In Polymer Clay : Kaleidoscope Canes
Kish Center for Ceramics and Pottery
In this 6 week class you will learn all the basic skills necessary to make a Kaleidoscope Cane from polymer clay. A Polymer Clay cane is a technique where a complex pattern of shapes and colors is created within the clay itself. They are logs of different colored clay with a pattern that runs through it. I will take you step by step through what you need to know to create professional Kaleidoscope Canes. Once you learn the process of building a cane, you'll apply your canes to several fun projects. This class is suitable for beginners, no prior experience is necessary. If you ever felt unsure or nervous about creating such complex canes from clay, you'll be amazed at the results you can achieve.
There will be no class held April 6th
What You'll Need:
 Acrylic Roller
Premo Sculpey Clay or Fimo or Souffle (Don't get Sculpey III it's to soft for making canes)
8 oz of White
2 oz Black
2 oz of Colored clay (Choose any two per class try to make them contrasting colors)
Polymer Clay Cutter (tissue blade)
Clay Machine (If you have a pasta machine that would be great if not don't worry)
Small Spray bottle
Double Ended Knitting Needle Size 6
You can get any of these supplies at Michaels, Hobby Lobby or on Amazon Here is where I get my clay, they also have rollers, they are cheaper and in Georgia so shipping is fast: https://creativewholesale.com/
Class space is limited. 
Woodstock Arts is taking measures to ensure your safety and well-being. We want to make this experience as comfortable, safe, and fun as possible for everyone involved.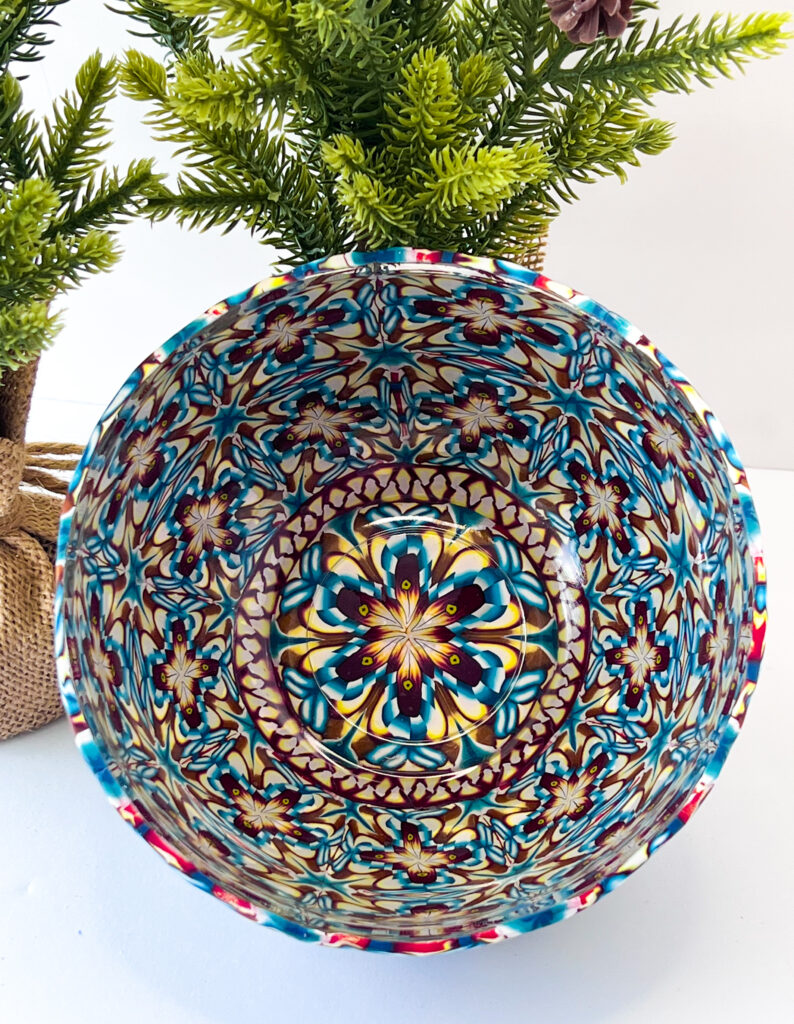 Elaine Yurewich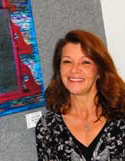 Elaine Yurewich has worked as a freelance artist for more than 40 years. She has been working with polymer clay since 1992, but it wasn't until 2012 she discovered the art of making canes. Elaine loves creating works of art in many forms and Polymer Clay allows her to experiment and put into a three-dimensional form, the continual creative ideas she has. She has sold her work nationwide and internationally. She has been published in Polymer Clay magazines and sells her work in juried art fairs and craft festivals. Elaine also has two Etsy shops where she sells both her polymer clay and her visual artworks including portraits. She has taught in Georgia and New York in schools and community arts centers.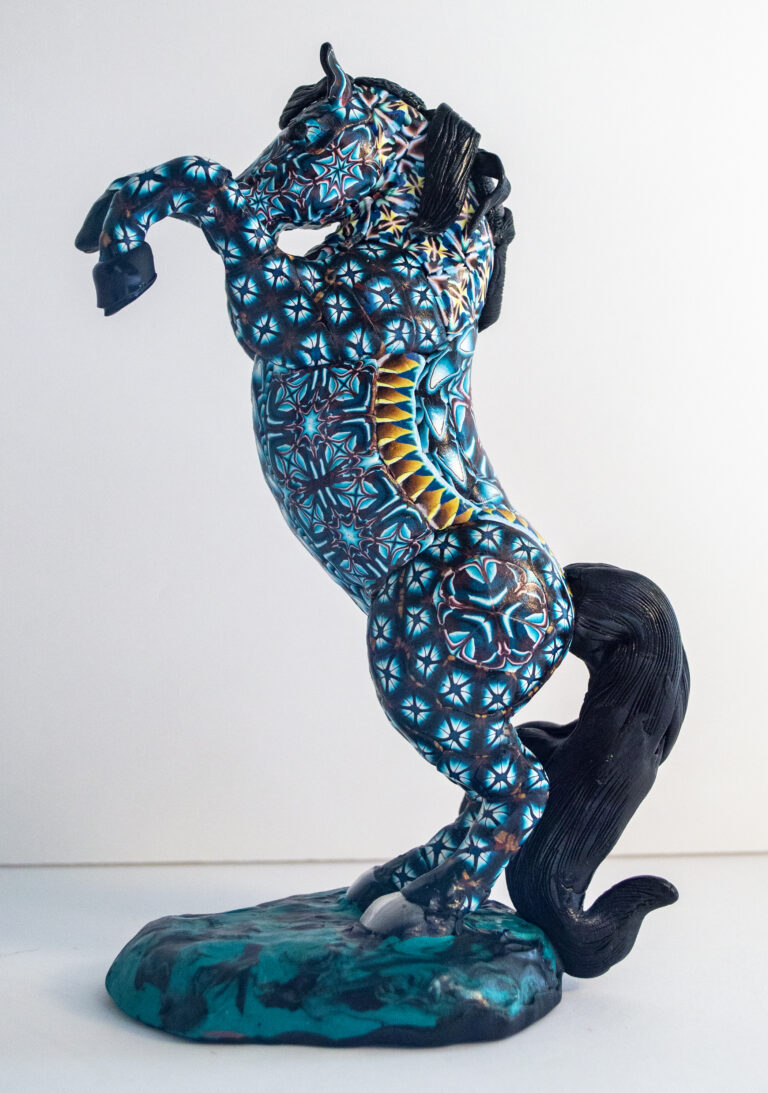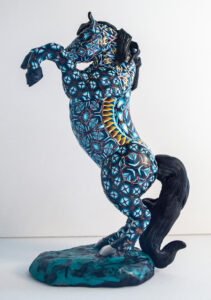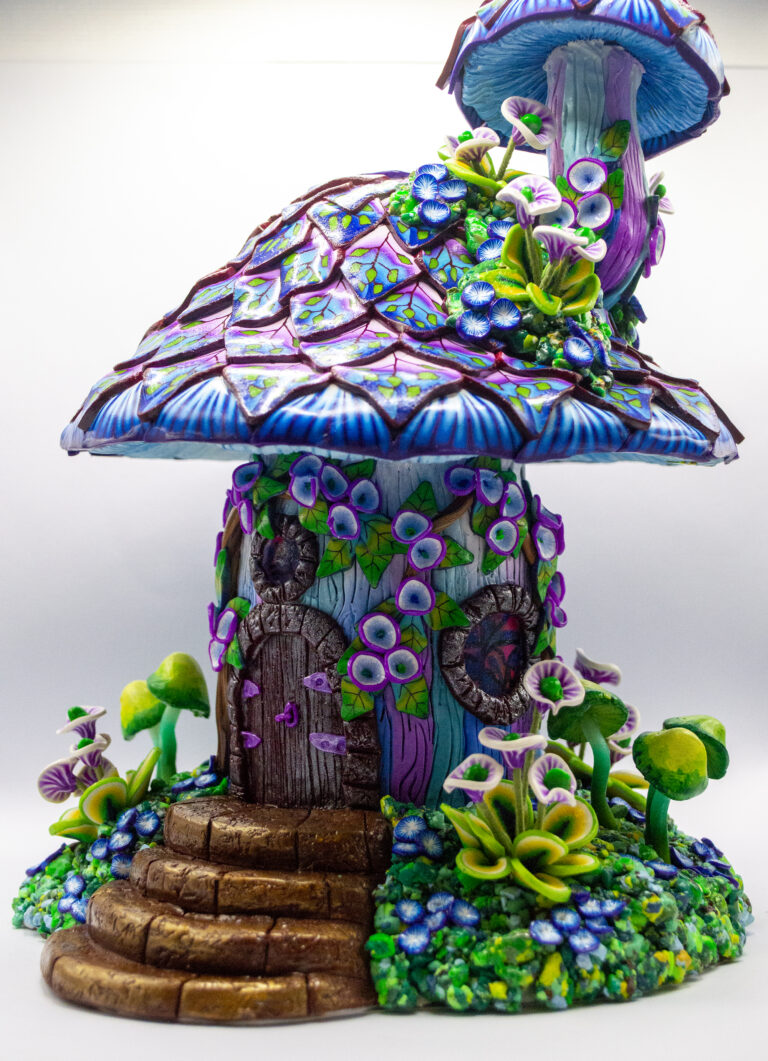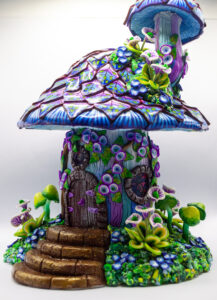 If you have any questions, please let us know.