Introduction to Improvisation
Photo of Woodstock Arts Improv Troupe

This morning class is an introduction to improvisation. This class will focus on getting you excited about improv. Whether you sign up to be a performer or to just try something new, this class is designed for you. The lessons of acceptance, confident vulnerability, and collaboration that Improvisation has to teach us can make us better partners, parents, co-workers, friends and, well, people!
This class ends with a graduation show on Sunday, October 29th!
Please note that there will be no class the week of September 18th-22nd.
No previous experience is necessary to take this class.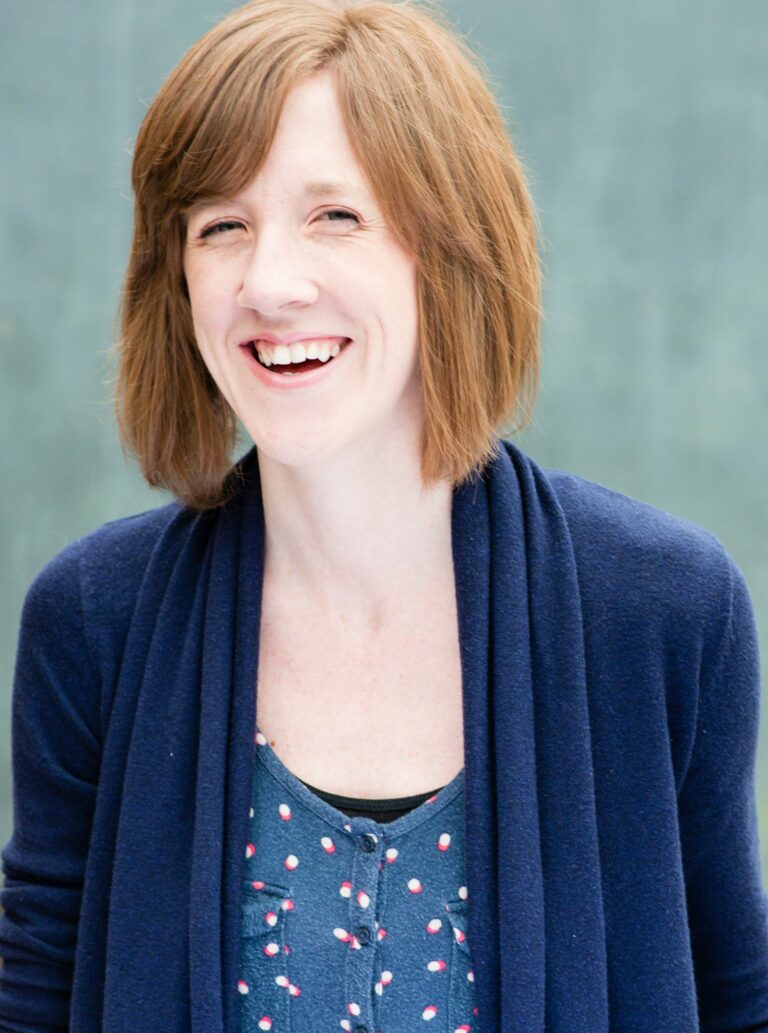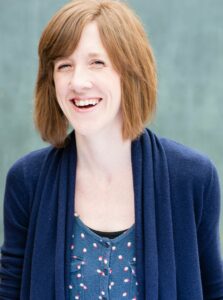 Siobhan Brumbelow is a long-time veteran of WIT (formerly iThink Improv–formerly FORMERLY TLACit) as guest artist and founding member. Since 2007, she has been doing and teaching improv to all ages as well as incorporating it in her life as a mom and educator in Cherokee County. She holds a B.A. in Theatre from Brenau University, has toured with Missoula Children's Theatre, founded RepTouR (the touring improv troupe for children)–and currently, she works part-time and pursues her crafting hobbies.
If you have any questions, please let us know.
If you ARE IN NEED OF FINANCIAL ASSISTANCE,
PLEASE complete the form BELOW.