Teen Spotlight Production of
A Chorus Line: Teen Edition, Spring 2022
directed by Amanda Lynne Simmons
Want to know what it takes to go from words on a page to scenes on stage?


Students will dive headfirst into partner and small group scenes and discover what is necessary in building character relationships on stage through dialogue, subtext, reactions, and use of space.
Students will showcase their work as a part of our multidisciplinary Collage Day event on Saturday, October 29th. 2 tickets to this event are included in class registration.
Class space is limited.

Please note that there will be no class the week of September 19th-23rd.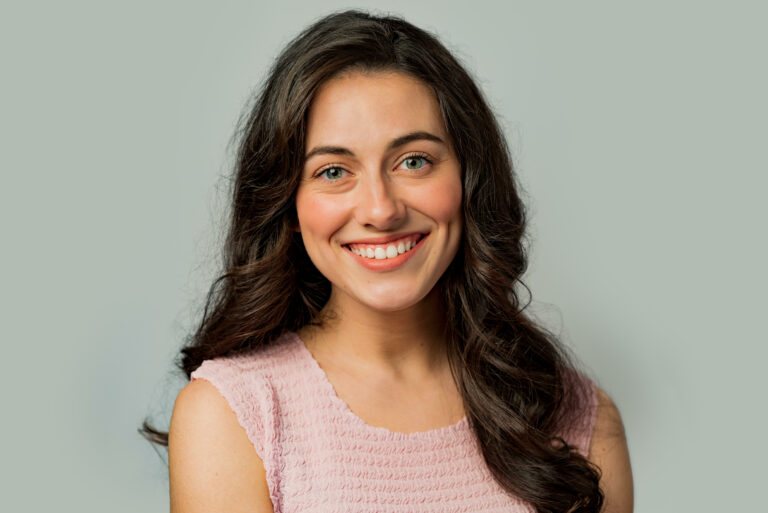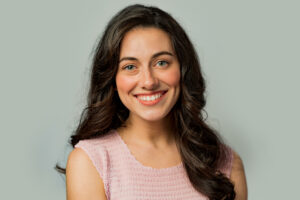 Ms. Amanda
has been working with young actors for a few years now and plans to do so for as long as she can. She has a background in stage and film acting as well as a few directing, choreographing, and composing credits under her belt! Some of her recent involvement at Woodstock Arts has been directing Spotlight Productions of
A Chorus Line: Teen Edition
this past winter and
Alice in Wonderland Jr.
in the fall of 2020 as well as past involvement with Summer Camp and Collage Series.
"My goal this year for my students and I is to dive deep together into character development, script analysis, partner/scene work, and of course fun games to remind us of the silliness and joy theatre creates while we learn to be authentic, truthful, open, and confident in our work. Hope to see you in class!"
Woodstock Arts is closely monitoring the COVID-19 Pandemic and is taking appropriate measures to ensure your child's safety and well-being. As such, it is possible that our policies may change between the start of registration and the first day of classes. If that happens, registered students will be notified as soon as possible. We appreciate your patience at this time as we strive to make this experience as comfortable, safe, and fun as possible for everyone involved. Here are our current guidelines we will be following:
encouraging masks
monitoring COVID-19 related symptoms throughout classes
keeping students at home if they have a fever
If you have any questions, please let us know.
If you ARE IN NEED OF FINANCIAL ASSISTANCE,
PLEASE complete the form BELOW.