Photo from our 2021 Production of Disney's Descendants

From improv, to scene work, to pantomime, every week we will tackle and explore different areas of acting! All of your hard work will culminate in a showcase at the end of the session! This class will cover a ton of exciting material and push everyone to try something new!
All skill levels welcome.
Students will showcase their work as a part of our Collage Day event on Saturday, April 29th. 2 tickets to this event are included in class registration.
Class space is limited.

Please note that there will be no class the week of April 3rd-7th.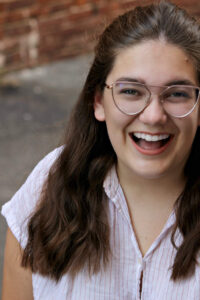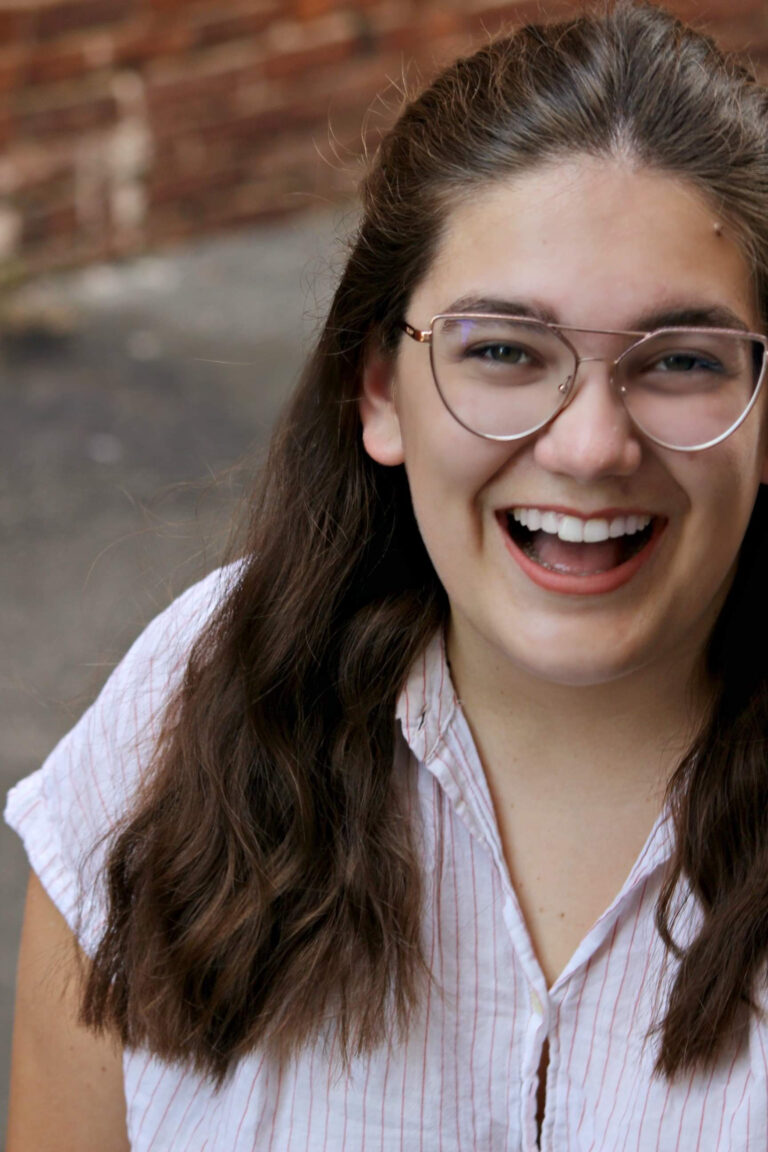 Ms. Ashley is beyond excited to be returning to Woodstock Arts! Recently, she has gotten to work as a counselor with Woodstock Arts' summer camps, and you may have even seen her as a part of their TYA season in James and the Giant Peach. Outside of GA, she has been the Theater and Dance Teaching Artist (Ages 3-11) with Arts Thereafter, as well as the Lead Theatre & Improv Counselor (Ages 6-17) with CAPA Camp at Lees-McRae College.
If you have any questions, please let us know.
If you ARE IN NEED OF FINANCIAL ASSISTANCE,
PLEASE complete the form BELOW.