Come paint with acrylics! All skill levels are welcome, from fresh beginners to experienced artists. We'll work on a combination of directed projects and personal projects to improve your skills in your style. Please bring any water-based media that you would like to use. 
Supplies List Below
Class space is limited. 
Recommended Supplies:
something to paint on –
stretched canvas, canvas board, artboard, or illustration board are all good options – acrylic sticks to just about anything, so use what you'd like
brushes
at least 1 flat (about an inch wide), 1 larger round, and 1 smaller round is a good assortment – bristle brushes create more texture, nylon/taklon brushes make smoother strokes
acrylic paints
craft paints work okay, but student- and professional-grade paints behave better
color suggestions –
a warm red (like cadmium or scarlet) –
a cool red (like alizarin crimson or quinacridone rose) –
a warm blue (like ultramarine or cobalt) – a cool blue (like phthalo blue – green shade)
– a warm yellow (like hansa yellow deep or quinacridone gold)
– a cool yellow (like hansa yellow light or cadmium lemon)
– titanium white
– mars black
– sap green
– raw sienna
– burnt sienna
essential tools
palette (anything to mix on) – old rag / paper towels – water cup – pencil
Allison Frink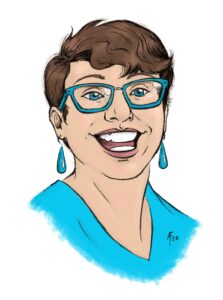 Allison has been creating since she was old enough to hold a crayon. She earned a BFA in Animation and has been teaching and organizing community art classes since 2006. She loves trying new mediums, learning new skills, and sharing that knowledge. Current favorites include watercolors, drawing, jewelry, and fiber arts.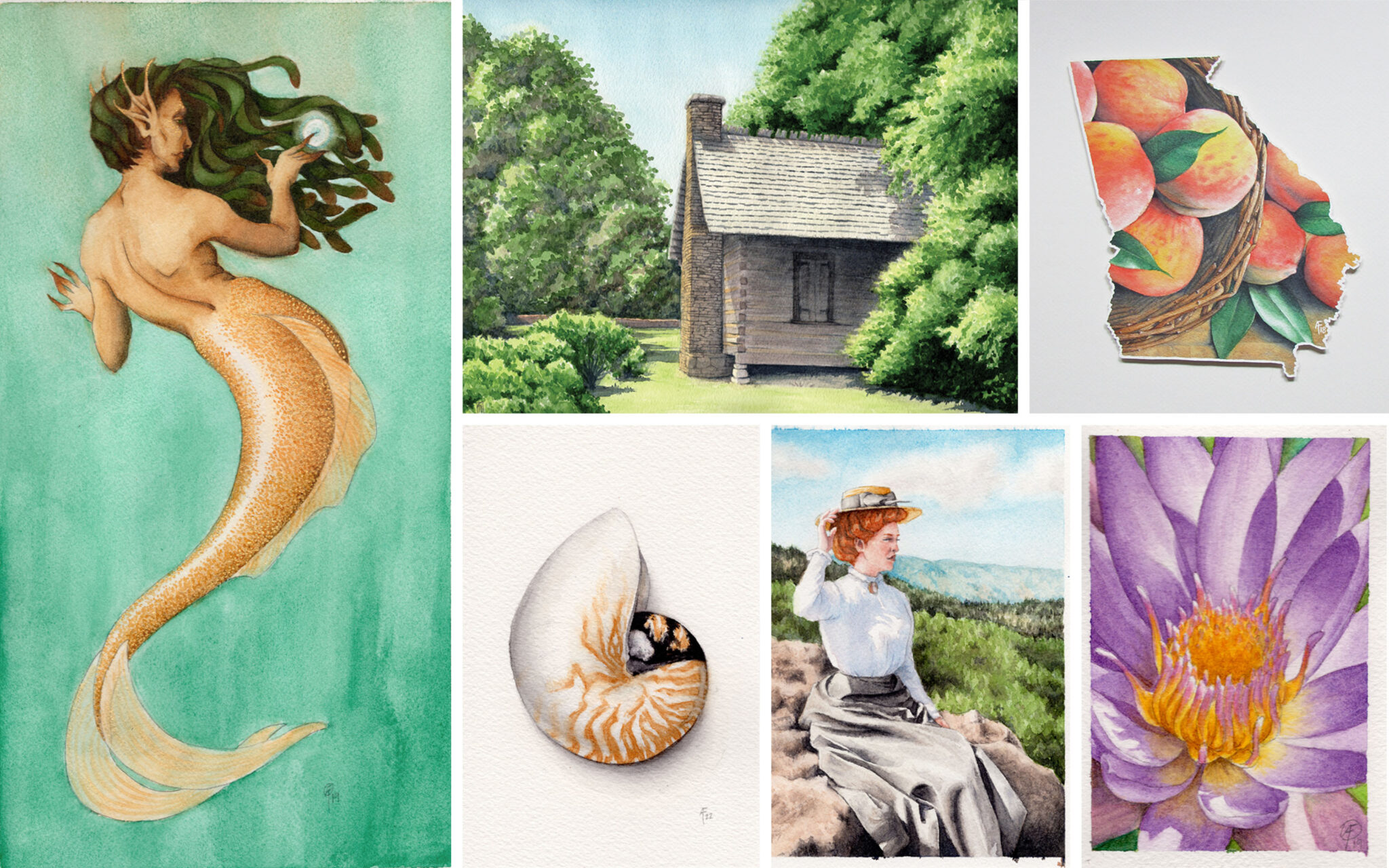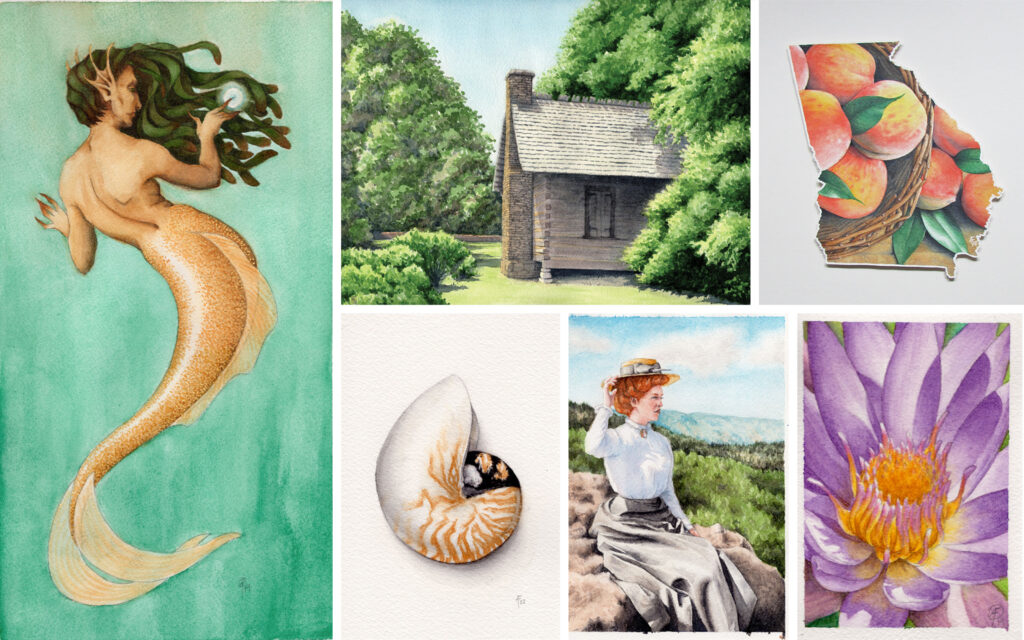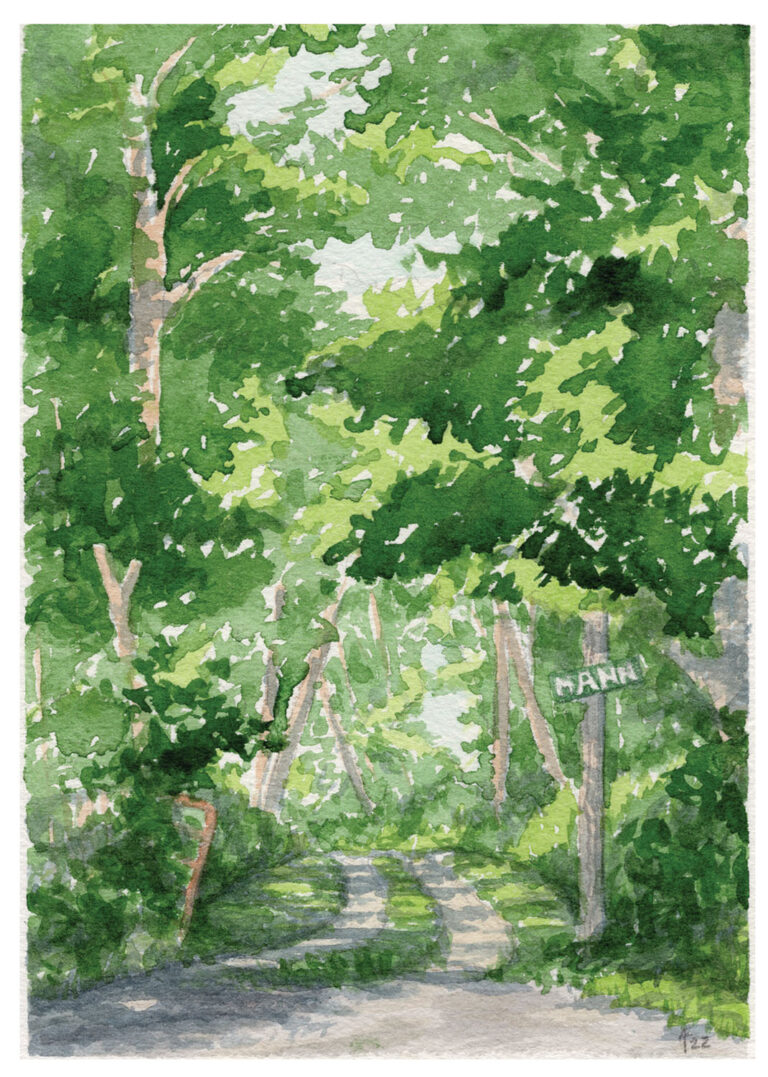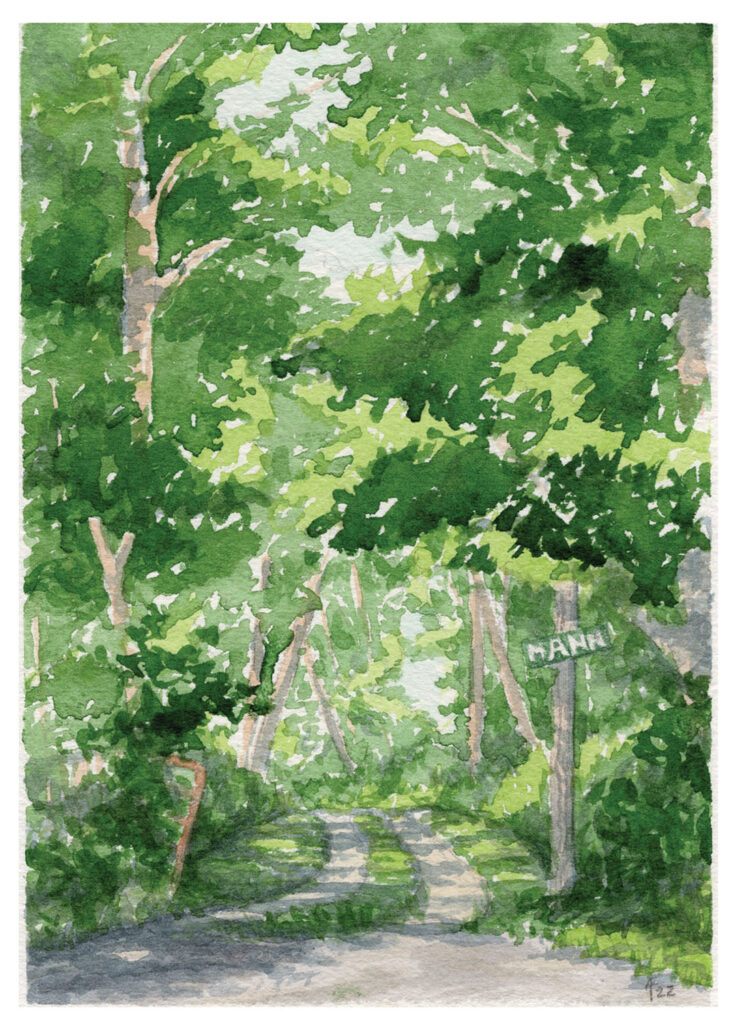 If you have any questions, please let us know.