Acrylic and Oil Painting PM
Learn to paint confidently with acrylics and oils in this 6 week class! Students of any skill level are welcome – this is a beginner-friendly class, so don't worry about lack of experience. We will start by covering several different techniques for both acrylic and oil painting. Once students have a comprehensive understanding of both mediums, we will learn how to safely and effectively use oils and acrylics in the same piece. Creativity will be encouraged!
A supplies list will be sent upon registration.
Class space is limited.
Woodstock Arts is taking measures to ensure your safety and well-being. We want to make this experience as comfortable, safe, and fun as possible for everyone involved.
Ellen Roberts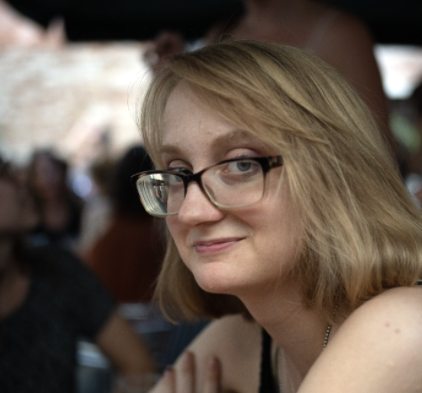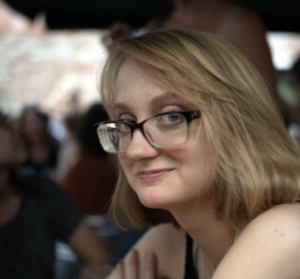 Ellen Roberts has a BFA in Painting from the University of Georgia, where she also minored in Art History. She works primarily with acrylic, oil, graphite, and colored pencil. Her inspiration is drawn from anatomy and physiology, comic books, the natural world, and nostalgia. Recently, Ellen has taken up machine sewing, embroidery, and knitting, and is enjoying her foray into the world of textiles (when her sewing machine decides to be agreeable). 
Ellen has taught art classes at the Art Station in Kennesaw and has worked in curation at the Georgia Museum of Art.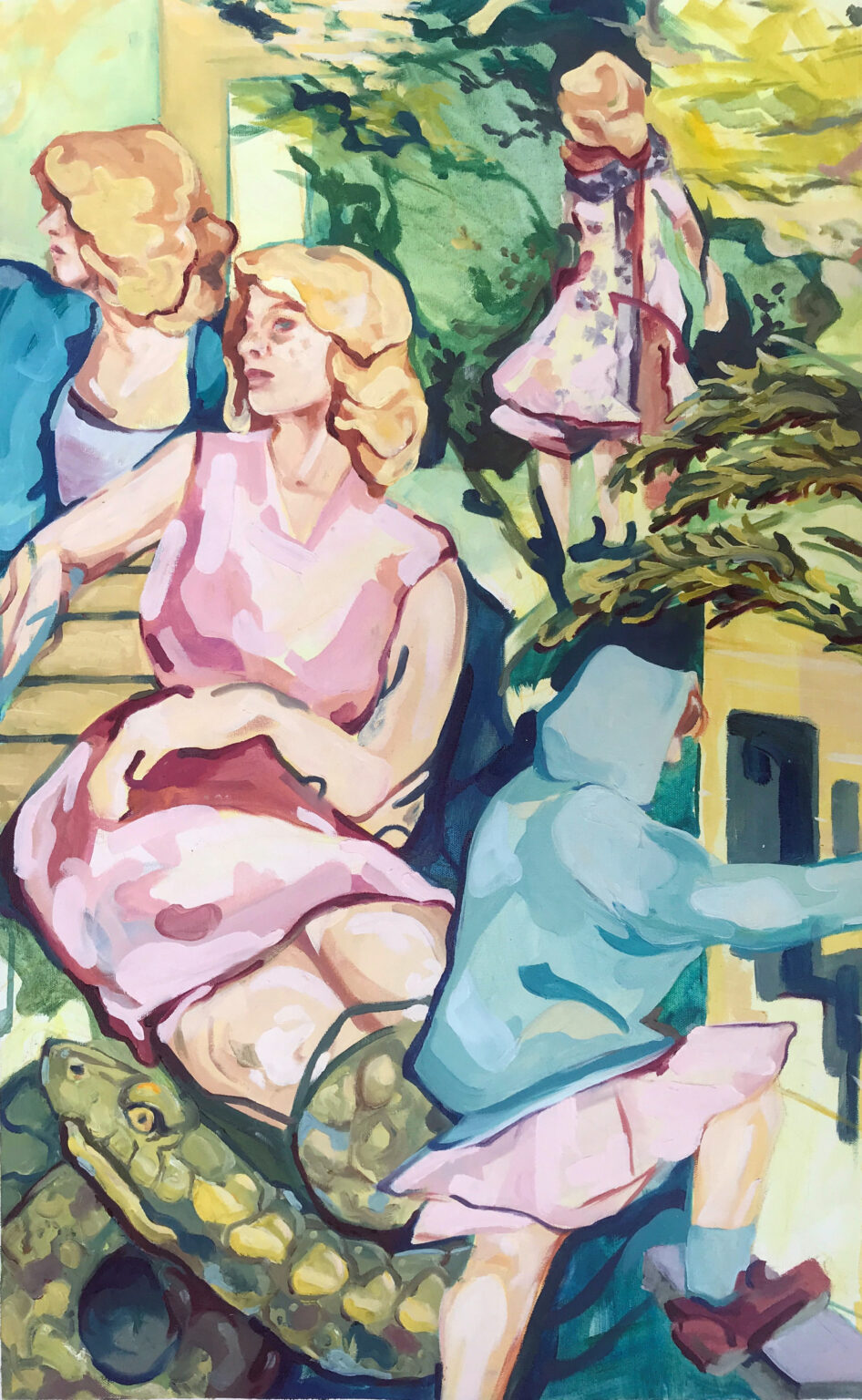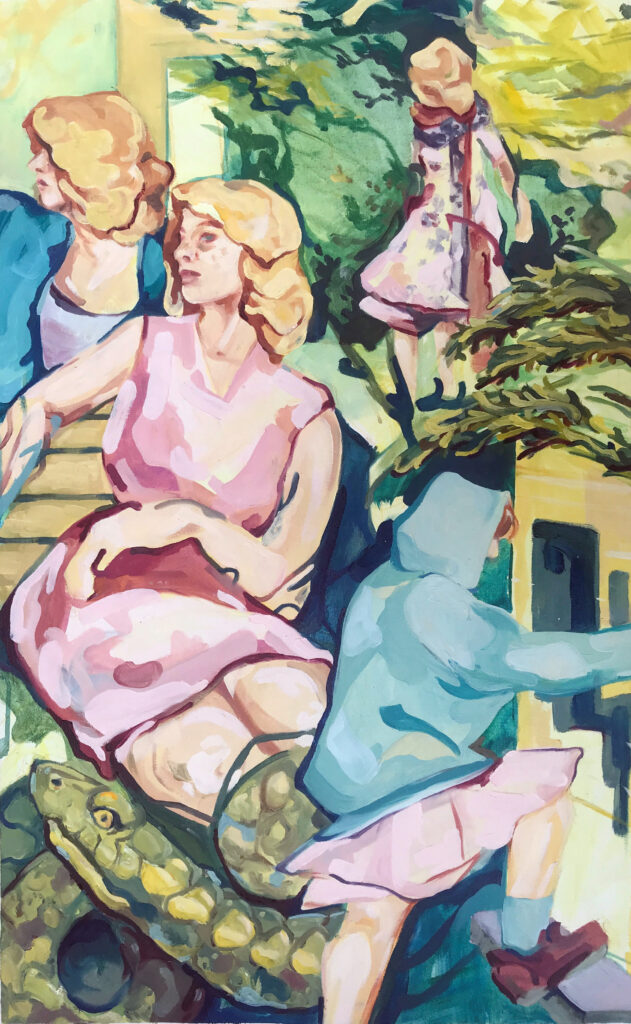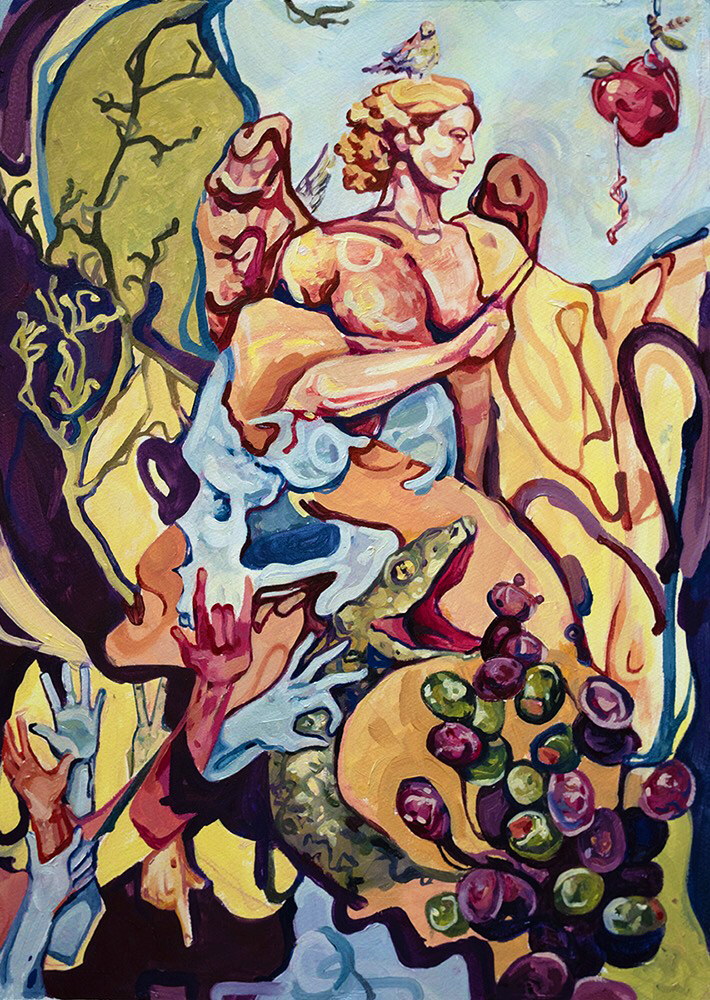 If you have any questions, please let us know.
If you ARE IN NEED OF FINANCIAL ASSISTANCE,
PLEASE complete the form BELOW.